Backflow Prevention Services in Clovis, NM
Extensive Backflow Prevention Options
Whether you've heard of "backflow" or not, it's certainly something that you should be thinking about as a homeowner. Backflow describes the counter-pressure within a plumbing system that can lead to the contamination of your water supply by wastewater. Backflow can be an issue in any home, but it's particularly troublesome where water pressure is low, in plumbing systems that were improperly installed, and when the septic tank or sewer line is higher than the home's plumbing system. In the battle against gravity, it's important that you keep your home hygienic and your water supply clean. We offer a number of backflow prevention devices for installation, and we can find one that's right for you. Moreover, our licensed plumbers at Mark Carpenter Plumbing are capable of repairing your backflow preventers should they malfunction.
Contact the backflow prevention experts in Clovis, NM at (575) 222-2551 today!
How Backflow Prevention Works
The contamination of your water supply can be a serious issue. Not only could it result in gallons and gallons of wasted water, but if you don't realize it, it might result in illness and increased costs of having your plumbing system cleaned. It often happens as a result of depressurization, which can occur in residential irrigation, when chemicals can get into the supply line. All in all, it's not something you want to worry about, which is why a backflow preventer makes a lot of sense as a preventive measure.
There are various types of backflow prevention devices, but the basic idea is to prevent a reverse flow of wastewater back into the supply system.
Types of backflow prevention devices include:
Air gap (for example, the space between a faucet and a drain)
Pressure vacuum breakers
Reduced pressure zones
Double–check assemblies
Atmospheric vacuum breaker
The pressure vacuum breaker is a cost–effective option, but it's not typically allowed where back–pressure might be a concern. A more popular option is the double–check assembly, which uses two shutoff valves, two independent check valves that are spring loaded, and four test cocks (small isolation valves used to test the effectiveness of the assembly). We can find one that matches your needs exactly.
Does Your Backflow Preventer Need Service?
It's always a good idea to consider preventive maintenance before shelling out your hard–earned dollars for repairs. Routine plumbing maintenance is one of the best ways to make sure that any minor issues are not given the chance to balloon into serious (and costly) problems. Mark Carpenter Plumbing offers exceptional backflow preventer inspection and maintenance services, as well as repairs. If your backflow prevention device is not working as it should, then give us a call. We can investigate what's wrong and make honest recommendations based on our findings.
Call us today at (575) 222-2551 or contact us online to prevent backflow in your Clovis, NM home. What Makes Us the Best Choice?
Worry-Free Service

Our experienced techs will ensure a job well done. We're licensed, insured, and provide guarantees for your peace of mind.

We Make it Easy

Call or contact us anytime to schedule a service. Our techs will be on time in uniform with fully stocked trucks.

The Best Equipment for Any Job

We have sewer camera tools, residential jetting vans, and commercial trailer-mounted jetting trucks to handle jobs both big and small.

We Support Our Military!

Every service call our camo van performs is a $10 donation to a local military support organization.

Up-front, Guaranteed Pricing

Eliminate the hassle and uncertainty with flat-rate, honest pricing.

8am-8pm Same Rate, Including Saturday

You can't predict an emergency, we're here for you when you need us.
Resources
How Can We Help?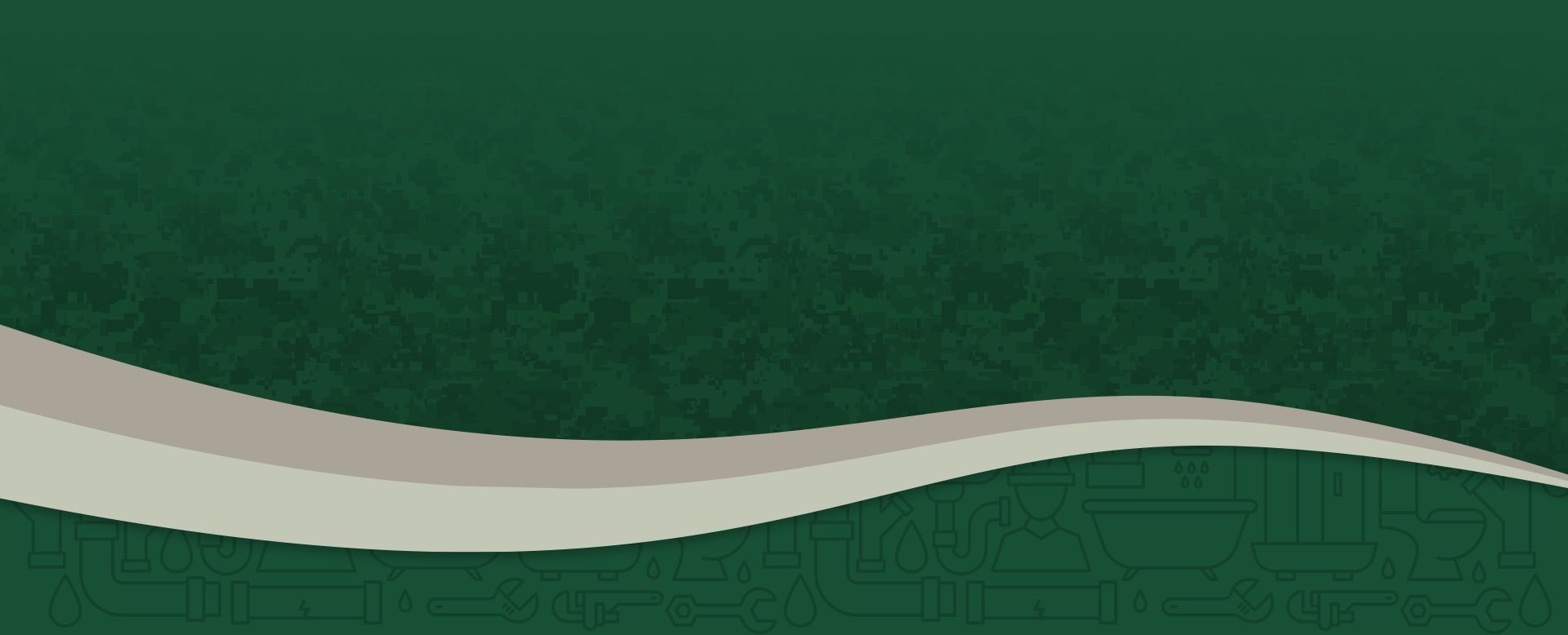 Need A Plumbing or HVAC Technician?
We're Here to Help!
We offer flat-rate service from 8 am to 8 pm from Monday through Saturday. No overtime charges.
575-222-2551