Sump Pumps in Clovis, NM
Keeping Homes & Basements Dry
The sump pump is a popular means of avoiding the various moisture and flood-related problems that can occur at the lowest point of any foundation within a home. When not under control, water can become a potentially destructive force if allowed to seep into the home and damage your belongings or the structure of the building itself. Mark Carpenter Plumbing offers a number of high quality sump pumps for installation in the greater Clovis, NM area, including pedestal and submersible models. Our Clovis, NM plumbers can find one that works well for your needs.
We also offer outstanding sump pump repair and maintenance services. You should fully expect your sump pump to operate for years to come when properly installed, but because it's the type of equipment that does not operate all the time, routine care will make sure that your sump pump is there for you when you need it most. We've been in business since 2000 and we employ highly skilled and rigorously trained, licensed plumbers.
Call Mark Carpenter Plumbing today at (575) 222-2551 for sump pump services throughout Clovis, NM and surrounding areas.
Types of Sump Pumps
There is not just one type of sump pump. There are in fact a handful of different models, which is all the more reason to call in professionals so that they can advise you about which one would work best. Generally speaking, there are pedestal sump pumps and submersible sump pumps.
All sump pumps have the basic function of transporting incoming water out of the lowest part of your home by means of a pump. While a pedestal sump pump sits above the pit (or sump), a submersible model sits within it. In many respects, the submersible model is more advantageous, because it is quieter and hidden. But there are some instances when only a pedestal model will do. We can help you find the right model for your home and then make sure the sump pump installation is completed perfectly. If you are worried that your current sump pump isn't working the way you need it to, our professionals at Mark Carpenter Plumbing, Heating & Air also provide extensive replacement services.
Common Problems with Sump Pumps
There will come a time when your sump pump no longer does what it's supposed to do. Whether your sump pump is making an odd noise, or has stopped working entirely, our experienced plumbers can handle it.
Common sump pump issues include:
Electrical failure: Water and electricity are not a good combination. While your sump pump is sealed and obviously designed to handle a certain amount of water, it is also electrically powered, and electrical failure is a common cause of a sump pump's inability to function.
Overwhelmed by water: Even the most sturdy sump pump may be overwhelmed by flooding. When properly installed, they should be able to handle the majority of incoming water, but their capacity is limited.
If you're having any problems operating your sump pump, call us. We also offer sump pump maintenance, and we can test your unit regularly to ensure that it will be there for you when it needs to be.
Contact the team of plumbers at Mark Carpenter Plumbing today at (575) 222-2551 for all of your sump pump needs. What Makes Us the Best Choice?
Worry-Free Service

Our experienced techs will ensure a job well done. We're licensed, insured, and provide guarantees for your peace of mind.

We Make it Easy

Call or contact us anytime to schedule a service. Our techs will be on time in uniform with fully stocked trucks.

The Best Equipment for Any Job

We have sewer camera tools, residential jetting vans, and commercial trailer-mounted jetting trucks to handle jobs both big and small.

We Support Our Military!

Every service call our team performs is a $10 donation to a local military support organization.

Up-front, Guaranteed Pricing

Eliminate the hassle and uncertainty with flat-rate, honest pricing.

8am-8pm Same Rate, Including Saturday

You can't predict an emergency, we're here for you when you need us.
Resources
How Can We Help?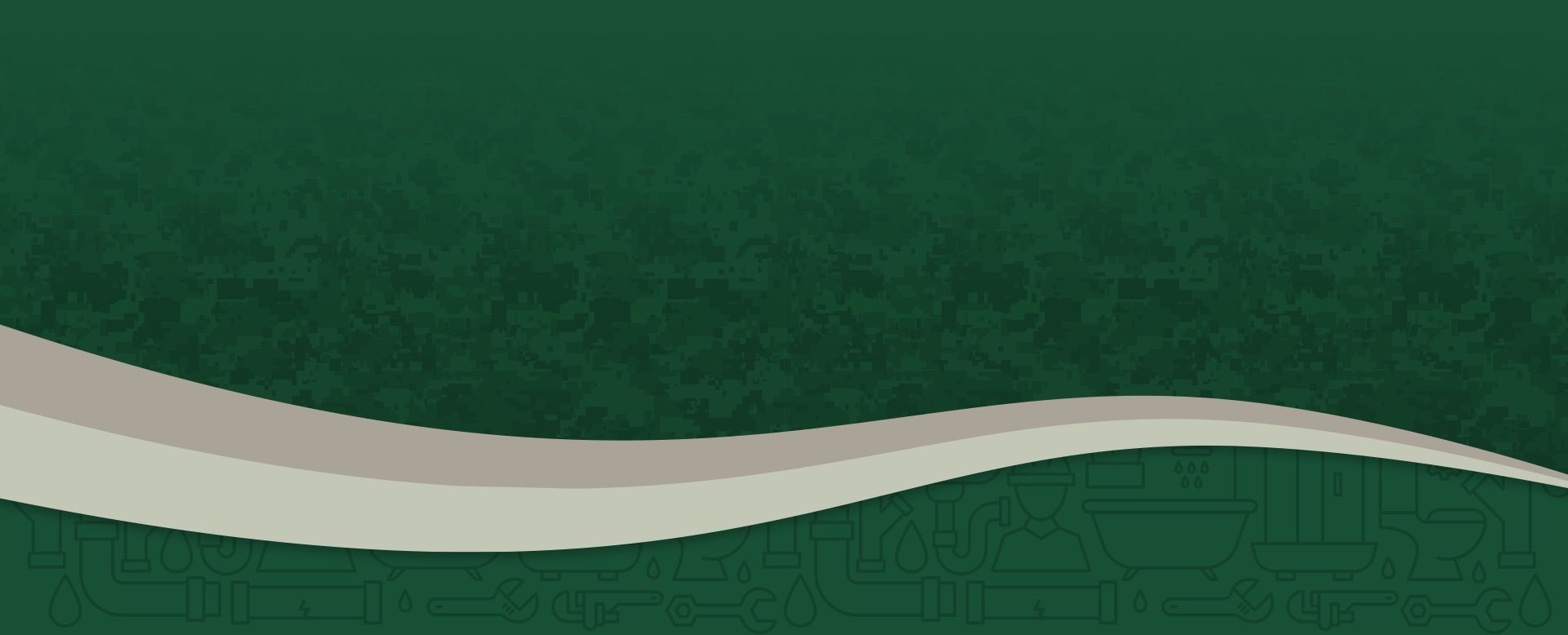 Need A Plumbing or HVAC Technician?
We're Here to Help!
We offer flat-rate service from 8 am to 8 pm from Monday through Saturday. No overtime charges.
575-222-2551