Gas Piping Services in Clovis, NM
Piping Installation in Clovis & Surrounding Areas
Natural gas and propane are great resources for various homeowners in the greater Clovis, NM area. They are fossil fuels that have gone through several stages of processing and can be piped directly into the home by a utility gas line or from a tank on your property. As with any gas that is potentially hazardous, the quality of the gas piping services are absolutely essential. Without professional gas piping installation and repair services, there's simply no way to use this resource safely.
And that's precisely where we come in. Since 2000, Mark Carpenter Plumbing has been in business to service every plumbing need our clients have. We offer guaranteed pricing and we have an in-house training program that all of our technicians must go through. Everyone is background-checked and drug-tested. Gas piping installation, replacement, repair, and inspections are services that we take pride in. Whether you're looking for a new pipe installation to provide the fuel for a stove or gas water heater, or you need to have your existing piping checked out, we can assist you.
Contact the plumbers at Mark Carpenter Plumbing today for excellent gas piping services in Clovis and the surrounding areas. Call (575) 222-2551 today!
Reasons to Consider Gas Piping in Your Home
Using natural gas and/or propane in the home offers numerous benefits for homeowners. One of the most important is the affordability of gas–powered appliances. When compared to electric appliances, gas appliances tend to offer much in the way of savings. They also burn clean, and many enjoy the pleasure of cooking over a flame rather than an electric heating element. Here are a few ways to integrate gas into your home:
Stove and cooktop: You can control the heat much more quickly and easily with a flame, which is why many cooks prefer it.
Gas water heaters: We also offer electric water heaters for installation, but many prefer gas water heaters for their affordability when it comes to the cost of fuel.
Outdoor BBQ: Let us install gas piping (be it hard or flex pipe) for use in an outdoor BBQ so that you don't have to worry about swapping out propane tanks or if you have a custom setup that requires its own gas piping.
Let us make sure that your gas pipe installation is done correctly the first time! For gas piping installation services call us at (575) 222-2551 or fill out our easy, online form.
Do You Have a Problem with Your Gas Pipe?
Any problem with the gas pipe should be dealt with immediately. There is simply no point in taking any risks with the health and safety of your family. After all, there's a reason why they give natural gas an odor: it's so that you can smell it immediately when it's in the air. If you suspect that you might have a gas leak, then take the necessary precautions: exit the house and call your utility company or emergency services. Once the home is cleared for re–entry, then we can establish the cause of the leak and fix it permanently.
You can count on our licensed plumbers to get it right every time. Contact Mark Carpenter Plumbing today at (575) 222-2551 for outstanding gas pipe repair in Clovis, NM! What Makes Us the Best Choice?
Worry-Free Service

Our experienced techs will ensure a job well done. We're licensed, insured, and provide guarantees for your peace of mind.

We Make it Easy

Call or contact us anytime to schedule a service. Our techs will be on time in uniform with fully stocked trucks.

The Best Equipment for Any Job

We have sewer camera tools, residential jetting vans, and commercial trailer-mounted jetting trucks to handle jobs both big and small.

We Support Our Military!

Every service call our team performs is a $10 donation to a local military support organization.

Up-front, Guaranteed Pricing

Eliminate the hassle and uncertainty with flat-rate, honest pricing.

8am-8pm Same Rate, Including Saturday

You can't predict an emergency, we're here for you when you need us.
Resources
How Can We Help?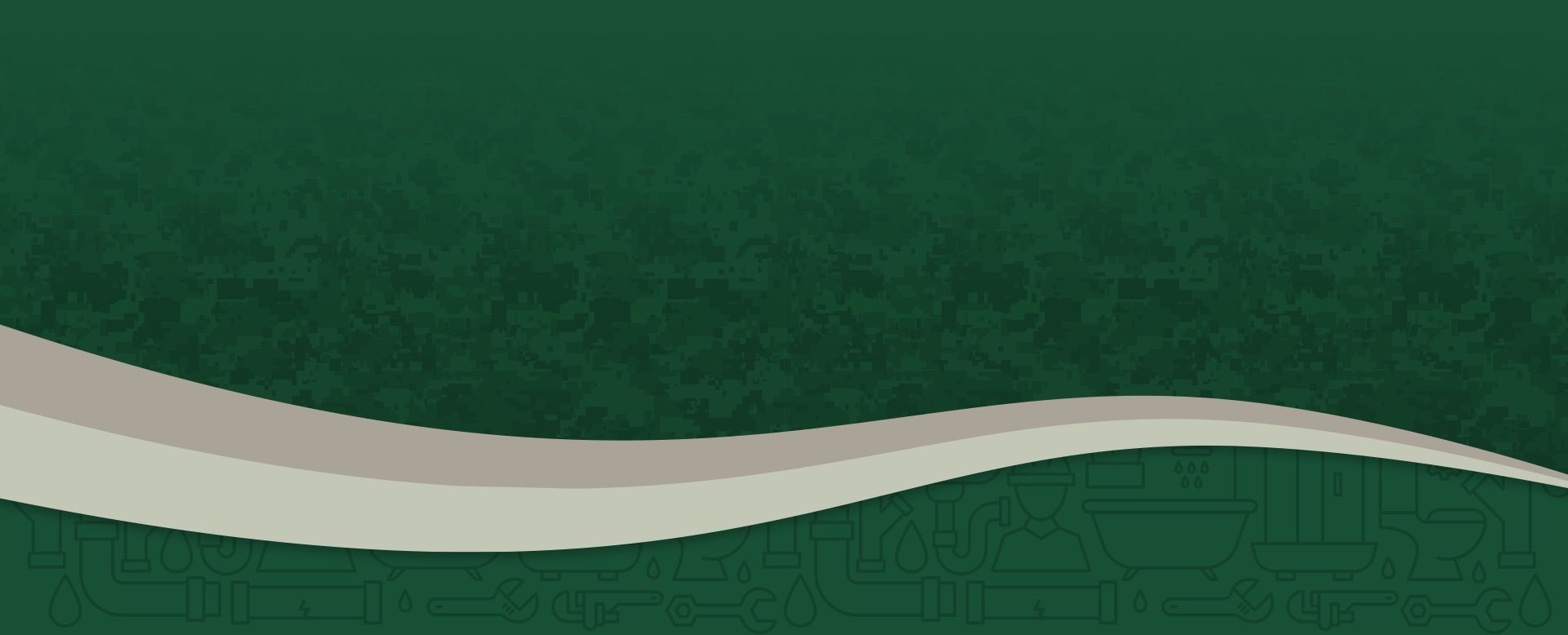 Need A Plumbing or HVAC Technician?
We're Here to Help!
We offer flat-rate service from 8 am to 8 pm from Monday through Saturday. No overtime charges.
575-222-2551