Meet the Team
Mark Carpenter Plumbing started in February 2000 with 4 employees and the hope to provide a high-quality plumbing product at a fair price to the Clovis/Portales residents. We have grown with our community to become a team of fully licensed and insured journeymen plumbers, making us the best choice for fast, professional service. We don't attempt to outbid our competition…we simply outperform them. The difference is in the details.
Mark Carpenter
Mark is the President of Mark Carpenter Plumbing. He has 48 years of experience as a plumbing contractor in Clovis. He holds multiple licenses including: MM98, GB98, GF09, JPG, LP05 and LP06 that allow him to provide services to a large scope of customers and varied range of projects. Since its founding, Mark Carpenter Plumbing has experience that includes residential and commercial plumbing service, residential and commercial new construction building projects, new dairy construction, dairy service, utility line installation for water and sewer lines, residential and commercial drain cleaning including hydrojetter drain cleaning service, and now heating and air conditioning service. Mark is in charge of creating job proposals and the overall management of our construction projects.
Brian Carpenter
Brian is the Vice President and joined Mark Carpenter Plumbing in 2008. He holds a MM1 and MM2 license and has previously managed the residential new construction and service departments and is currently in charge of marketing, training and operations management for the company.
Dan Bildilli
Dan is one of our Service Department Project Manager and has been with Mark Carpenter Plumbing since 2013. He has 32 years of construction experience. Dan meets with our customers for their needs on projects like replacing their sewer lines, tankless water heater upgrades and kitchen and bathroom remodels and then coordinates with our plumbing crews to complete the project.
Carol Ward
Carol is our Office Manager and has been with Mark Carpenter Plumbing since 2004. Carol has 27 years of experience and is responsible for office administrative aspects including: payroll, receivables, payables and supervising our CSR and service department dispatch.
John Morris
John is one of our Service Department Project Managers. He has been with Mark Carpenter Plumbing since 2015 and has over 30 years of contractor experience. John meets with customers to assess their needs on projects like water, sewer, and gas line additions or replacements and kitchen and bathroom remodels, then coordinates with our crews to get the job completed.
Wyatt Sheppard
Wyatt has over 30 years of HVAC experience in 6 states. He joined the Mark Carpenter Plumbing team in 2021. He is in charge of daily operations, new system sales, and the day-to-day management of the HVAC division. What Makes Us the Best Choice?
Worry-Free Service

Our experienced techs will ensure a job well done. We're licensed, insured, and provide guarantees for your peace of mind.

We Make it Easy

Call or contact us anytime to schedule a service. Our techs will be on time in uniform with fully stocked trucks.

The Best Equipment for Any Job

We have sewer camera tools, residential jetting vans, and commercial trailer-mounted jetting trucks to handle jobs both big and small.

We Support Our Military!

Every service call our team performs is a $10 donation to a local military support organization.

Up-front, Guaranteed Pricing

Eliminate the hassle and uncertainty with flat-rate, honest pricing.

8am-8pm Same Rate, Including Saturday

You can't predict an emergency, we're here for you when you need us.
Resources
How Can We Help?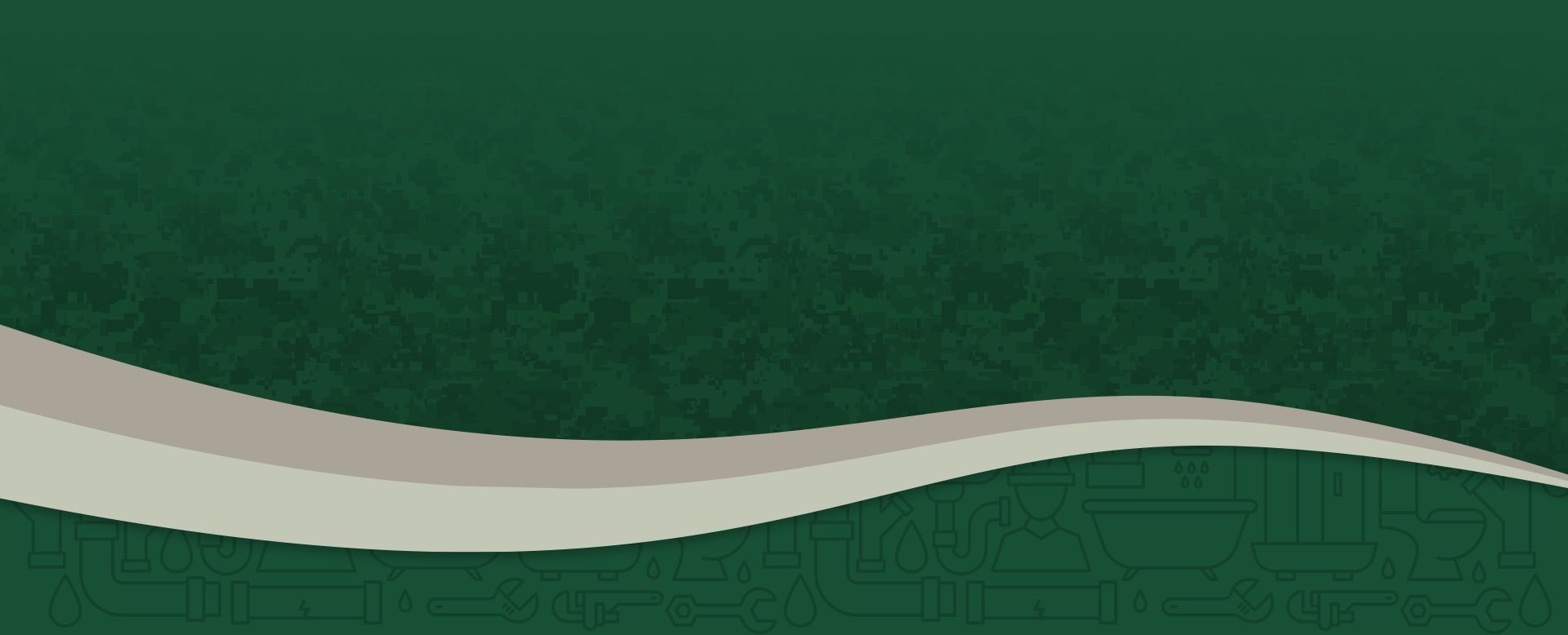 Need A Plumbing or HVAC Technician?
We're Here to Help!
We offer flat-rate service from 8 am to 8 pm from Monday through Saturday. No overtime charges.
575-222-2551