Clovis Bathroom Plumbing Services
Reliable Plumbing Repair
The toilet, the sink, the tub, the shower—these are the bare necessities of modern life, and they all depend upon the quality of your plumbing. Mark Carpenter Plumbing wants to make sure that your bathroom is just the way you want it to be with quality fixtures, piping, drains, shower pans and inserts, low-flush toilets, showerheads, and sinks. We use only high quality products when it comes to new installations and replacements.
But our plumbing team is also ready to handle any problems that may arise with your plumbing services. It can be tough to get through a day without a functional toilet or hot water or a leaky trap beneath the sink. Our plumbing repair services are always available, so don't hesitate to reach out to one of our licensed, background-checked, and drug-tested plumbers if you're having any trouble.
Bathroom trouble doesn't go away on its own. Call Mark Carpenter Plumbing today at (575) 222-2551 for plumbing services and new installations!
Plumbing Installation Services in Clovis
Considering a new claw foot tub? Or a larger shower? Or perhaps a new low–flush toilet to cut down on your water bill? There are plenty of reasons for new plumbing, not only in terms of improved functionality and reliability but also for water efficiency and long–term savings. Our plumbers would be happy to sit down with you and discuss your options. We can come up with a variety of solutions for you to pick and choose from. But most importantly, we'll make sure that your plumbing installation is done right the first time.
Plumbing Repair Services
There are various problems that will affect your bathroom. However sturdy your sink, shower, fixtures, and toilet are, they are prone to mechanical failure and damage that can result in gallons of wasted water—damaging your floor, subfloor, and walls, as well as costing you money for replacement fixtures. That's why it's important to keep an eye out for plumbing services.
A leaky faucet, drainpipe, or trap is a common issue in any plumbing system, but particularly in the sink, which gets a lot of use. If you see a water stain on the floor or water dripping down the pipe into the cabinet below, we can have that fixed in no time at all. If your shower or toilet is too old or dysfunctional to fix, then we also offer replacements.
In addition to providing you with new faucets and toilets, and fixing them as need be, we also offer faucet and toilet rebuilds. For many homeowners, this is a much better option, particularly if you have older fixtures or those that you have invested in. We can assess the damage and establish what's needed to rebuild your fixture. And you can count on the job being done properly and fully restored.
Contact our plumbers today for all of your plumbing needs in Clovis, NM and the surrounding areas. Call Mark Carpenter Plumbing today at (575) 222-2551 or fill out our online contact form. What Makes Us the Best Choice?
Worry-Free Service

Our experienced techs will ensure a job well done. We're licensed, insured, and provide guarantees for your peace of mind.

We Make it Easy

Call or contact us anytime to schedule a service. Our techs will be on time in uniform with fully stocked trucks.

The Best Equipment for Any Job

We have sewer camera tools, residential jetting vans, and commercial trailer-mounted jetting trucks to handle jobs both big and small.

We Support Our Military!

Every service call our team performs is a $10 donation to a local military support organization.

Up-front, Guaranteed Pricing

Eliminate the hassle and uncertainty with flat-rate, honest pricing.

8am-8pm Same Rate, Including Saturday

You can't predict an emergency, we're here for you when you need us.
Resources
How Can We Help?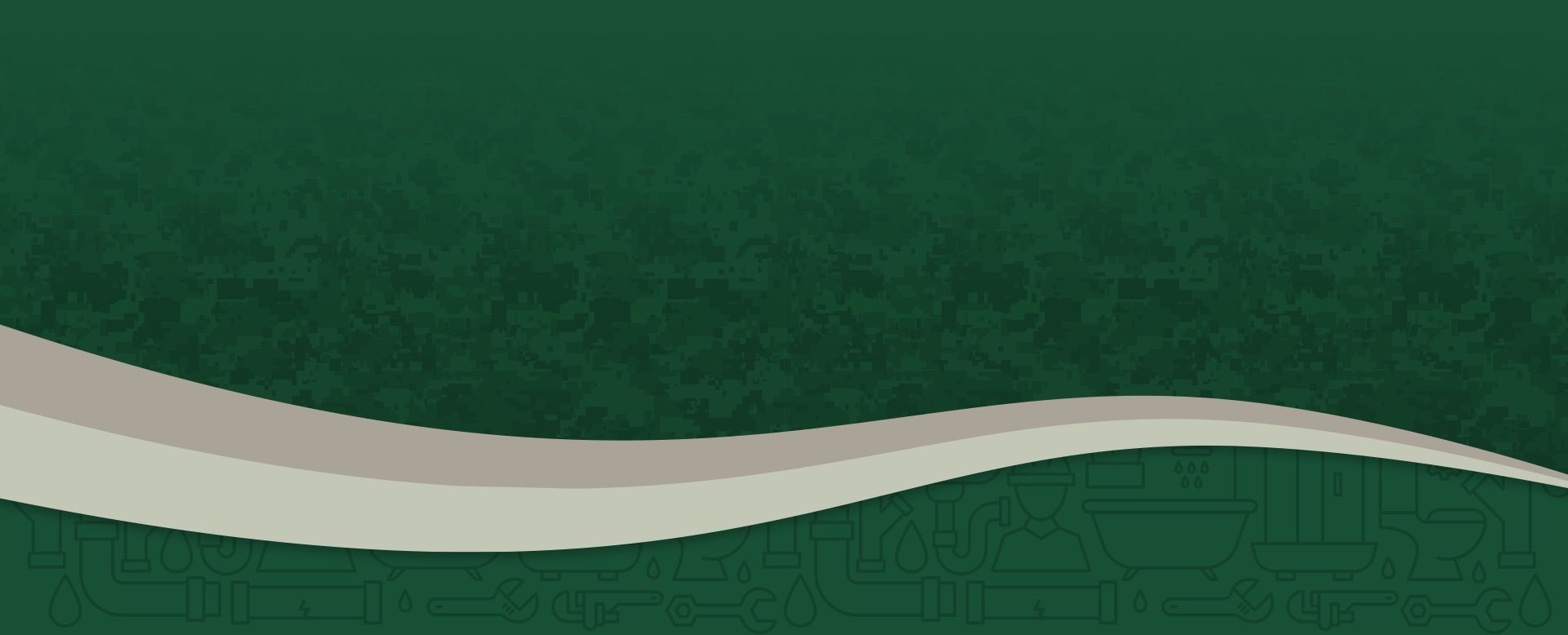 Need A Plumbing or HVAC Technician?
We're Here to Help!
We offer flat-rate service from 8 am to 8 pm from Monday through Saturday. No overtime charges.
575-222-2551