Clovis AC Maintenance Services
Keeping New Mexico Cool Since 2000
At Mark Carpenter Plumbing, our locally owned and operated business knows firsthand how crucial a well-functioning air conditioner is to keep up with brutal New Mexican summers. If your air conditioning system is struggling to keep up with demand, it might be time to call in the professionals. Our team of licensed and experienced technicians proudly provides comprehensive air conditioning maintenance and repair services to the homes and businesses of Clovis, Portales, and surrounding areas.
Call our experienced AC technicians at (575) 222-2551 to schedule your AC maintenance service today!
The Benefits of AC Maintenance
When your air conditioner breaks, it's easy to know that you need a professional—however, many home and business owners forget that having a professional routinely check your AC unit is just as important of a call.
Four benefits of AC maintenance:
Reduces repair services: When a professional regularly looks at your AC unit, they can catch potential issues before they turn into big problems that require costly repairs.
Increases your system's lifespan: Of course there is a limit to how long any appliance will last, but regular maintenance ensures that every component of your AC unit is working optimally, so there is never one malfunctioning piece putting stress on the entire system that would require it to be replaced. In fact, according to Samsung, regular servicing will help you maintain up to 95% of your unit's original efficiency.
Reduces your utility bills: The air conditioner is a large energy consumer for a New Mexico home or business. If your AC unit has a dirty filter or leaky duct, it will run inefficiently—leading to an overworked system and unreasonably high energy bills.
Improves your indoor air quality: A dirty air filter can actually cause pollutants and allergens to spread throughout your home or business. Routine maintenance will look at your filters and let you know when it is time to replace them to keep you healthy indoors.
If you can't remember the last time you had a professional look at your air conditioning system, give our experts at Mark Carpenter Plumbing a call today at (575) 222-2551.
Maintenance Made Easy
We understand that scheduling maintenance for your HVAC systems can feel like a hassle, which is why our technicians always work around your busy schedule and never recommend additional services if you don't need them. At Mark Carpenter Plumbing, we recommend scheduling maintenance services twice a year to make sure everything is running optimally, and we gladly provide upfront pricing for these services, so you know exactly what to expect.
Give our licensed and certified technicians a call at (575) 222-2551 or contact us online to schedule your next AC maintenance service. What Makes Us the Best Choice?
Worry-Free Service

Our experienced techs will ensure a job well done. We're licensed, insured, and provide guarantees for your peace of mind.

We Make it Easy

Call or contact us anytime to schedule a service. Our techs will be on time in uniform with fully stocked trucks.

The Best Equipment for Any Job

We have sewer camera tools, residential jetting vans, and commercial trailer-mounted jetting trucks to handle jobs both big and small.

We Support Our Military!

Every service call our team performs is a $10 donation to a local military support organization.

Up-front, Guaranteed Pricing

Eliminate the hassle and uncertainty with flat-rate, honest pricing.

8am-8pm Same Rate, Including Saturday

You can't predict an emergency, we're here for you when you need us.
Resources
How Can We Help?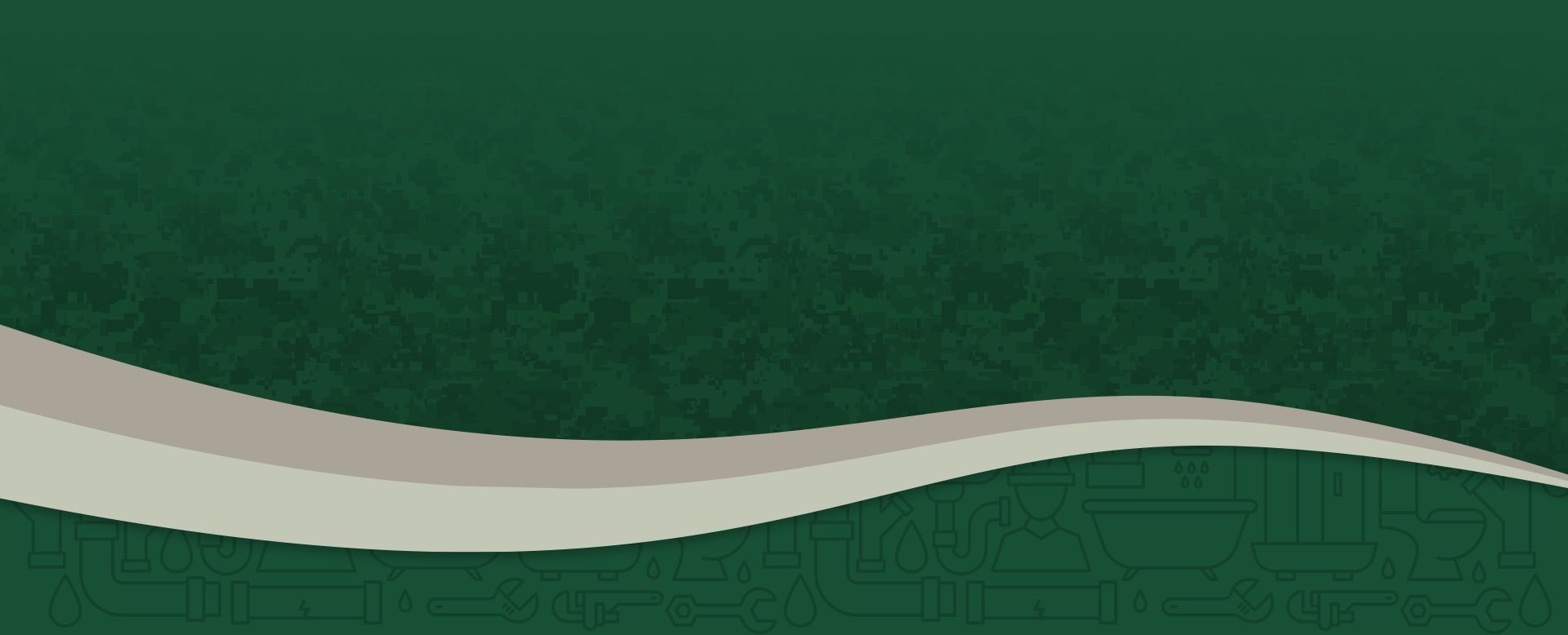 Need A Plumbing or HVAC Technician?
We're Here to Help!
We offer flat-rate service from 8 am to 8 pm from Monday through Saturday. No overtime charges.
575-222-2551