Water Heater Repair & Installation in Clovis
Tank Water Heater Services in New Mexico
When people think of residential water heaters, they usually imagine a large metal tank containing a supply of water that receives heat from gas jets or electrical elements inside it. This is the standard type of water heater found in the majority of homes, and it's known as a tank water heater or storage water heater. Although new technology for heating water has come along, the storage water heater remains a popular fixture in houses.
Whenever a water heater starts to lose its ability to provide the volume of water to a home that it should, it requires the work of professionals to fix or replace it. Mark Carpenter Plumbing has years of experience taking care of tank water heaters, and you can trust us to see to whatever difficulties your home's water heater in Clovis, NM may experience. We also install new tank water heaters.
To learn more or to schedule service, call our team today at(575) 222-2551!
Benefits of a Traditional Tank Water Heater
With other options for water heaters available, like tankless and heat pumps, why should you still consider a tank water heater for a new installation or replacement? There are a number of reasons that these models still hold onto a large share of the water heater market:
Price: Even though storage water heaters tend to use more energy to run than other models, they are often much less expensive to install in the first place, which makes them better fits for many budgets.
No lag for hot water: Tank water water heaters also keep their supply of hot water ready to go whenever a tap turns on, so there is little wait lag for the hot water to arrive, and that means less water waste.
Ability to handle multiple taps: Where some other water heater types might struggle when multiple taps come on, tank water heaters won't have a problem as long as their supply holds out. Make sure you have professionals size and install the system so that its storage amount matches your family's need.
Common Signs Your Water Heater Needs Repairs
You never want to hesitate when it's time to call technicians to fix your tank water heater. The longer you delay, the worse the problems will grow, and they may even lead to water damage in your home.
Here are few indicators that your water heater is in need of repairs:
Leaking: At the first sight of water pooling under the tank, get on the phone for repairs. A leak anywhere on the tank or the connections is a serious problem.
Rumbling or other strange sounds: Don't worry that the tank is going to burst—this is extremely rare. But these noises do caution that something is amiss in the tank, and it'll take technicians to find what it is and fix it.
Drop in water volume or water heat: If you detect any decline in the water heater's basic ability to do its job, never ignore it. Get experts on the problem fast.
Along with the work that we do to install, replace, and repair electric and gas storage water heaters, you can also depend on our trained team to perform annual maintenance that will keep your water heater in excellent shape and working at its most energy efficient. Mark Carpenter Plumbing is licensed, insured, and bonded, and you can trust us for quality workmanship on water heaters in Clovis, NM.
Contact us today at (575) 222-2551 to learn more about traditional water heaters! What Makes Us the Best Choice?
Worry-Free Service

Our experienced techs will ensure a job well done. We're licensed, insured, and provide guarantees for your peace of mind.

We Make it Easy

Call or contact us anytime to schedule a service. Our techs will be on time in uniform with fully stocked trucks.

The Best Equipment for Any Job

We have sewer camera tools, residential jetting vans, and commercial trailer-mounted jetting trucks to handle jobs both big and small.

We Support Our Military!

Every service call our team performs is a $10 donation to a local military support organization.

Up-front, Guaranteed Pricing

Eliminate the hassle and uncertainty with flat-rate, honest pricing.

8am-8pm Same Rate, Including Saturday

You can't predict an emergency, we're here for you when you need us.
Resources
How Can We Help?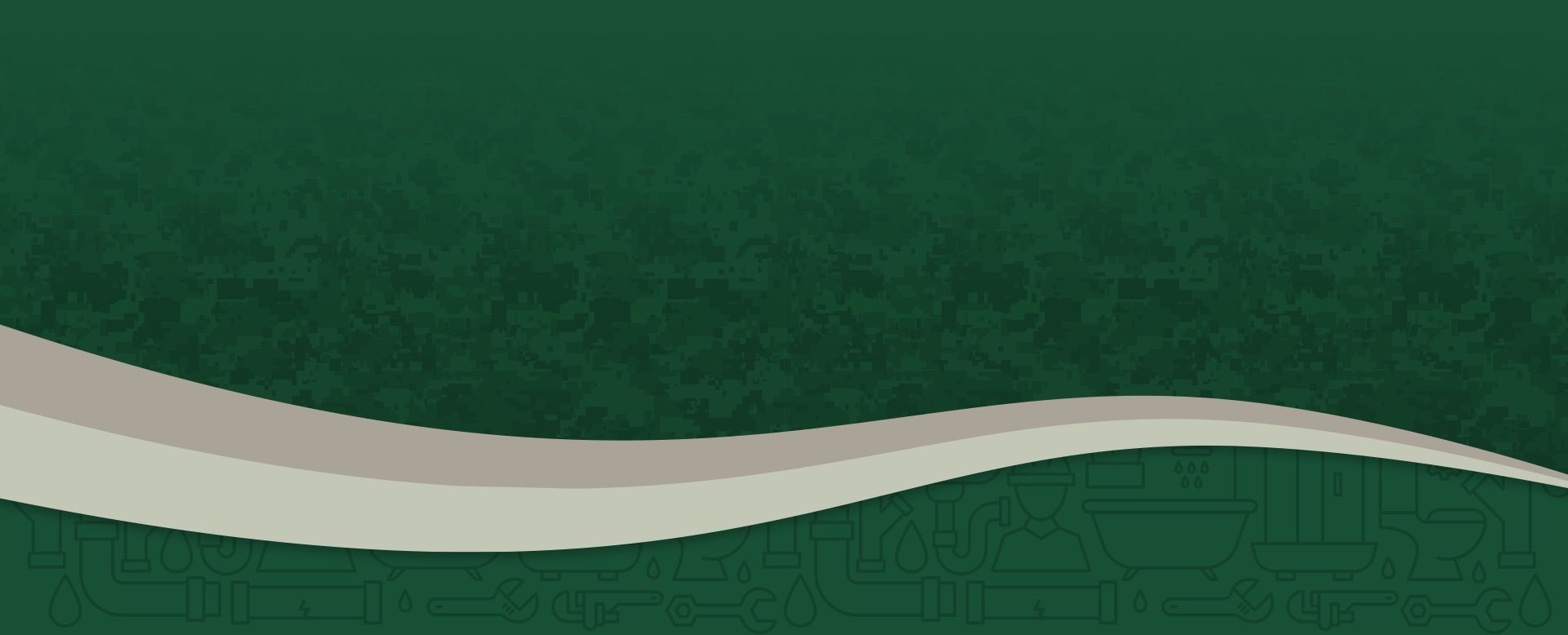 Need A Plumbing or HVAC Technician?
We're Here to Help!
We offer flat-rate service from 8 am to 8 pm from Monday through Saturday. No overtime charges.
575-222-2551