About Us
You have many choices when it comes to hiring a plumbing and HVAC technicians in Clovis, NM. So why should you decide to call on Mark Carpenter Plumbing? For starters, we are an experienced company with more than 20 years in the business, and our residential plumbing and HVAC services are comprehensive.
Since we first opened, we've always been family-owned and operated, and that allows us to provide a personal touch to every job that we complete. Our plumbing and HVAC technicians are trained through our in-house program, so that they all understand the level of quality our customers expect and deserve.
Get the quality plumbing and HVAC services you deserve. Call our experienced team at (575) 222-2551 today!
What to Expect When You Call Us
Getting a hold of us is easy! You won't be directed to a computer when you call: we have a live telephone operator to see that you receive the best service and that we understand exactly what you need. We maintain a knowledgeable office staff to answer any questions that you may have. And if you're already one of our valued customers, the work is even easier, since we keep a computerized customer history and can pull up your data right away.
When it's time for your scheduled work, we will arrive in a marked and lettered vehicle, with our employees dressed in company uniforms. Our vehicles are well–maintained (we hold them to the same standard as all the work we perform) and are completely stocked with the finest equipment and the parts most commonly used for repairs, maintenance, and installation.
We Are Proud of Our Work
We want you to feel reassured before we begin any plumbing job at your house, no matter how large or small it is. We will quote you firm prices before we do any of the work, and we use a standardized price guide. This way there will be no misunderstandings and you'll know exactly what work we will be doing.
Our employees are trained to take the greatest care when they work at your home to keep it clean and undamaged. Our technicians wear floor protectors over their boots to help keep the outdoors outside your home. On each job, we use only the best time– and field–tested parts and supplies, and always see that our work meets or exceeds existing codes. Our Clovis, NM plumbers and HVAC technicians are capable of handling jobs from a leaky faucet to the replacement of a sewer line.
Your safety is important to us, and we want to earn your trust. To see that you're protected, we drug screen all of our employees and run criminal background checks. We are also fully licensed and insured.
What Happens When the Work Is Done
Even when the work is "done," we don't consider the job done. We will fully clean up the work area and dispose of all the old parts and equipment so you don't have to worry about it. Your satisfaction is guaranteed, and we offer a variety of payment plans for your convenience.
We think you will agree that Mark Carpenter Plumbing is the best choice when it comes to trained plumbers and HVAC technicians in Clovis, NM.
Call us today at (575) 222-2551 to schedule an appointment with us, or reach out online. What Makes Us the Best Choice?
Worry-Free Service

Our experienced techs will ensure a job well done. We're licensed, insured, and provide guarantees for your peace of mind.

We Make it Easy

Call or contact us anytime to schedule a service. Our techs will be on time in uniform with fully stocked trucks.

The Best Equipment for Any Job

We have sewer camera tools, residential jetting vans, and commercial trailer-mounted jetting trucks to handle jobs both big and small.

We Support Our Military!

Every service call our team performs is a $10 donation to a local military support organization.

Up-front, Guaranteed Pricing

Eliminate the hassle and uncertainty with flat-rate, honest pricing.

8am-8pm Same Rate, Including Saturday

You can't predict an emergency, we're here for you when you need us.
Resources
How Can We Help?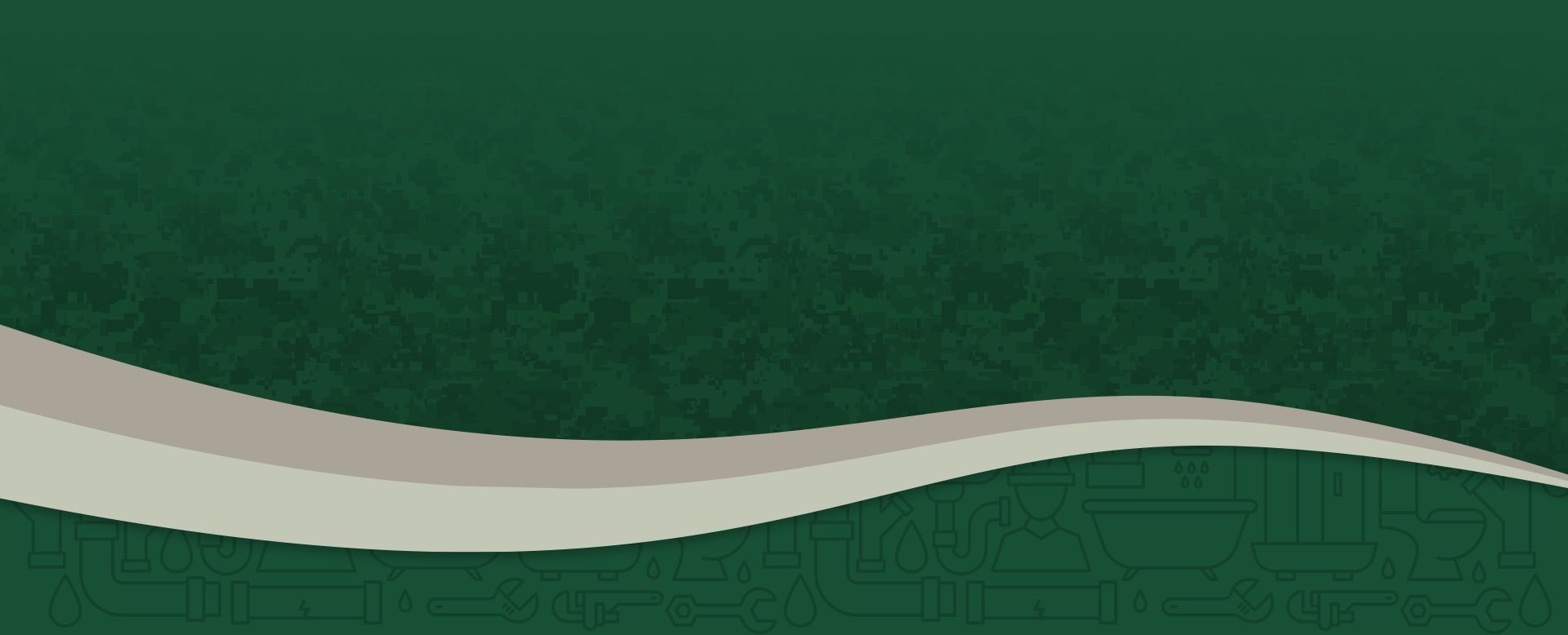 Need A Plumbing or HVAC Technician?
We're Here to Help!
We offer flat-rate service from 8 am to 8 pm from Monday through Saturday. No overtime charges.
575-222-2551