Water Heater Repair & Installation in Clovis, NM
Expert Water Heater System Maintenance Near You
Regardless of the weather outdoors, a water heater is a year-round home essential. Think of how many basic tasks you do during the day that require hot water on demand. It would be difficult to make it comfortably through a single day without a water heater doing its job. Taking care of a water heater, or arranging to have a new one put in, is something that must be left to skilled professionals.
Allowing amateurs to work on a water heater not only puts your hot water supply in jeopardy but can also lead to leaking and water damage. Put your trust in Mark Carpenter Plumbing for any water heater service that you may need in Clovis. We're a licensed, insured, and bonded company, and we offer up-front pricing so you'll always know the cost of the job before we get started.
Make us your first choice when it comes to water heaters. Call today at (575) 222-2551 to learn how our nearby plumbers can help.
Hot Water Heater System Installation In Clovis, NM
If you're moving into a new house that doesn't have a water heater installed yet, you'll need to make sure you have the work scheduled as soon as possible. Picking a new water heater can be a complicated affair because there are a wide variety of types on the market, each with advantages and disadvantages. Our water heater professionals will help you choose the type and size that will provide your household with the volume of hot water it needs. The professionals will then handle the complete installation work.
And what about an aging water heater coming to the end of its days? When your current system no longer can keep up with your family's demands or is becoming too expensive to operate, call our technicians to arrange for a replacement. This is a big job, and you'll be thankful to have experienced people to do the work from start to finish.
Does Your Water Heater Need Repairs or Maintenance?
Although modern water heater manufacturers design their products for durability, there's never a way to prevent all malfunctions. At some point, your water heater may start to indicate that it needs repairs. The warning signs can be as obvious as a complete loss of hot water or as subtle as odd sounds from the tank or a slight drop in water volume. Never try to fix a water heater yourself. Instead, pick up the phone and talk to our live operator to schedule the repairs.
While you arrange for repairs as necessary, maintenance is something that must be done each year. Professional technicians come to your home and give the water heater a thorough inspection and tune-up, with any cleaning or tank flushing that might be required. This will ensure that the water heater works at its best for the next year, and it also keeps corrosion from starting too early.
What Are The Benefits Of Water Heater Maintenance?
Routine maintenance can offer you and your family a number of great benefits. From saving you time and money through the avoidance of costly repairs or early replacements to improved water heater functionality and efficiency, routine water heater maintenance can go a long way.
Benefits of water heater maintenance services include the following:
Added water heater longevity and lifespan
A more efficient water heater
The reduction of water expenses
The prevention of early water heater replacement
Fewer repairs are necessary that can save you both time and money
The reduction of water expenses
Contact our water heater repair, installation, and maintenance pros today to learn more about the many benefits that come with water heater maintenance services, or to schedule a water heater inspection in Clovis, NM.
Great Water Heater Services in Clovis
With more than 15 years in the business and technicians trained in–house, Mark Carpenter Plumbing should be your choice when it comes to water heater service. When you call us to handle an installation, replacement, repair, or maintenance job, we'll arrive ready to get to work with the best equipment available. And we'll arrive fast, no matter what work you need to be done.
We handle many types of water heaters:
Tank Water Heaters: The tank water heater, a.k.a. storage water heater, is the old standby of the residential water heating world. These types of systems are dependable and will serve well in most homes. Our technicians are familiar with all the services necessary to keep a tank water heater running smoothly for many years.
Tankless Water Heaters: If you're looking to find a way to save money on hot water, then you should consider a tankless model. These water heaters only heat up the water as it's needed, and that means they consume less energy and won't run out of their supply of hot water. We offer complete service for tankless water heaters.
Heat Pump Water Heaters: One of the newer innovations in water heating technology is the heat pump water heater, which uses an evaporator coil to absorb heat from the air around the water heater and then apply it through a condenser coil to the water in a tank. These units can be highly energy efficient if installed and sized correctly for a home.
Suggested Reading:
Dial (575) 222-2551 to schedule your water heater service today! We serve Clovis, NM, and nearby areas! What Makes Us the Best Choice?
Worry-Free Service

Our experienced techs will ensure a job well done. We're licensed, insured, and provide guarantees for your peace of mind.

We Make it Easy

Call or contact us anytime to schedule a service. Our techs will be on time in uniform with fully stocked trucks.

The Best Equipment for Any Job

We have sewer camera tools, residential jetting vans, and commercial trailer-mounted jetting trucks to handle jobs both big and small.

We Support Our Military!

Every service call our team performs is a $10 donation to a local military support organization.

Up-front, Guaranteed Pricing

Eliminate the hassle and uncertainty with flat-rate, honest pricing.

8am-8pm Same Rate, Including Saturday

You can't predict an emergency, we're here for you when you need us.
Resources
How Can We Help?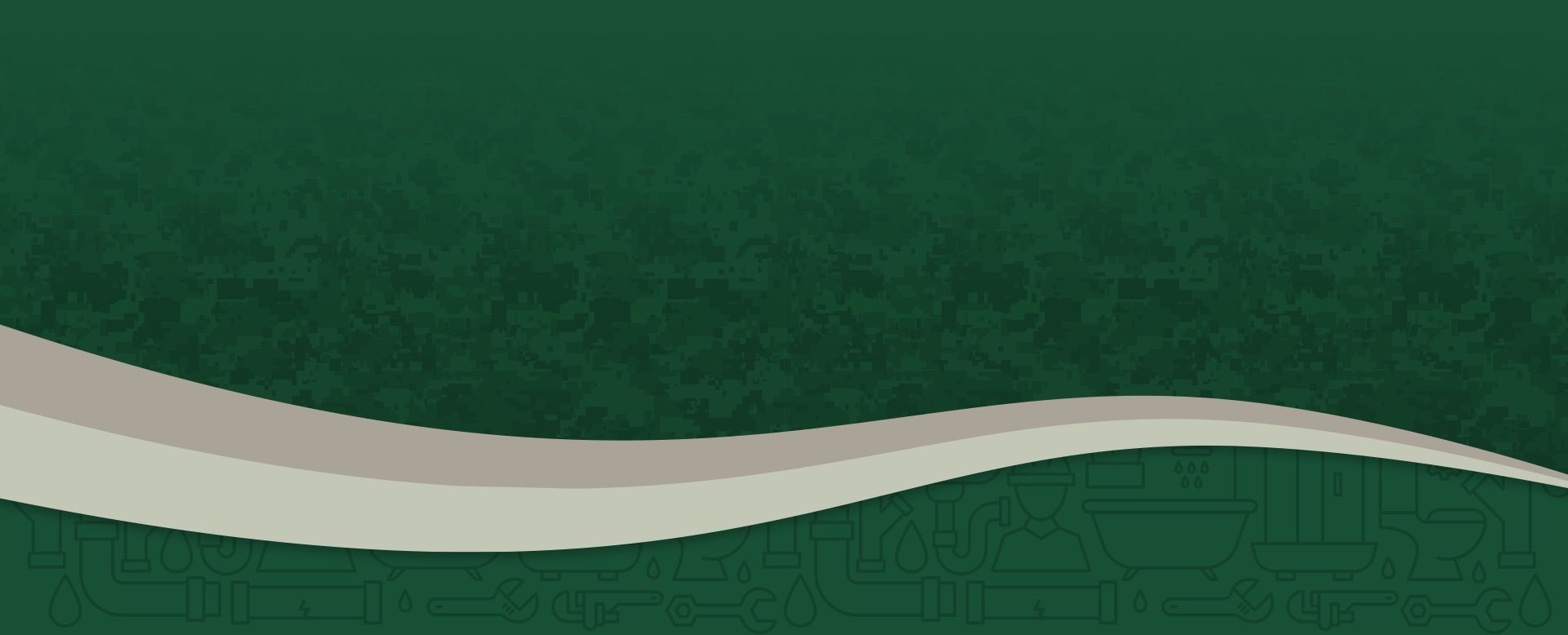 Need A Plumbing or HVAC Technician?
We're Here to Help!
We offer flat-rate service from 8 am to 8 pm from Monday through Saturday. No overtime charges.
575-222-2551