Traditional Electric Cable Machines in Clovis, NM
Drain Clearing Solutions
Clogged drains and backed up sewer lines are some of the more common problems that homeowners may encounter with their residential plumbing systems. Of course, the fact that these problems are somewhat common does not make them any less annoying and inconvenient, not to mention potentially detrimental to your plumbing system. If you encounter any such problems in your home, then be sure to schedule service with a professional plumber immediately.
To do so, you need only call upon the pros here at Mark Carpenter Plumbing. Our plumbers have the benefit of our in-house training program and quality tools and equipment, leaving them well-prepared for handling any services that you may require. They are also background-checked and drug-tested. In the event of backed up drains and sewer lines, you may need to have those blockages busted up and removed with the use of a traditional electric cable machine in Clovis, NM.
Mark Carpenter Plumbing provides traditional electric cable machine services in Clovis, NM and the surrounding areas. Call us today at (575) 222-2551!
Signs That Your Drains Are Clogged
A mistake that homeowners often make is assuming that their drains are not clogged until they stop draining entirely. This is not true, and waiting for your drains to block up to that degree before scheduling service with us is not a good idea. In order to prevent more serious blockages, or even damage to your drains, you should schedule service promptly. That requires that you recognize when your drains are clogged.
If you notice that your drains are moving slowly, it is likely the result of a clog—don't let it get any worse. Also, listen for hissing or gurgling sounds coming from your drains, as these may be the result of water being forced to move around a clog. Finally, call us immediately if you smell a foul odor coming from your drains. We can be there with our traditional electric cable machine to clear your drains of blockages before long.
How Do Traditional Electric Cable Machines Work?
You may have seen, or even used, a hand auger, a.k.a. a plumbing snake, at some point. A traditional electric cable machine is similar in some ways, but is much more powerful and requires that a trained professional operate the equipment. Failure to handle this powerful tool properly can actually result in some pretty serious damages to your drains, your plumbing system as a whole, and your property.
A traditional electric cable machine uses electricity in order to power an auger at the front end of a cable. This cable is fed into the drain or sewer in question. When resistance is met, it could indicate a clog or blockage, or it could just be a bend in the pipe. A qualified plumber will be able to allow the right amount of tension to build up in the cable, which is actually a wound torsion spring, before pulling it back and refeeding it into the pipe. The auger at the end will effectively cut through even the toughest clogs, such as impacted tree roots in the system. If, for any reason, the electric cable machine is not the right tool for the job, we also offer exceptional hydro–jetting services throughout the area, as well.
Are your drains clogged? Contact Mark Carpenter Plumbing to explore your options. We're available throughout Clovis and surrounding ares! Just call (575) 222-2551. What Makes Us the Best Choice?
Worry-Free Service

Our experienced techs will ensure a job well done. We're licensed, insured, and provide guarantees for your peace of mind.

We Make it Easy

Call or contact us anytime to schedule a service. Our techs will be on time in uniform with fully stocked trucks.

The Best Equipment for Any Job

We have sewer camera tools, residential jetting vans, and commercial trailer-mounted jetting trucks to handle jobs both big and small.

We Support Our Military!

Every service call our team performs is a $10 donation to a local military support organization.

Up-front, Guaranteed Pricing

Eliminate the hassle and uncertainty with flat-rate, honest pricing.

8am-8pm Same Rate, Including Saturday

You can't predict an emergency, we're here for you when you need us.
Resources
How Can We Help?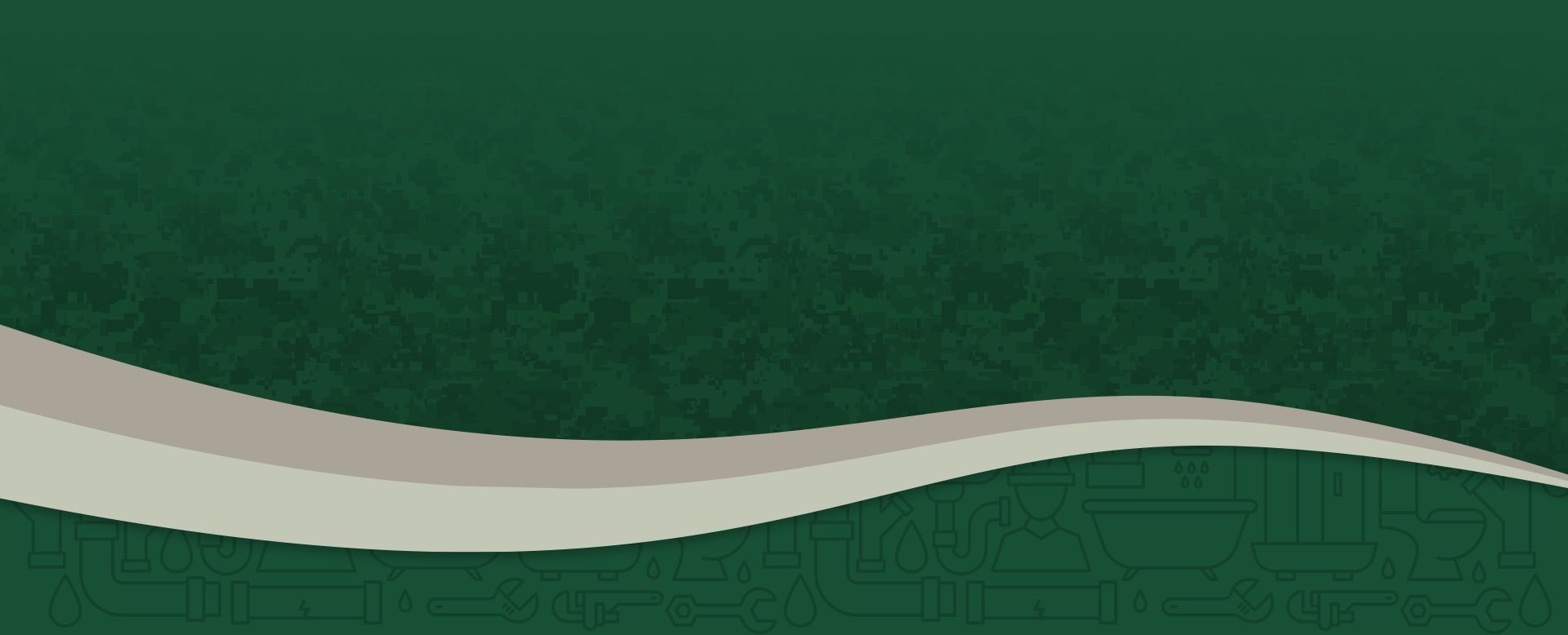 Need A Plumbing or HVAC Technician?
We're Here to Help!
We offer flat-rate service from 8 am to 8 pm from Monday through Saturday. No overtime charges.
575-222-2551