Backflow Prevention & Testing in Clovis
Protect Your Property's Plumbing System
Don't let your drinking water be contaminated by backflow, Mark Carpenter Plumbing is here to help! We have been a trusted name in plumbing solutions for over 20 years and always aim to go above and beyond our customers' expectations, especially when it comes to the safety of their plumbing system and drinking water. We offer backflow testing and prevention services in Clovis at the same great rate from 8 a.m. to 8 p.m., 6 days a week.
Call (575) 222-2551 today to schedule your service!
What Is Backflow?
"Backflow" is the term used to describe the reversed flow of water in your plumbing system which can cause contamination. Before looking at how backflow can be prevented, you need to know how it happens. Sometimes, in the cross-connections of your pipes, the wastewater that has been washed down your drains can get mixed in with your freshwater supply, contaminating your drinking water. Backflow happens most commonly in your bathroom plumbing, such as in sinks or bathtubs, but in some severe cases, backflow can affect the clean water in your irrigation system.
We can install backflow prevention devices in the cross-sections of your pipes to prevent cross-contamination. Additionally, our team can help your plumbing start off on the right foot when it comes to backflow prevention. During a remodel or new construction, we'll ensure that the spouts in your faucets are installed high enough that the water in the sink or tub cannot flow back into it, even if the water level is overflowing.
What Does the Backflow Testing Process Look Like?
Because backflow puts your family's safety in danger, our plumbers at Mark Carpenter Plumbing take our backflow prevention services very seriously. Backflow testing involves making sure your water is not contaminated and that the backflow devices you have installed are working correctly.
First, your plumbers will cut off the water supply to your property. We then determine the type of backflow prevention device you're using and the direction of the water flow in your pipes. Your plumber will number the test cocks, remove any debris that might be in them, and assemble their adapters. Next, the test hoses are attached. If, after this point, water leaves the relief valve, the first check valve will have to be cleaned again. The test will be repeated until your plumber is satisfied that all the machinery is working properly.
Protect your drinking water. Contact our team for backflow prevention and testing in Clovis today. What Makes Us the Best Choice?
Worry-Free Service

Our experienced techs will ensure a job well done. We're licensed, insured, and provide guarantees for your peace of mind.

We Make it Easy

Call or contact us anytime to schedule a service. Our techs will be on time in uniform with fully stocked trucks.

The Best Equipment for Any Job

We have sewer camera tools, residential jetting vans, and commercial trailer-mounted jetting trucks to handle jobs both big and small.

We Support Our Military!

Every service call our team performs is a $10 donation to a local military support organization.

Up-front, Guaranteed Pricing

Eliminate the hassle and uncertainty with flat-rate, honest pricing.

8am-8pm Same Rate, Including Saturday

You can't predict an emergency, we're here for you when you need us.
Resources
How Can We Help?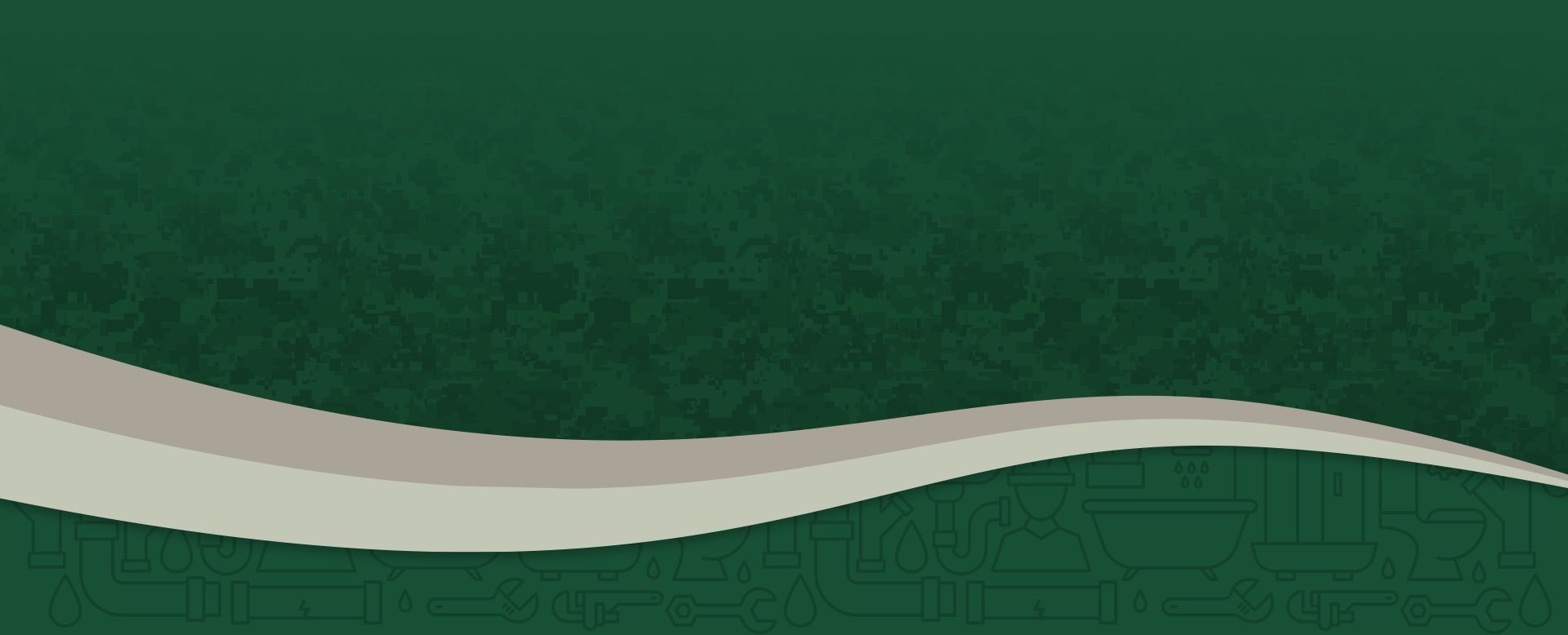 Need A Plumbing or HVAC Technician?
We're Here to Help!
We offer flat-rate service from 8 am to 8 pm from Monday through Saturday. No overtime charges.
575-222-2551