Heating in Clovis, NM
Reliable Heating Services
Summer packs a punch in Clovis, NM, but our winters can be just as harsh without the right climate control system. If you want to make it through the seasons comfortably, then it's vital you have a great heating system in your home—and we can help ensure this is the case!
Whether you want to learn about the different heating options available to you, schedule a heater installation, or need heating repairs, give the professional technicians at Mark Carpenter Plumbing a call. We'll help match the right heater to your home to get you through the coldest nights of winter, and follow that up with repairs and maintenance when needed.
We're the HVAC contractor to call for heating services you can trust! Contact us today at (575) 222-2551 to schedule heating services in Clovis, NM and the surrounding area.
Which Heater Is Right for Your Home?
One of the most important aspects of having a new heater installed in your Clovis, NM home is determining exactly what type of heater to get. You'll want to know the heating capacity of the equipment is right for your living space, and that the system will offer you the best energy efficiency. Mark Carpenter Plumbing, Heating & Air services a number of heating systems in Clovis, NM including furnaces, boilers and more, and we're confident our experience will make the process of choosing the right heater for your home as easy as possible.
You'll need to determine if you want a gas–powered system or an electrical one. There are a number of benefits to each. For instance, electrical is ideal for homeowners who don't have easy access to a municipal gas line.
A number of homeowners throughout Clovis, NM and the surrounding areas choose a gas–powered option for their heating needs. This is because gas is typically a more affordable and accessible fuel source than electric. Gas powered systems today are built with safety in mind, but that doesn't mean that gas furnaces and other gas–powered systems come without any risk.
In a gas furnace, you can be dealing with a cracked heat exchanger, in which combustion gas can leak from. This combustion gas is what you know as carbon monoxide, or CO. CO can cause a number of symptoms, ranging from the seemingly mild, such as dizziness, flu–like symptoms, to the severe. If you suspect this is occurring in your home, be sure to vacate and call emergency services.
To make the best heating decision for your home, call the heater experts today at (575) 222-2551.
Heating Installation Is Not a DIY Job
The accurate installation of a heating system—no matter if it's gas or electric—is a lot more complex of a job than you may realize. Too complex to be a "DIY" job. Make the better choice and hire an expert technician from our team to manage your heating installation in Clovis, NM and the surrounding areas. This way, you'll know the job was done right from the beginning.
And remember, no matter how well your heater is installed, no heating system is going to be 100% reliable throughout its entire lifespan. So, if you suspect that there is something amiss with your heating system, then it's time to schedule repairs with trained professionals.
Mark Carpenter Plumbing provides heater repair on boilers, furnaces, heat pumps and more. Call today at (575) 222-2551 to schedule an appointment. What Makes Us the Best Choice?
Worry-Free Service

Our experienced techs will ensure a job well done. We're licensed, insured, and provide guarantees for your peace of mind.

We Make it Easy

Call or contact us anytime to schedule a service. Our techs will be on time in uniform with fully stocked trucks.

The Best Equipment for Any Job

We have sewer camera tools, residential jetting vans, and commercial trailer-mounted jetting trucks to handle jobs both big and small.

We Support Our Military!

Every service call our team performs is a $10 donation to a local military support organization.

Up-front, Guaranteed Pricing

Eliminate the hassle and uncertainty with flat-rate, honest pricing.

8am-8pm Same Rate, Including Saturday

You can't predict an emergency, we're here for you when you need us.
Resources
How Can We Help?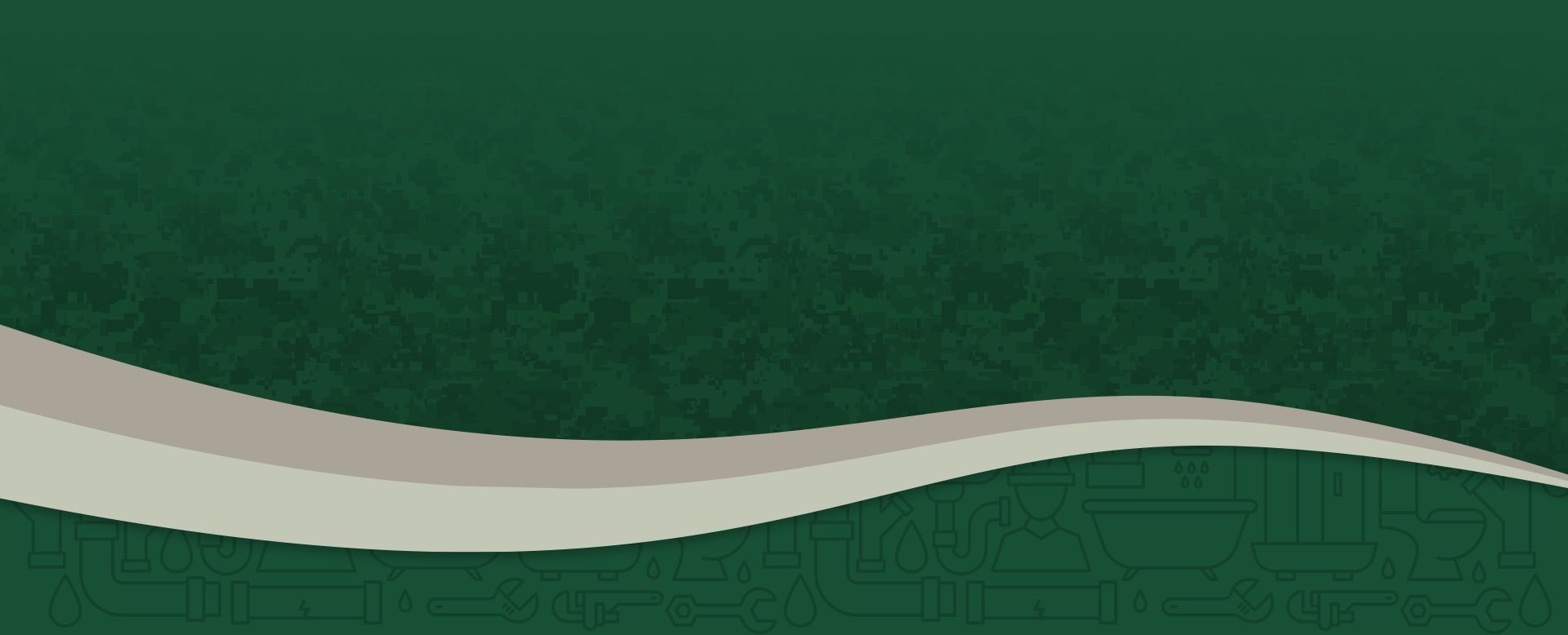 Need A Plumbing or HVAC Technician?
We're Here to Help!
We offer flat-rate service from 8 am to 8 pm from Monday through Saturday. No overtime charges.
575-222-2551