Commercial Water Heaters in Clovis, NM
Installing & Repairing Commercial-Grade Water Heaters
Regardless of whether you own and operate a small deli, a bar, or just an office space, you are going to require some basic necessities in terms of commercial plumbing equipment. Chief among them is the commercial water heater. From allowing your employees, clients, or tenants to wash their hands, to keeping your dairy farm clean and hygienic, your commercial water heater is really going to be put to the test. We'll ensure that it is able to pass that test with flying colors.
The installation, repair, maintenance, and/or replacement of a commercial water heater are not something that a novice or a nonprofessional can hope to complete successfully. In order to get the reliable, effective, and efficient performance that you need from your commercial water heater, you need only dial our number. Mark Carpenter Plumbing is the company to call for truly exceptional water heater services in Clovis, NM.
Mark Carpenter Plumbing provides commercial water heater services in Clovis, NM and the surrounding areas. Contact us today at (575) 222-2551 to learn more!
Call for Commercial Water Heater Installation and Replacement Services
When the time comes to have a water heater installed in a commercial property, a professional water heater technician is the only person for the job. Not only will we ensure that your commercial water heater is expertly installed in order to guarantee a safe and reliable performance, but we will also ensure that your commercial water heater of choice is a good fit for your property and its needs. You don't want to invest in a new system, have it installed, and discover shortly down the road that it's not the right size or capacity for meeting your hot water demands. You won't have to worry about that when we install your commercial water heater.
Should you have an older commercial water heater in place that's no longer capable of functioning at the efficiency or performance levels that you'd like, or if your system has finally broken down completely after years of diligent service, contact us right away. We are more than capable of completing your commercial water heater replacement with the requisite skill and care. No matter what type of system you decide upon, we'll make sure that your replacement commercial water heater is there for you when you most need it.
Contact Us for Commercial Water Heater Repair and Maintenance
No mechanical system is perfect, and your commercial water heater is no exception to the rule. At some point, you will find that your commercial water heater is not functioning precisely as it ought to. When that time comes, you are wise to schedule professional commercial water heater repairs immediately. Delaying in doing so only puts your system at risk of more serious damages.
We cannot advocate strongly enough just how important it is that you have your commercial water heater routinely maintained. For about 30 dairy farms in the area, for instance, we go out every 6 months in order to inspect and tune up their commercial water heaters, following a 50+ point maintenance plan to ensure the proper operation of these systems. Commercial water heaters work under an immense amount of stress throughout the year, and routine maintenance is key to their continuing success.
Need professional installation or service for your commercial water heater? Contact Mark Carpenter Plumbing today at (575) 222-2551 to schedule an appointment. What Makes Us the Best Choice?
Worry-Free Service

Our experienced techs will ensure a job well done. We're licensed, insured, and provide guarantees for your peace of mind.

We Make it Easy

Call or contact us anytime to schedule a service. Our techs will be on time in uniform with fully stocked trucks.

The Best Equipment for Any Job

We have sewer camera tools, residential jetting vans, and commercial trailer-mounted jetting trucks to handle jobs both big and small.

We Support Our Military!

Every service call our team performs is a $10 donation to a local military support organization.

Up-front, Guaranteed Pricing

Eliminate the hassle and uncertainty with flat-rate, honest pricing.

8am-8pm Same Rate, Including Saturday

You can't predict an emergency, we're here for you when you need us.
Resources
How Can We Help?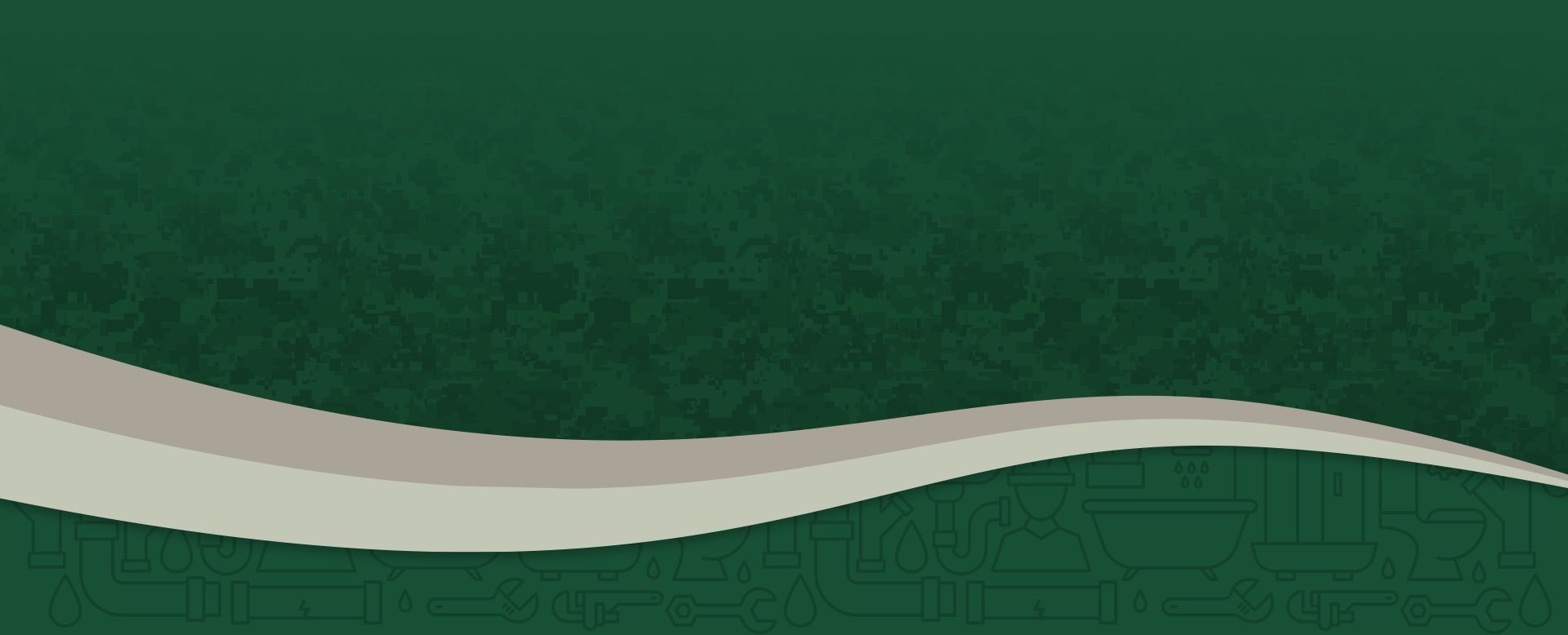 Need A Plumbing or HVAC Technician?
We're Here to Help!
We offer flat-rate service from 8 am to 8 pm from Monday through Saturday. No overtime charges.
575-222-2551