Water Treatment Systems in Clovis
Increasing Water Quality In Your Home
The fresh water that enters your home first goes through a treatment plant that removes various pollutants. But that doesn't mean the water that comes from your taps and passes through your water heater is free from contaminants. On the way to your house, water can pick up minerals, chemicals, gases, and other impurities from the pipes and ground water seepage. You might be receiving water filled with unhealthy pollutants or ones that can damage the plumbing.
The way to solve these problems is first to schedule water testing from professionals, and then use this information to find the water treatment system or systems that will counteract the issues. All you have to do is call Mark Carpenter Plumbing in Clovis, and we can arrange for water testing, followed by installing the water treatment systems that will see that your family has the best water possible.
If you're looking for better water quality in your home in Clovis, NM, call on our specialists in water treatment systems at (575) 222-2551.
The Water Treatment System That's Right for You
It's necessary to turn to water treatment companies when you think that you have polluted water. You simply cannot guess based on taste, smell, or turbidity (cloudiness) of the water in your home what type of system will work. You also cannot install a whole–house system on your own. When you contact us for help improving your water, we'll provide the testing that will determine what is in your residential water. Using this data, we'll advise you on the different types of purifiers and filters that can solve these specific water quality issues. Rely on us to install the system that's right for you.
Water Treatment System Repair and Maintenance in Clovis
Water filters will eventually become clogged with the pollutants they remove from the water, and they will require routine maintenance service to get them back into working order. This applies to all water treatment systems, however: after a full year of operating, they'll start to lose their purification abilities unless professionals maintain them. You can depend on our water treatment experts to take care of this job. And if your treatment system malfunctions, we can take care of repairing it.
We believe that you deserve to have the best quality water in your home. Mark Carpenter Plumbing offers the water treatment services that will help you achieve this goal. If you live in Clovis, NM or the surrounding areas, give us a call to get started with excellent water quality. Below are a few of the different treatment services and systems that that we offer.
Reverse Osmosis Systems: These are extremely powerful filters that can handle removing some of the minutest of pollutants from a home's water supply, such as heavy metals. Reverse osmosis systems work by creating two areas of pressure within the plumbing, and this forces the water through a thin semi–permeable membrane that will trap most impurities that attempt to pass through it.
Water Filtration Systems: The basic tool for improving water quality is the installation of whole–house water filters. Using various media filters like charcoal, these filtration systems can effectively remove many of the larger and harmful particles from the water. There are many types of filters, making it especially important that you have professionals determine the right type to install.
Water Softeners: Hard water, which is water that has a high level of minerals suspended in it, is one of the most common problems affecting residential water. While rarely unhealthy to drink, hard water is disastrous for plumbing and can ruin water heaters. The right water softener for your home will fix this.
Water Testing: The starting point for finding out what you need to do to improve your homes water quality is to schedule water testing with professionals. This important service takes a water sample from your home and tests the waters hardness, this can help you determine what softener system would be best for your home. We do offer a more in-depth test that will help you determine if a whole house filter is right for you. Each test kit is $75.00 and will take up to 2 days for results, this sample is sent to an independent laboratory and gives you a detailed report on E. coli, Total Coliform, Nitrate Nitrogen, Fluoride, Sulfate, Sulfate Sulfur, Hardness, Total Magnesium, Total Sodium, Total Iron, and Total Dissolved Solids.
Call on our water treatment experts at Mark Carpenter Plumbing to schedule your water treatment service today at (575) 222-2551. What Makes Us the Best Choice?
Worry-Free Service

Our experienced techs will ensure a job well done. We're licensed, insured, and provide guarantees for your peace of mind.

We Make it Easy

Call or contact us anytime to schedule a service. Our techs will be on time in uniform with fully stocked trucks.

The Best Equipment for Any Job

We have sewer camera tools, residential jetting vans, and commercial trailer-mounted jetting trucks to handle jobs both big and small.

We Support Our Military!

Every service call our team performs is a $10 donation to a local military support organization.

Up-front, Guaranteed Pricing

Eliminate the hassle and uncertainty with flat-rate, honest pricing.

8am-8pm Same Rate, Including Saturday

You can't predict an emergency, we're here for you when you need us.
Resources
How Can We Help?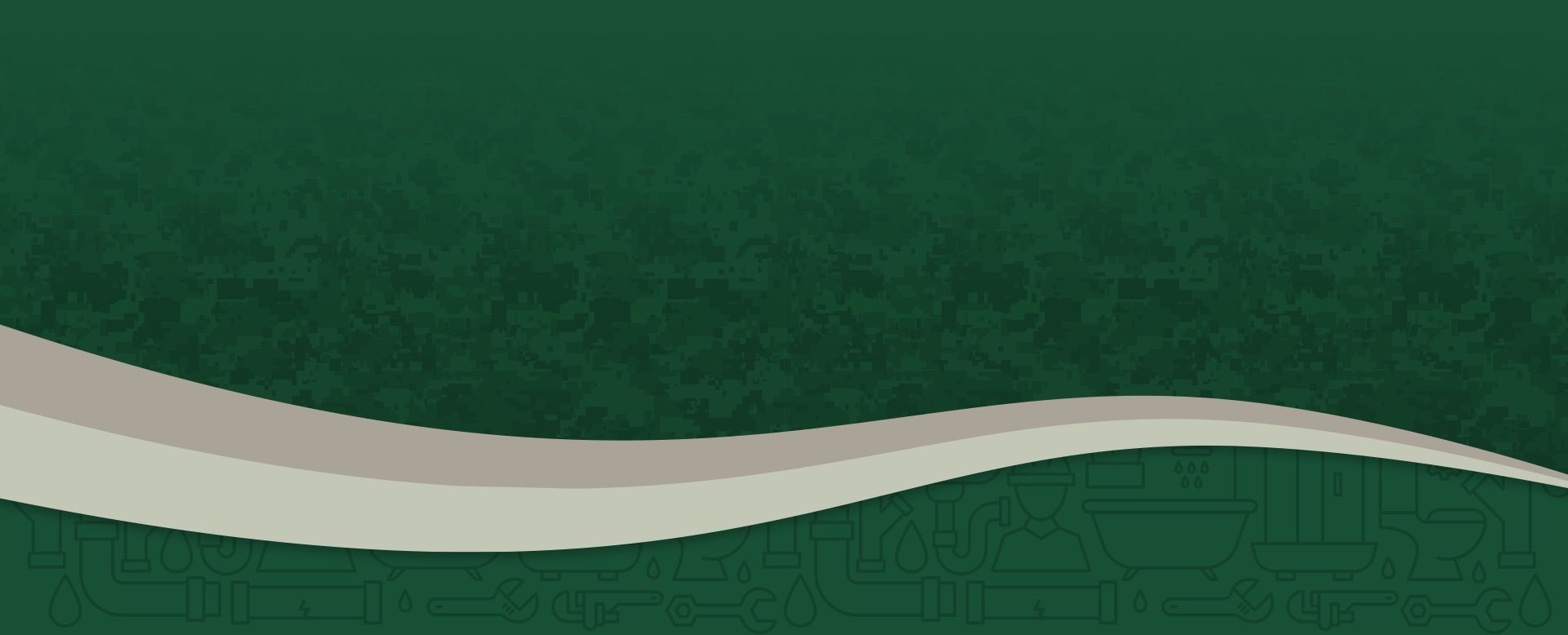 Need A Plumbing or HVAC Technician?
We're Here to Help!
We offer flat-rate service from 8 am to 8 pm from Monday through Saturday. No overtime charges.
575-222-2551