Commercial New Construction Plumbing in Clovis, NM
Designing & Installing Commercial Plumbing
As you can well imagine, the construction of a new commercial property is a huge undertaking. If you want to ensure that your new construction project is a complete success, you must work with contractors who you can trust to take every step necessary in completing all aspects of the project properly. When it comes to commercial new construction plumbing services in Clovis, NM, you can guarantee this to be the case by hiring the professional commercial plumbers on our staff.
Mark Carpenter Plumbing is a fully-licensed and insured plumbing company offering a number of exceptional services, including commercial new construction plumbing services. Our plumbers are all background checked and drug tested, so you can expect to work with not only high skilled, but highly trustworthy, plumbers when you hire our staff. Give us a call today if you have a commercial new construction project underway. We'll ensure that the plumbing system within that property is of the highest quality.
Mark Carpenter Plumbing provides commercial new construction plumbing services in Clovis, NM and the surrounding areas. Call our team at (575) 222-2551 today!
We Are Experienced Commercial New Construction Plumbers
There are times when giving a novice a shot to prove him or herself can pay off in a big way. When it comes to as complex a project as the design and installation of a new commercial plumbing system in a newly construction commercial property, though, you really need to know that you're working with seasoned veterans in the industry. Our plumbers are not only extensively trained, but they also possess the hands–on experience that the successful completion of commercial new construction plumbing services demand.
Regardless of the precise nature of your new commercial property, we will ensure that it has everything that it needs to service its inhabitants well. We have been the plumbing subcontractor on a wide variety of new properties, including several new schools and multiple new buildings on the nearby Air Force base. Not only that, but we are also more than happy to help contractors working on revamping an existing space for a new occupant. Different commercial endeavors require different types of commercial plumbing systems and equipment. It takes a professional to ensure that everything necessary is expertly put into place.
Learn More About Our Commercial New Construction Plumbing Services
There are certain pieces of a commercial plumbing system that are going to be relatively constant across various projects. You're going to need a commercial water heater installed in just about any new commercial space, for instance, and you'll need water and sewer main lines put into place. The sizing and capacity of these systems and components can vary greatly, though, which is why you must have a knowledgeable plumber that you can trust with the finer details of the project completion.
In addition to providing our commercial new construction plumbing customers with exceptional workmanship and quality services, we also offer something that many other contractors fail to: upfront pricing. We don't give best–guess quotes. We give firm, guaranteed prices that we will honor, regardless of how long the job takes to get done. Because we charge by the job, and not by the hour, you won't have to worry about sticker shock when the time comes to pay the piper—or, in this case, the plumber.
Be sure to give us a call with any further questions that you may have at (575) 222-2551. What Makes Us the Best Choice?
Worry-Free Service

Our experienced techs will ensure a job well done. We're licensed, insured, and provide guarantees for your peace of mind.

We Make it Easy

Call or contact us anytime to schedule a service. Our techs will be on time in uniform with fully stocked trucks.

The Best Equipment for Any Job

We have sewer camera tools, residential jetting vans, and commercial trailer-mounted jetting trucks to handle jobs both big and small.

We Support Our Military!

Every service call our team performs is a $10 donation to a local military support organization.

Up-front, Guaranteed Pricing

Eliminate the hassle and uncertainty with flat-rate, honest pricing.

8am-8pm Same Rate, Including Saturday

You can't predict an emergency, we're here for you when you need us.
Resources
How Can We Help?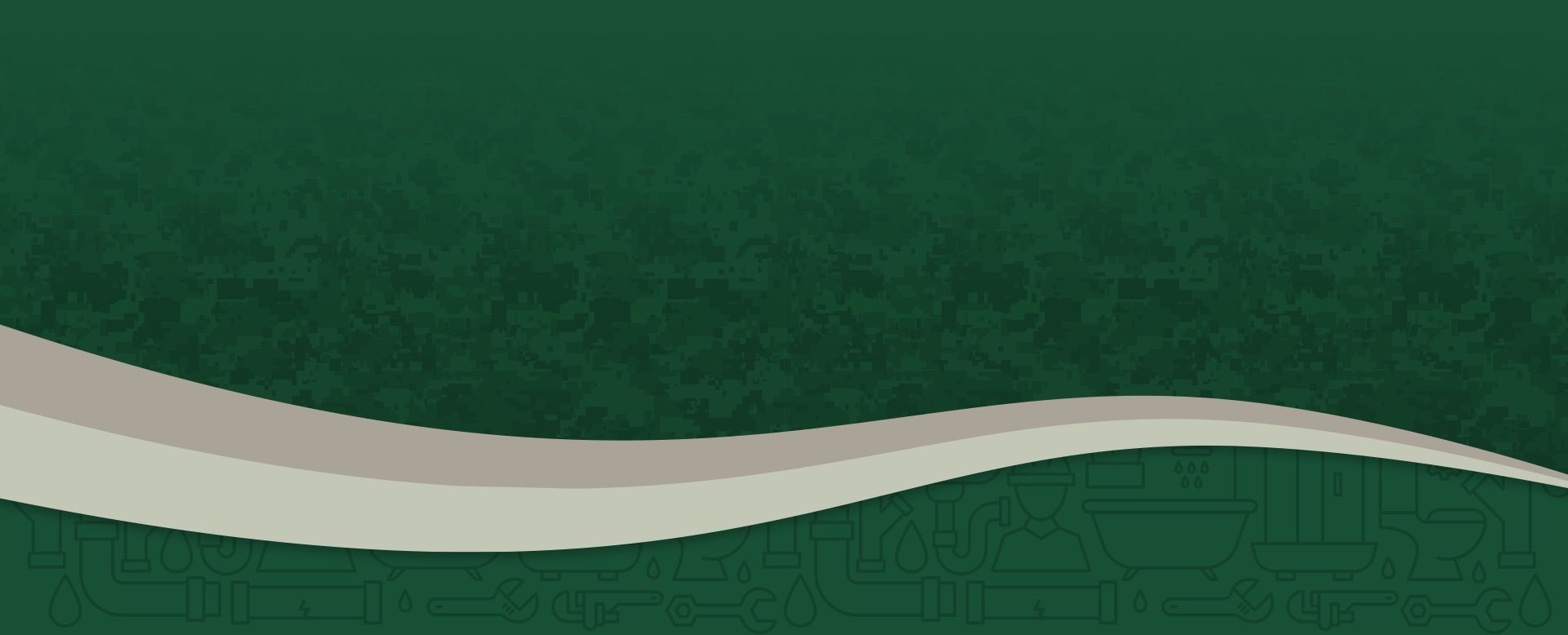 Need A Plumbing or HVAC Technician?
We're Here to Help!
We offer flat-rate service from 8 am to 8 pm from Monday through Saturday. No overtime charges.
575-222-2551