Water Lines in Clovis, NM
Installing & Maintaining Water Lines
Surely one of the greatest luxuries of home ownership in this modern age is the ability to pipe clean, potable water into your home via your water line in Clovis, NM. In order to ensure that you are able to do so effectively and dependably, of course, you must know for certain that your main water line is installed and serviced by a skilled, trained professional. When you hire Mark Carpenter Plumbing to do the job, this is guaranteed to be the case.
For a decade and half now, our exceptional team of in-house trained plumbers has been providing homeowners throughout the area with the quality plumbing services they need. We are family-owned and operated, and we treat our clients with the same respect and priority that we'd treat our own families. If you need a new water line installed on your property, contact a member of our staff today to schedule service. We have gained substantial experience within utility main line installation. We have the proper training, experience, equipment and licensing to install water or sewer main lines from 4" to 16".
Please feel free to contact us at (575) 222-2551 for more detailed information about the services we provide.
Let Us Handle Your Water Line Installation
At Mark Carpenter Plumbing, we have the proper training, experience, equipment, and licensing to install water main lines from 4" to 16". While a water main line is not exactly a complex piece of machinery, it's still integral to your plumbing system that the water line is installed with the utmost care. If your water line is not the right size for your needs and your property, if it is made of inferior materials, or if it is improperly installed in any way, then you risk serious issues with its operation. Fortunately, you won't have to worry about any of that when you allow the professional technicians on our staff to install your water line.
The benefits of scheduling your water line installation with a professional who will do the job right the first time are numerous. The installation of a water line requires a certain level of excavation on your property, and you don't want to have your property dug up more than is necessary to get that water line in place the first time. When you work with us, you can also expect a firm pricing quote before the job gets underway, rather than a flimsy estimate that misrepresents the actual cost of the job. We charge by the job, not the hour. That way our clients know precisely what the work costs.
Do You Need Your Water Line Replaced?
While water main lines do not have complicated moving parts that can break down, they can be compromised in a number of ways. Perhaps tree roots have grown into your water line, compromising its integrity. It's also possible that construction on your property, or on a nearby property, can result in irreparable damage to the water line. Even old age, combined with certain outdated materials, can result in the need for a water line replacement. Whatever the issue may be, you can count on our team to install your replacement water line with the skill and expertise befitting a company of our great repute.
When you need water line services in the area, make sure that you are working with technicians that you can truly count on. We've proven our adeptness in water line services countless times over the years.
We have a live telephone operator and a knowledgeable office standing by to help with any further questions that you may have. So, call us today at (575) 222-2551. What Makes Us the Best Choice?
Worry-Free Service

Our experienced techs will ensure a job well done. We're licensed, insured, and provide guarantees for your peace of mind.

We Make it Easy

Call or contact us anytime to schedule a service. Our techs will be on time in uniform with fully stocked trucks.

The Best Equipment for Any Job

We have sewer camera tools, residential jetting vans, and commercial trailer-mounted jetting trucks to handle jobs both big and small.

We Support Our Military!

Every service call our team performs is a $10 donation to a local military support organization.

Up-front, Guaranteed Pricing

Eliminate the hassle and uncertainty with flat-rate, honest pricing.

8am-8pm Same Rate, Including Saturday

You can't predict an emergency, we're here for you when you need us.
Resources
How Can We Help?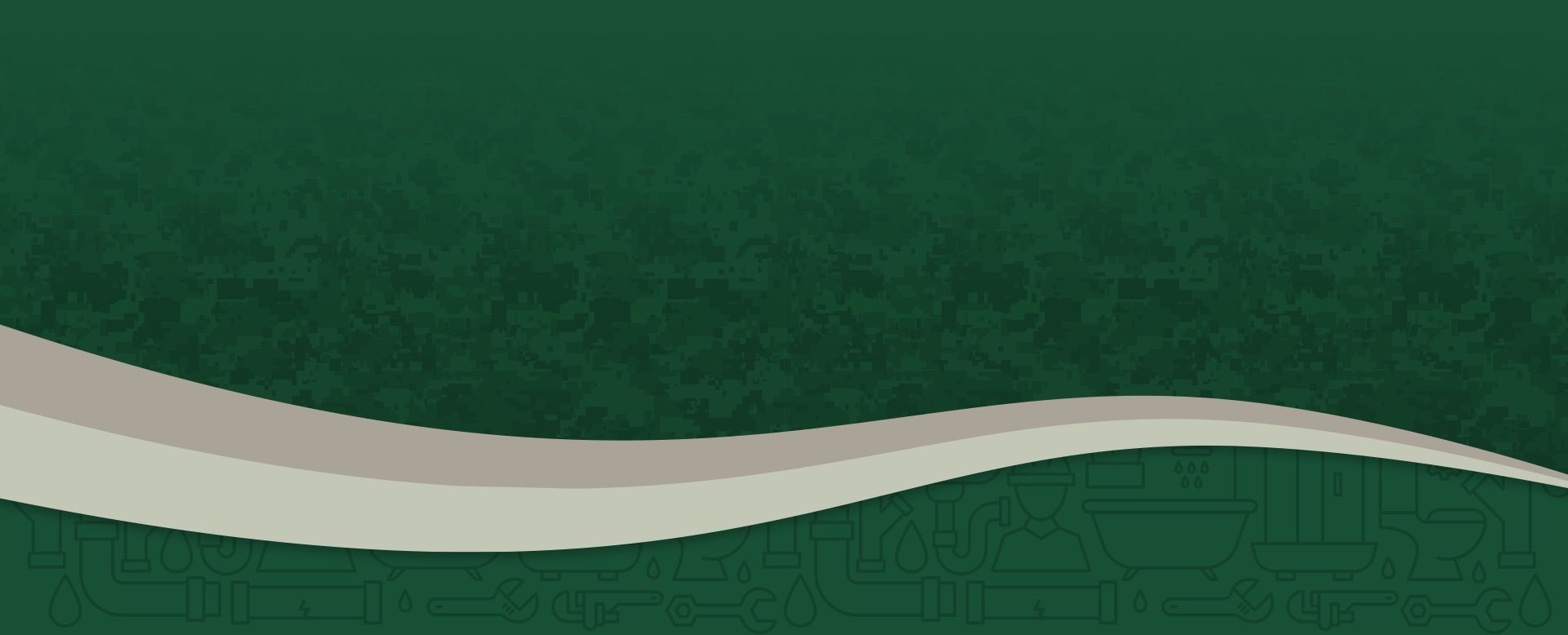 Need A Plumbing or HVAC Technician?
We're Here to Help!
We offer flat-rate service from 8 am to 8 pm from Monday through Saturday. No overtime charges.
575-222-2551