Piping Services in Clovis, NM
Piping & Repiping Services
The pipe is the most basic part of any plumbing system. And there are lots of different types of piping, each of which has its own particular application, copper and PVC being two of the most popular. Everyone knows what a pipe is, but it's difficult to over-estimate its importance in your daily life. Every time you take a shower, use the toilet, or wash the dishes you rely on a particular set of pipes that are designed to work within a large system of pressurized and non-pressurized pipes, valves, and fixtures.
Mark Carpenter Plumbing are your piping experts in the greater Clovis, NM area. Our plumbers undergo ongoing training to keep their skills sharp and their knowledge of the industry up to date. We have been taking care of residences and commercial spaces since 2000, and we continue to grow to this day. Let our team handle your new pipe installation, be it a full piping system, or just a few drainpipe replacements. Give us a call to schedule plumbing services in Clovis, NM and the surrounding area.
Mark Carpenter Plumbing offers exceptional piping services throughout Clovis, NM and the surrounding areas. Give us a call today at (575) 222-2551.
Professional Piping Installation Services in Clovis
There are plenty of different types of piping. But what's most important about any new pipe installation is that it's done correctly by a trained professional. It won't matter how high quality the actual materials are if the connections are sloppy. Copper piping is the hard–pipe of choice, and it's used widely in indoor applications. It has the benefit of sturdiness and reliability and it tends to last at least 50 years.
Many drainpipes are made out of PVC (polyvinyl chloride), because it's much cheaper than copper, it carries only wastewater, and it lasts, well, indefinitely. One of the most recent additions to the plumber's toolbox is PEX (cross–linked polyethylene), which is cost–effective, flexible, and cuts easily. There are plenty of other types, and those in your home may not match those widely used by today's professionals. We can make sure your new pipes are appropriately sized and that they work well for years to come.
Signs That Your Piping Needs Repair
There are plenty of reasons to consider pipe repair, but most are quite obvious: visible cracks, dents, punctures, and holes, as well as loose connections, all of which can lead to leaking water and waste at various parts of your home. But there are other signs that are a bit more difficult to assess. For example, if you notice water stains but no evidence of water. Or if you notice that your water bill has suddenly spiked without a noticeable cause. Other pipe repair calls that we see are partial and total clogs, and low water pressure.
There are a few types of plumbing pipes that you may want to keep an eye out for: lead and polybutylene. For obvious reasons, lead piping was banned a long time ago, but you occasionally see it in very old homes, especially those whose plumbing system was not upgraded in its entirety.
Polybutylene pipes were used between the 1970s and 1990s, but were eventually banned because they are prone to breakage, which is not something you want to have happen in your basement or kitchen! If you suspect that your pipes are made out of an outdated or potentially hazardous material, then get in touch with our plumbers.
Call Mark Carpenter Plumbing at (575) 222-2551 or fill out our online form today. What Makes Us the Best Choice?
Worry-Free Service

Our experienced techs will ensure a job well done. We're licensed, insured, and provide guarantees for your peace of mind.

We Make it Easy

Call or contact us anytime to schedule a service. Our techs will be on time in uniform with fully stocked trucks.

The Best Equipment for Any Job

We have sewer camera tools, residential jetting vans, and commercial trailer-mounted jetting trucks to handle jobs both big and small.

We Support Our Military!

Every service call our team performs is a $10 donation to a local military support organization.

Up-front, Guaranteed Pricing

Eliminate the hassle and uncertainty with flat-rate, honest pricing.

8am-8pm Same Rate, Including Saturday

You can't predict an emergency, we're here for you when you need us.
Resources
How Can We Help?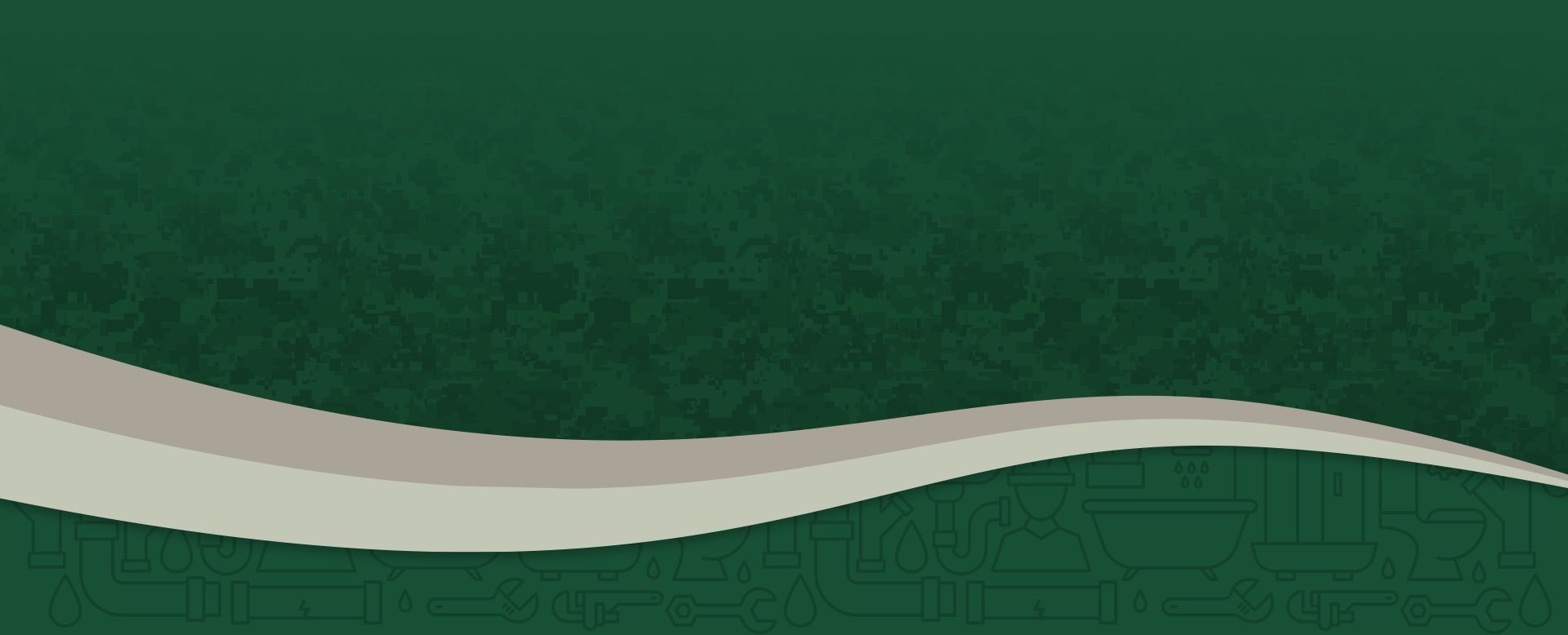 Need A Plumbing or HVAC Technician?
We're Here to Help!
We offer flat-rate service from 8 am to 8 pm from Monday through Saturday. No overtime charges.
575-222-2551