Video Camera Inspection in Clovis
Schedule Your Service With the Pros Today!
Because there is no way to guarantee that your plumbing system will function precisely as it ought to, you are likely going to find yourself with a plumbing issue of some sort, at some point. When you do, you need to know that you are hiring professional plumbers with the training, tools, and experience required for doing the job right the first time around. That is precisely what you can expect when you schedule your plumbing services with the seasoned pros here at Mark Carpenter Plumbing, Heating & Air.
Since 2000, our family-owned and operated company has been helping residential and commercial customers alike out of all manner of sticky situations with their plumbing systems. Should there be a problem in your pipes themselves, of course, pinpointing the exact location and nature of that problem can prove challenging. That is why we offer video camera inspections in Clovis, NM. With this equipment, we can peer right into your pipes, completely eliminating the need for any guesswork in fixing your plumbing problems.
To learn more or to schedule service, contact our team today! Dial (575) 222-2551 or fill out our online form.
What Does Video Camera Pipe Inspection Entail?
When a problem develops within your plumbing system, be it a severe clog, a leak, or some other issue, it's beneficial to be able to see what's actually causing it. Because so much of your piping system is hidden from view, though, a quick visual inspection is often out of the question. Because we believe in the prompt and effective resolution of the problems facing our valued clientele, we offer video camera pipe inspection services designed to allow us the opportunity to visually inspect your pipes from within.
During a video camera inspection, a flexible rod is fed into your drain or pipes. This rod is tipped with a small video camera, which can feed images and video of the inspection back to a screen, for your plumber to review in real–time. Should further review be necessary, this footage may be saved for that purpose. Your plumber now has a very clear idea not only of the nature of the problem, but also precisely where it's located.
The Benefits of CCTV Inspection Systems
There was a time, not so long ago, when dealing with these types of plumbing issues required a far less informed course of action. Plumbers would narrow down the suspect problem area, using the tools and background knowledge available to them. Even so, there was always an element of guesswork when dealing with particularly hard–to–find problems. The use of video camera pipe inspection and CCTV inspection systems eliminates guesswork.
Not only does this mean that your plumbing system will be repaired more quickly, but also that your daily routine can recommence in a more timely fashion. Problems with your plumbing system can be seriously detrimental to your schedule, and video camera inspection services help to minimize this inconvenience. Plus, in situations where your plumbing system may be at risk of further damage, having the problem located and fixed promptly can help to protect the integrity of your system, as well as your budget.
Additionally, this type of video camera inspection equipment is helpful in the process of underground pipe location. Sewer line locating, for instance, is as simple as inserting the video camera pipe inspection device into the line itself. This allows us to map out the sewer line, and to find the head of the pipe while also evaluating its condition with the use of our CCTV inspection system.
Call our experienced team of plumbers today at (575) 222-2551. What Makes Us the Best Choice?
Worry-Free Service

Our experienced techs will ensure a job well done. We're licensed, insured, and provide guarantees for your peace of mind.

We Make it Easy

Call or contact us anytime to schedule a service. Our techs will be on time in uniform with fully stocked trucks.

The Best Equipment for Any Job

We have sewer camera tools, residential jetting vans, and commercial trailer-mounted jetting trucks to handle jobs both big and small.

We Support Our Military!

Every service call our team performs is a $10 donation to a local military support organization.

Up-front, Guaranteed Pricing

Eliminate the hassle and uncertainty with flat-rate, honest pricing.

8am-8pm Same Rate, Including Saturday

You can't predict an emergency, we're here for you when you need us.
Resources
How Can We Help?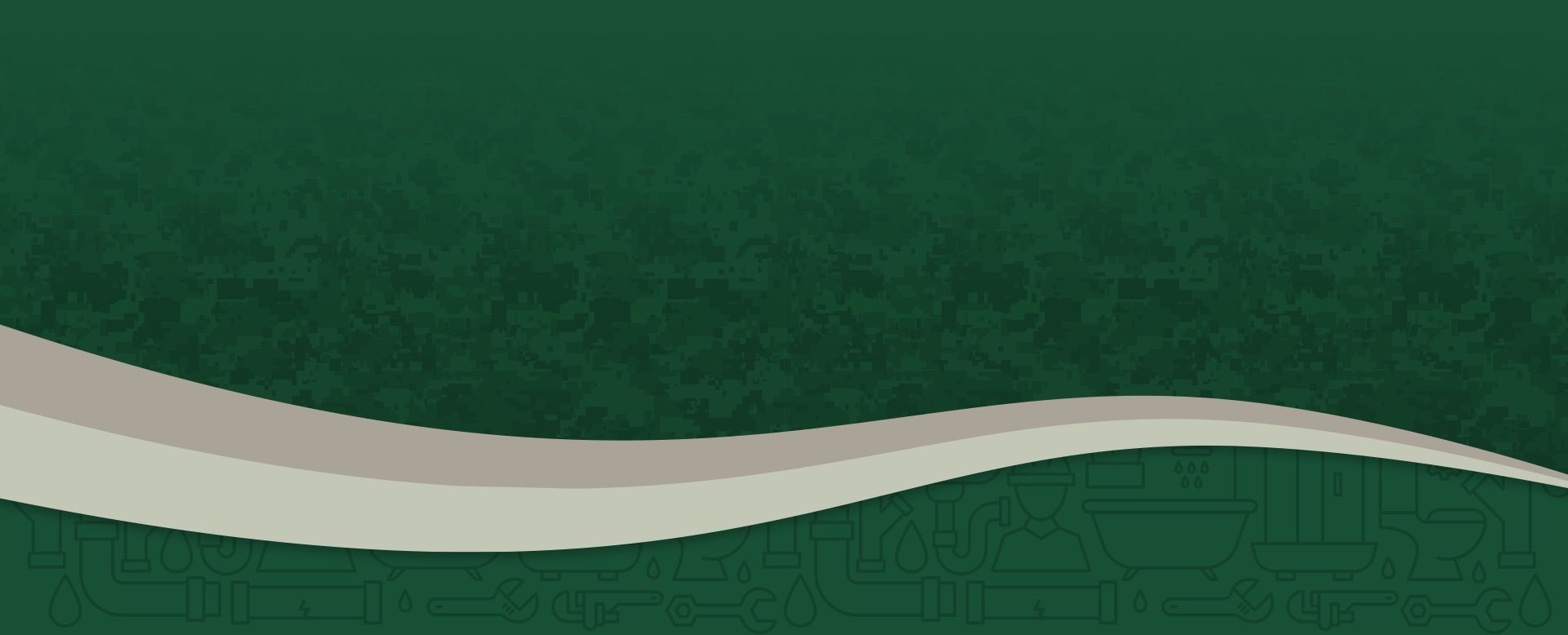 Need A Plumbing or HVAC Technician?
We're Here to Help!
We offer flat-rate service from 8 am to 8 pm from Monday through Saturday. No overtime charges.
575-222-2551