Clovis, NM AC Repair Services
Quality Air Conditioner Repairs Near You
When installed professionally, air conditioners should operate without fail for years, right? That's only the case if you keep up on scheduling professional maintenance and any recommended AC repairs your HVAC contractor makes. The Clovis, NM team of technicians here at Mark Carpenter Plumbing, Heating & Air are here to provide you with reliable air conditioning repair, because let's face it, at some point you'll require it.
The secret to minimizing the risk of serious damage to your air conditioner is to schedule professional repairs at the first sign of a problem. The sooner you attack the issue, the better off your air conditioner is likely going to be.
The pros at Mark Carpenter Plumbing are on call and ready to help! Call us at (575) 222-2551 or reach out online.
When to Call for AC Repairs in Clovis, NM
If you have any chance of mitigating the risk of costly damages and a suffering air conditioner, you really must schedule AC repair as soon as you notice something amiss. Of course, in order to do this, you need to know how spot when something is, in fact, wrong. Here are a few indicators of what to look for:
Your Clovis, NM home has developed hot spots.
You've noticed a spike in your air conditioning energy bill despite comparable use to last summer.
You hear loud and/or unfamiliar sounds coming from your cooling system.
No matter how minor you think your air conditioning issue might be, it's important to remember that they can worsen over time leading you to needing to replace your AC system, especially if you neglect them for too long. Before that happens, call our team to schedule air conditioning maintenance or AC repair services.
Schedule Air Conditioning Repair Right Away
Forcing a damaged or malfunctioning cooling system to continue operating will put increase stress on the system. This can not only cause any existing problems to worsen, but also may lead to additional operational problems—a domino effect so to speak.
You will likely also end up paying more money for weaker performance, since a compromised cooling system just cannot cool as efficiently as one in great condition. This is why it's a good idea to schedule air conditioning repair as soon as you think there's a problem.
Call Our Team for Air Conditioning Services in Clovis, NM
You can count on the trained HVAC professionals at Mark Carpenter Plumbing to manage your HVAC repairs throughout Clovis, NM and beyond. Don't take risks when it comes to the quality of your AC repairs! Remember, attempting them on your own or trusting a general handyman (who may not be adequately trained in HVAC work) can do more harm than good to your AC, and could end in injury or property damage.
Additionally, forgoing a professional for your air conditioner repairs or other service work can invalidate your system's manufacturer warranty. That means that later on, if your system breaks down due to a manufacturer default, you'll be financially responsible for having the repairs done on something the manufacturer would have otherwise covered.
If you'd like to schedule repairs in Clovis, NM or the nearby areas don't hesitate to reach out to our team! Call us at (575) 222-2551 today. What Makes Us the Best Choice?
Worry-Free Service

Our experienced techs will ensure a job well done. We're licensed, insured, and provide guarantees for your peace of mind.

We Make it Easy

Call or contact us anytime to schedule a service. Our techs will be on time in uniform with fully stocked trucks.

The Best Equipment for Any Job

We have sewer camera tools, residential jetting vans, and commercial trailer-mounted jetting trucks to handle jobs both big and small.

We Support Our Military!

Every service call our camo van performs is a $10 donation to a local military support organization.

Up-front, Guaranteed Pricing

Eliminate the hassle and uncertainty with flat-rate, honest pricing.

8am-8pm Same Rate, Including Saturday

You can't predict an emergency, we're here for you when you need us.
$25 Off

Your Next Service Call

Please call Mark Carpenter Plumbing for details.

Coupon Code Web01. Cannot combine with any other offer.

Valid from Jan 11, 2019 - Dec 31, 2021

$50 Off

Service Call Over $500

Please call Mark Carpenter Plumbing for details.

Coupon Code Web02. Cannot combine with any other offer.

Valid from Jan 11, 2019 - Dec 31, 2021
Resources
How Can We Help?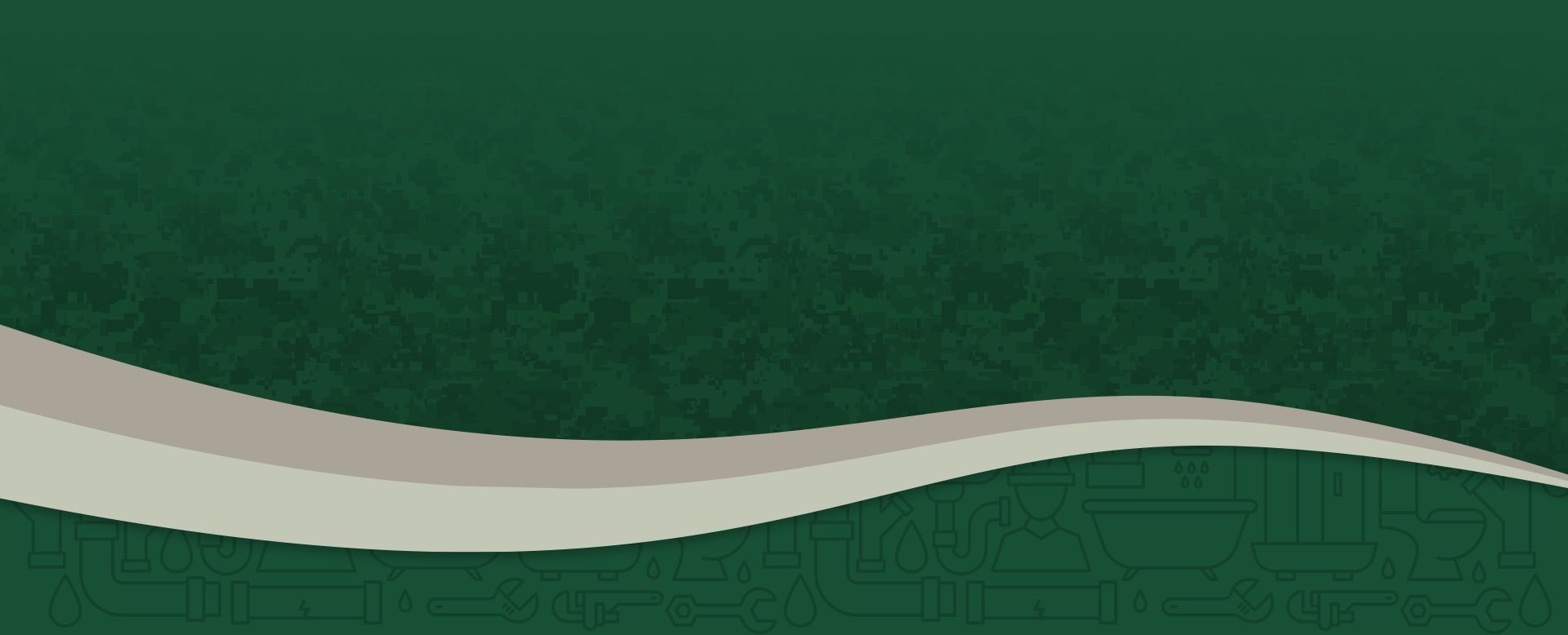 Need A Plumbing or HVAC Technician?
We're Here to Help!
We offer flat-rate service from 8 am to 8 pm from Monday through Saturday. No overtime charges.
575-222-2551