Drain and Sewer Services in Clovis
Professional Drain Cleaning in Clovis & Surrounding Areas
It's vital that your plumbing system distributes clean, drinkable water to all the taps in your home. Equally important, however, is the other side of this equation. Your drain and sewer system in Clovis, NM is tasked with disposing of waste and wastewater in an equally effective manner. In order to ensure that it is able to do so, you really must schedule your drain and sewer services with a trained professional.
Mark Carpenter Plumbing is a family-owned and operated business, and we've been at this since 2000. We have an in-house training program, so when we send plumbers and technicians to your home or commercial property, we know that they've got what it takes to do the job right.
You wouldn't call a take–out restaurant, order part of your dinner, then call up another to complete your order, would you? Of course not. Well, we don't think you should have to juggle multiple contractors when you are looking for plumbers or drain and sewer technicians, either. That is why we offer such a comprehensive selection of services—so you can get everything that you need, all in one place. We offer a range of services, from drain cleaning, to working with water and sewer lines.
Simply dial (575) 222-2551 to schedule drain and sewer services in Clovis, NM and the surrounding area.
Signs of Trouble with Drain and Sewer System
Not only do we install full drain and sewer systems, but we also resolve any issues that you may encounter with yours, including those with your drain and sewer lines, as well as buried pipes. All you have to do is dial our number to have any issues addressed by the qualified professionals on our team. Of course you must first recognize that your drain and sewer system is compromised to begin with. If you notice slow–moving drains throughout your property, if your toilet keeps backing up, or if you smell sewage in your home or commercial property, contact us immediately.
Water Lines: When you need a water line installed, you need only pick up the phone and schedule service with a member of our team. We have the proper training, experience, equipment, and licensing to install water lines from 4" to 16". That's a pretty good spread, so you can count on us to handle the job right.
Sewer Lines: The same qualifications and dimensions mentioned above in regards to water lines apply to sewer lines as well. Your sewer line certainly isn't the most complex piece of equipment in your plumbing system. That doesn't mean, though, that you can afford to take any chances with the quality of its installation or services.
Hydrojetting: Our hydrojetter is a trailer–mounted unit that includes a 600–gallon water tank, a high–powered pump, and multiple hoses that are used to clear out drains that are either large or completely backed up. It will clear just about any drain stoppage and is used along with a camera to discover why the drain became clogged like tree roots or a broken pipe. We have also added a van-mounted jetter unit to better service our residential and commercial customers in getting rid of the grease that collects in their drain lines.
Video Camera Inspection: Is there a clog somewhere in your drain or sewer system that other plumbers have not been able to resolve successfully? Well, chances are that they are neither as skilled nor as well–equipped as ours. We use video camera inspection equipment in order to determine precisely what's wrong with your pipes, from the inside.
Drain Cleaning: You may balk at the idea of hiring a professional to clean your drains at first, but this is a very beneficial, often necessary service that you should definitely keep in mind. Don't rely on ineffective chemical cleaners or DIY snaking attempts to clean your drains. Instead, leave your drain cleaning to the pros in our employ.
Traditional Electric Cable Machines: For all of the modern technology out there, the fact is that there are many situations in which the old standby is the right tool for the job. If you have tree roots or other stubborn blockages in your drain or sewer lines, then a traditional electric cable machine may be the best resource for breaking it up and clearing it out. Our skilled technicians have such equipment at their disposal.
CCTV Inspection Systems: Should modern technology be called for in diagnosing and resolving issues with your drain and sewer systems, a CCTV inspection system is a great tool to have on–hand. These systems involve sending a camera into your drain or sewer line, and feeding back footage on a closed circuit TV. The footage may also be recorded in order to facilitate further examination.
Underground Pipe Locating: Not all pipes are going to be easy to access. If you have an issue with pipes buried beneath the ground, or if you just need to find those pipes in order to avoid damaging them during any sort of project, call us. We can locate your pipes successfully so that the work can commence.
No matter the size or shape of your drain or sewer issues, Mark Carpenter Plumbing can solve the problem quickly and correctly.
Call us at (575) 222-2551 or fill out our easy, online form. What Makes Us the Best Choice?
Worry-Free Service

Our experienced techs will ensure a job well done. We're licensed, insured, and provide guarantees for your peace of mind.

We Make it Easy

Call or contact us anytime to schedule a service. Our techs will be on time in uniform with fully stocked trucks.

The Best Equipment for Any Job

We have sewer camera tools, residential jetting vans, and commercial trailer-mounted jetting trucks to handle jobs both big and small.

We Support Our Military!

Every service call our team performs is a $10 donation to a local military support organization.

Up-front, Guaranteed Pricing

Eliminate the hassle and uncertainty with flat-rate, honest pricing.

8am-8pm Same Rate, Including Saturday

You can't predict an emergency, we're here for you when you need us.
Resources
How Can We Help?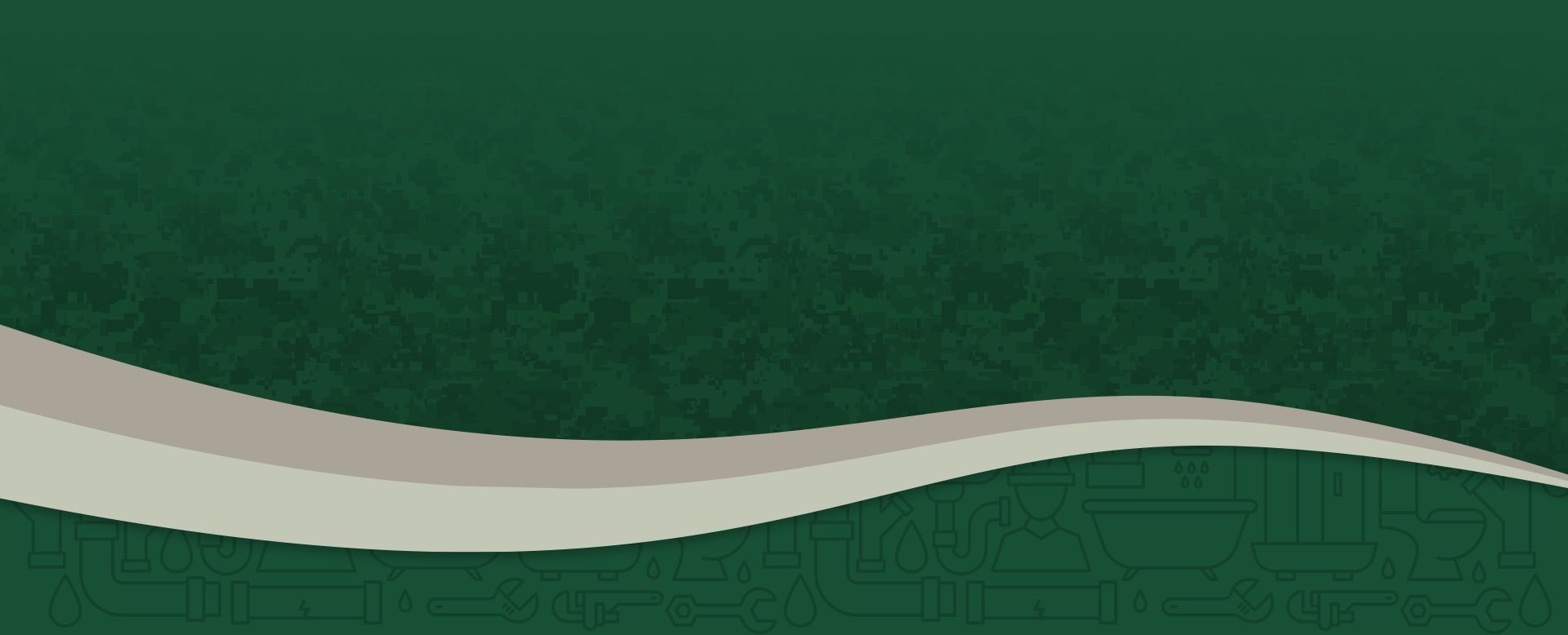 Need A Plumbing or HVAC Technician?
We're Here to Help!
We offer flat-rate service from 8 am to 8 pm from Monday through Saturday. No overtime charges.
575-222-2551