Hydro Jetting in Clovis, NM
Effective Drain Cleaning Solutions
Hydro Jetting is a process in which highly pressurized water is used in order to clear out clogged drain and sewer lines. A flexible hose is inserted directly into these lines, and this hose it topped with a nozzle that sprays water back toward the opening of the drain or sewer in a 360° pattern. In doing so, this pressurized water is able to blast any buildups free of the interior walls of the pipes, and to force it out the proper end.
Mark Carpenter Plumbing uses a 4,000 PSI high pressure jetting unit to scour the entire internal diameter of your pipes for maximum cleaning effectiveness.
We offer hydrojetting services for:
Residential
Schools
Hospitals
Restaurants
Apartment Complexes

Food Processing Plants
Municipal Sewer Systems
Office Complexes
Hotels & Motels
Shopping Malls

Factories
Storm Drains
Medical Offices
Septic Systems
Even when your plumbing system is installed and serviced by professionals of our caliber, you may encounter problems with that plumbing system at some point. When you do, it is important that you schedule any necessary plumbing services with a trained professional promptly. The longer that you wait to do so, the more likely it becomes that your plumbing system will suffer serious damages, or, at the very least, that your comfort and convenience will be seriously interrupted. One service that you may benefit greatly from at some point is professional hydro-jetting in Clovis, NM. This is a service that we excel at.
Mark Carpenter Plumbing provides hydrojetting services throughout Clovis, NM and the surrounding areas. Call today at (575) 222-2551 toschedule an appointment.
How Does Hydro Jetting Work?
We use a trailer–mounted unit that features a 600 gallon water tank, a high–powered pump, and multiple hoses, which are used to clear out drains that are either large or completely backed up. This equipment is capable of clearing out just about any drain stoppage, and is used along with a camera to discover why the drain became clogged in the first place. We have also added a van-mounted jetter unit to better service our residential and commercial customers in getting rid of the grease that collects in their drain lines. Common culprits include the infiltration of tree roots, or simply a broken pipe. It's important that equipment of this nature is used only by trained professionals, as misuse could result in further damage to your plumbing system.
Benefits of Professional Hydro Jetting
While having a professional plumber clean your drains can help to remove shallow clogs, professional hydro–jetting is easily the most effective way to deal with clogs in larger pipes, and ones that are beyond the reach of hand tools. If your drain or sewer is completely backed up with anything as tough as tree roots, or if the clog is very far down a line, then blasting it away with pressurized water is a simple solution to the problem. Additionally, only pressurized water is used in this process. That means that you won't have to worry about the use of noxious or corrosive chemicals in your system.
You don't want to deal with the effects of a backed up sewer line on your property. Suffice to say, those effects are highly undesirable. If you have issues with backed up drains and overflowing toilets in your home, call us right away. Our plumbers will evaluate the situation in order to determine if you are in need of our exceptional hydrojetting services.
Call us today at (575) 222-2551 or fill out our online form to schedule your hydrojetting appointment. What Makes Us the Best Choice?
Worry-Free Service

Our experienced techs will ensure a job well done. We're licensed, insured, and provide guarantees for your peace of mind.

We Make it Easy

Call or contact us anytime to schedule a service. Our techs will be on time in uniform with fully stocked trucks.

The Best Equipment for Any Job

We have sewer camera tools, residential jetting vans, and commercial trailer-mounted jetting trucks to handle jobs both big and small.

We Support Our Military!

Every service call our team performs is a $10 donation to a local military support organization.

Up-front, Guaranteed Pricing

Eliminate the hassle and uncertainty with flat-rate, honest pricing.

8am-8pm Same Rate, Including Saturday

You can't predict an emergency, we're here for you when you need us.
Resources
How Can We Help?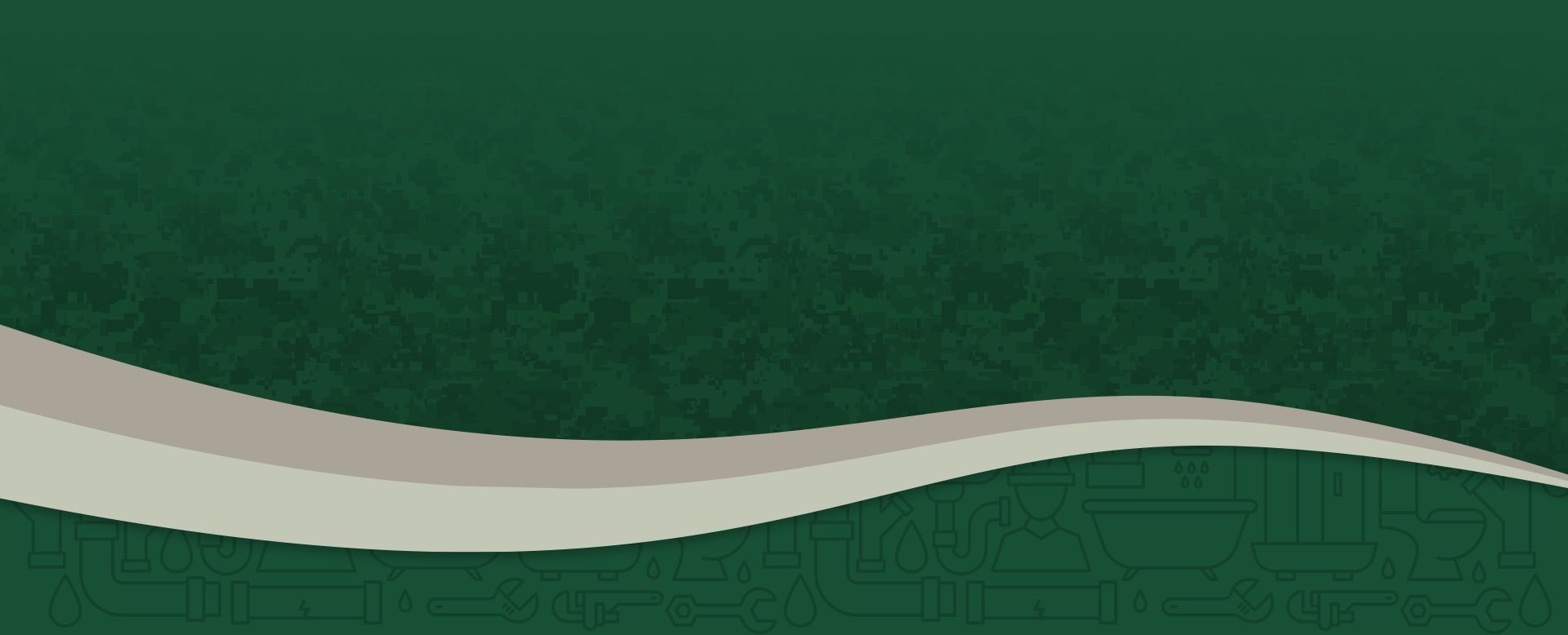 Need A Plumbing or HVAC Technician?
We're Here to Help!
We offer flat-rate service from 8 am to 8 pm from Monday through Saturday. No overtime charges.
575-222-2551