Garbage Disposal Services in Clovis, NM
Garbage Disposal Repair & Installation
A garbage disposal unit is a frequent option for many homeowners, and many homes are equipped at the time of construction. It allows you to grind up food scraps effectively and safely so that such organic waste can be disposed of directly through the sewer main, whether yours goes to a septic tank or to a municipal sewer line. Many homeowners enjoy the convenience that it gives them during kitchen clean-up, among other benefits. We offer new garbage disposal units for installation throughout the Clovis, NM area. We use only high quality products from leading brands in the industry.
But we are also proficient at repairing and cleaning sink disposal units. We can make sure that yours is fixed if it becomes clogged or experiences mechanical or electrical failure. Our plumbers are licensed and they undergo rigorous ongoing training when they become part of our team. Let us handle every aspect of your kitchen plumbing, including the disposal unit. Don't hesitate to reach out to our team today, whether you suspect that you need a new model or your existing one needs to be fixed.
Our friendly plumbers at Mark Carpenter Plumbing offer outstanding garbage disposal unit services in Clovis, NM and the surrounding areas. Contact our team today at (575) 222-2551 to get started!
Benefits of a Garbage Disposal Unit
A garbage disposal unit is a relatively simple device. Horror movie scenarios aside, it does not actually operate like a blender, though that does not make it any less dangerous. It uses a serrated blade rotating at high speed. Effectively, it uses centrifugal force to pull food scraps down into the system where they are ground up into a paste.
The benefits of a sink disposal unit are clear. Originally designed to prevent large amounts of organic waste winding up in landfills, they allow such waste to go through the water treatment process, therefore avoiding many of the environmental side effects of overflowing landfills. Moreover, they add great convenience to any kitchen setup as you can often just grind certain food debris up instead of allowing it to get clogged within the drain pipe and trap.
Garbage Disposal Repair & Maintenance Services in Clovis
Disposals cannot be used indiscriminately. They must be used carefully. What we mean by that is that you cannot just put anything down the disposal unit. Coffee grounds, starchy foods (potato peels, rice, pasta, etc.), and animal bones will often overwhelm the power of your disposal unit. Incorrect operation of your sink disposal unit is likely to lead to increased repairs and a premature replacement.
If you think that your disposal unit is not working just as it ought to, then contact our team. You may find that it stops working entirely or that it makes an awful noise during operation. We can have your system back up and running in no time at all with our garbage disposal repair service. We work with all major makes and models, and we're eager to get your kitchen plumbing back up and running.
Contact the Clovis plumbers at Mark Carpenter Plumbing at (575) 222-2551 or fill out our online form today to get started! What Makes Us the Best Choice?
Worry-Free Service

Our experienced techs will ensure a job well done. We're licensed, insured, and provide guarantees for your peace of mind.

We Make it Easy

Call or contact us anytime to schedule a service. Our techs will be on time in uniform with fully stocked trucks.

The Best Equipment for Any Job

We have sewer camera tools, residential jetting vans, and commercial trailer-mounted jetting trucks to handle jobs both big and small.

We Support Our Military!

Every service call our team performs is a $10 donation to a local military support organization.

Up-front, Guaranteed Pricing

Eliminate the hassle and uncertainty with flat-rate, honest pricing.

8am-8pm Same Rate, Including Saturday

You can't predict an emergency, we're here for you when you need us.
Resources
How Can We Help?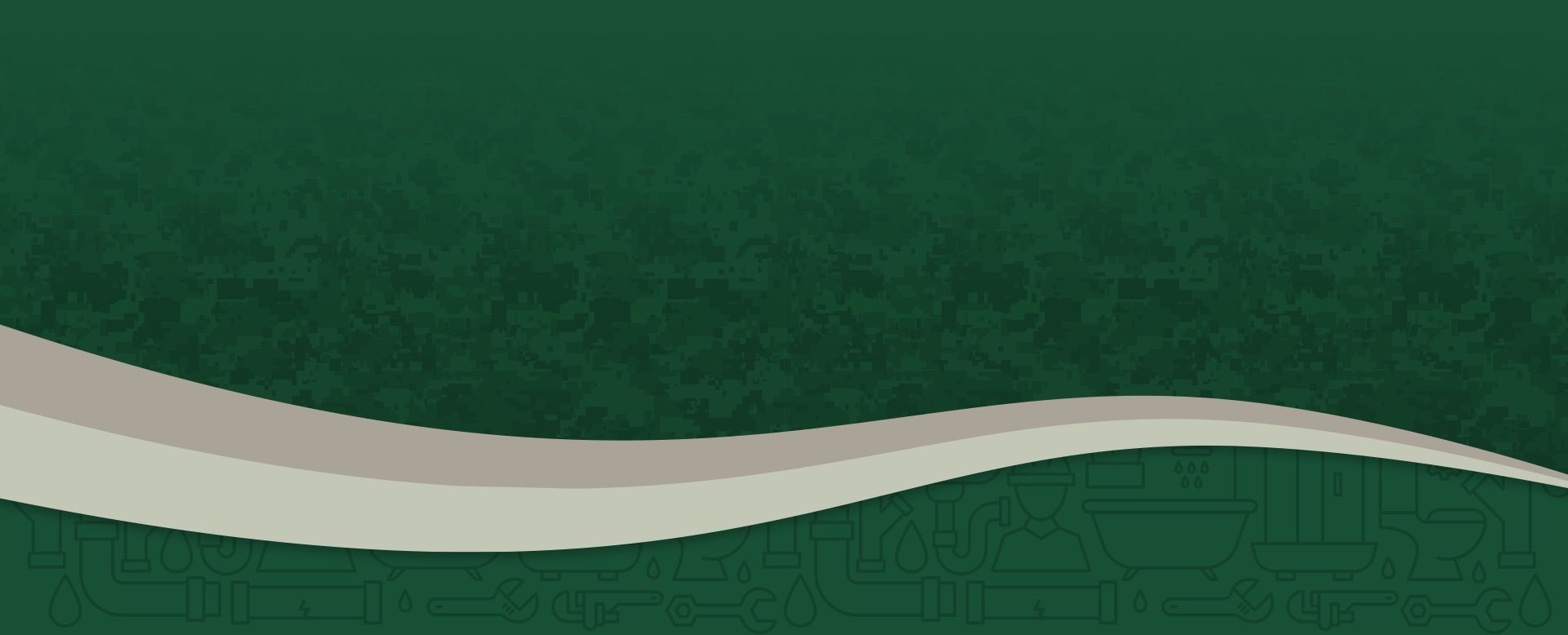 Need A Plumbing or HVAC Technician?
We're Here to Help!
We offer flat-rate service from 8 am to 8 pm from Monday through Saturday. No overtime charges.
575-222-2551