Dairy Plumbing Services in Clovis, NM
Providing Expert Plumbing For Dairy Farmers
We have served as the plumbing contractor for 26 dairies in our area since 2000. Working on projects of this size has given us a comprehensive and unique understanding of the plumbing systems of our dairy customers. Our drain line cleaning service at the dairies using our jydrojetter has had terrific success because of our knowledge of these drain lines. Our jetter hoses are capable of reaching 1000' to clear even the most hard to reach and stubborn blockages. Our dairy service also extends to water line repairs, tube heater installation and preventative maintenance for water heaters.
Dairy farming is a big industry in this part of the country, and it is one that requires extensive plumbing systems and rugged, reliable commercial plumbing equipment. If you own a dairy and are in need of any dairy plumbing services in Clovis, NM, contact a member of our staff today. Dairy plumbing services constitute a significant amount of the business that we do, and it is something that we truly excel in.
Dairy farmers are some of the hardest working individuals that we have ever come into contact with. Considering all of the work that dairy farming entails—practically redefining the term "full-time job"—it only makes sense that dairy farmers should schedule their dairy plumbing services with qualified professionals that will do any job right the first time, every time. Don't waste your valuable time or money tangling with unqualified commercial plumbers. Let the pros here at Mark Carpenter Plumbing take care of everything.
Mark Carpenter Plumbing provides dairy plumbing services in Clovis, NM and the surrounding areas. Contact us at (575) 222-2551 to learn more.
Why Schedule Your Dairy Plumbing Services with Us?
There are a lot of plumbers around, and those in the dairy industry are wise to choose their commercial plumbers carefully. While a clogged water line or malfunctioning water heater in your home can be a serious inconvenience, encountering these problems on one's dairy farm can be a truly enormous setback for production. With that in mind, we recommend wholeheartedly that you schedule your dairy plumbing services with a member of our staff.
At Mark Carpenter Plumbing, it's not simply a matter of us offering our commercial plumbing services to dairy farmers. Instead, you'll find that our very roots lie within this particular industry. Between 2000 and 2008, we were the plumbing contractor on over 25 new dairies. These days, we typically have a crew out at a dairy each and every day, for any number of different reasons. When you add this to the fact that we are fully licensed and insured, that we have our own in–house training program, and that we have been family–owned and operated while in business for the past decade and a half, you will likely find yourself comfortable in trusting us with all of your dairy plumbing needs. Still, we encourage you to contact us—we have a live operator standing by—with any further questions.
What Dairy Plumbing Services Do We Offer?
Let's put it this way: what commercial plumbing services do you need on your dairy? Whatever it may be, chances are that we can handle the job. This may include the installation of new water or sewer lines, or the replacement of existing but damaged lines. Do you have drains that are not functioning properly, putting the hygienic conditions of your dairy at risk? Give us a call, and we'll clear them out effectively for you. The same goes for any clogged up sewer lines. In fact, the reason that we invested in our trailer–mounted, 600 gallon tank hydrojetter was to facilitate the clearing of such lines on dairy farms.
Water heater services are another common offering to dairies throughout the area. You're going through a lot of hot water when you operate a dairy, of course, and that can put an immense strain on your commercial water heating system. Not only can we get your water heater back on track should it go down, but we also work with about 30 dairies currently to provide ongoing water heater maintenance services. Every 6 months we send technicians out to thoroughly inspect and tune–up these water heaters, following a strict and comprehensive 50+ point maintenance plan.
Dial (575) 222-2551 today to schedule the plumbing services you need to keep your dairy operating smoothly. What Makes Us the Best Choice?
Worry-Free Service

Our experienced techs will ensure a job well done. We're licensed, insured, and provide guarantees for your peace of mind.

We Make it Easy

Call or contact us anytime to schedule a service. Our techs will be on time in uniform with fully stocked trucks.

The Best Equipment for Any Job

We have sewer camera tools, residential jetting vans, and commercial trailer-mounted jetting trucks to handle jobs both big and small.

We Support Our Military!

Every service call our team performs is a $10 donation to a local military support organization.

Up-front, Guaranteed Pricing

Eliminate the hassle and uncertainty with flat-rate, honest pricing.

8am-8pm Same Rate, Including Saturday

You can't predict an emergency, we're here for you when you need us.
Resources
How Can We Help?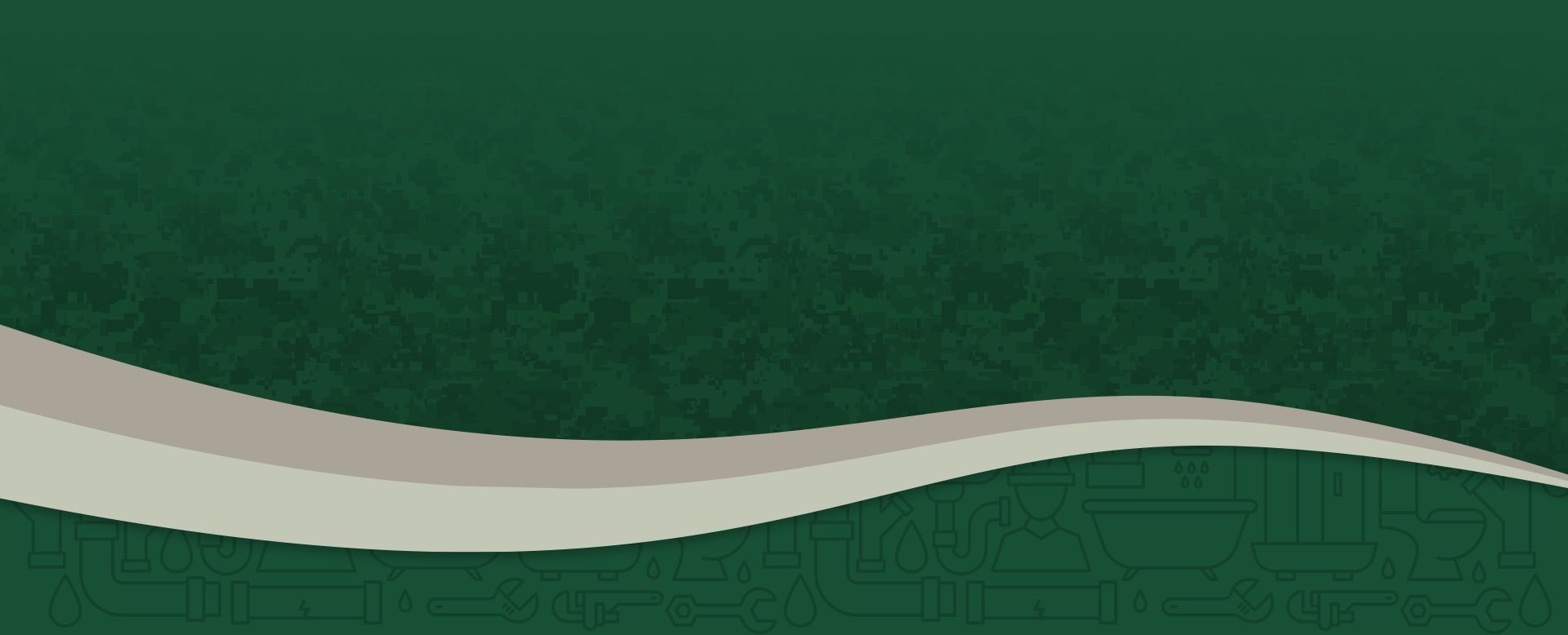 Need A Plumbing or HVAC Technician?
We're Here to Help!
We offer flat-rate service from 8 am to 8 pm from Monday through Saturday. No overtime charges.
575-222-2551