New Construction and Remodeling Services in Clovis, NM
Building New Bathrooms & Kitchens
Thinking of fixing up your existing home? We have great relationships with many contractors in our area and can work with them to give you the new kitchen or bathroom of your dreams. We also have multiple ways to make your home more environmentally friendly—with low-flow faucets and shower heads, high efficiency toilets and tankless water heaters being just a few methods to go green.
New building construction requires the cooperation of different specializations, including construction, electrical, HVAC, landscaping, engineering, and, of course, plumbing. Since 2000, Mark Carpenter Plumbing has delivered exceptional customer service and workmanship throughout the Clovis, NM area, and our team can do the same for your new construction or remodeling project. We work with a variety of different products and tools to ensure a well-planned and executed project. Our plumbers are not only licensed, but also undergo routine training to ensure systematic and careful work.
Whatever your new construction and remodeling needs may be, contact us today at (575) 222-2551 to learn more about our offerings, and what we can do for your particular project.
Why New Construction Plumbing Is So Important
Think of a large building. It has interior and exterior walls, a roof, insulation, electrical wiring, HVAC systems, flooring, stairwells, an elevator, and so on. It also has an extensive network of pipes that transport potable water and organic waste throughout the building, in addition to the many fixtures, sump pumps, water heaters, and other plumbed appliances.
Moreover, the plumbing system includes large underground pipes that supply the building with clean water and also take that water away in a safe manner. Our new construction plumbing service will make certain that your building has what it needs in terms of water. Our licensed plumbers have the skill and knowledge to ensure a high quality outcome every time. If you're a GC or a homeowner, give us a call to speak with us more about what we can do for you.
Thinking of a Remodeling Project?
Remodeling is increasingly common, particularly as homeowners move into homes that they did not design and whose layout or look they do not particularly like. But don't forget about the infrastructure—the "stuff behind the walls"—when thinking of a remodeling project. Bathroom and kitchen remodels are great opportunities to bring your piping up to date so that you can avoid problems down the line. Chances are that your plumbing system is out of date as well. Our plumbers will advise you every step of the way when it comes to plumbing remodeling.
Kitchen Remodeling: The kitchen is the heart of any home. Our kitchen remodeling services can make sure that your kitchen is exactly the way it should be: with efficient and functional appliances, and fixtures that match the décor of your cabinetry and other furniture. We offer comprehensive kitchen remodeling services throughout Clovis.
Bathroom Remodeling: Remodeling projects can be a lot of fun, but they can also be quite daunting. If you find that your bathroom needs a makeover, then let our plumbers take care of all of your bathroom remodeling needs. We'll work with you at every stage of the process to ensure a job well done and in full accordance with your expectations and project budget.
New Construction Plumbing: A brand new home requires nothing but a well–constructed, safe–to–use, and effective plumbing system. We enjoy working with clients to ensure an effectively designed and customized piping and wastewater system, including major plumbed appliances, sump pumps, backflow preventers, and much more. Call us for details on all of our services for new plumbing projects!
Commercial New Construction: Our commercial construction crews have completed projects including: banks, schools, restaurants, dormitories and professional offices. We have the experience in the field and in–house to take on commercial projects of any variety.
No matter the type of new construction or remodel, our experts have the know-how to help. Call us today at (575) 222-2551 and see what tailored services we can offer. What Makes Us the Best Choice?
Worry-Free Service

Our experienced techs will ensure a job well done. We're licensed, insured, and provide guarantees for your peace of mind.

We Make it Easy

Call or contact us anytime to schedule a service. Our techs will be on time in uniform with fully stocked trucks.

The Best Equipment for Any Job

We have sewer camera tools, residential jetting vans, and commercial trailer-mounted jetting trucks to handle jobs both big and small.

We Support Our Military!

Every service call our team performs is a $10 donation to a local military support organization.

Up-front, Guaranteed Pricing

Eliminate the hassle and uncertainty with flat-rate, honest pricing.

8am-8pm Same Rate, Including Saturday

You can't predict an emergency, we're here for you when you need us.
Resources
How Can We Help?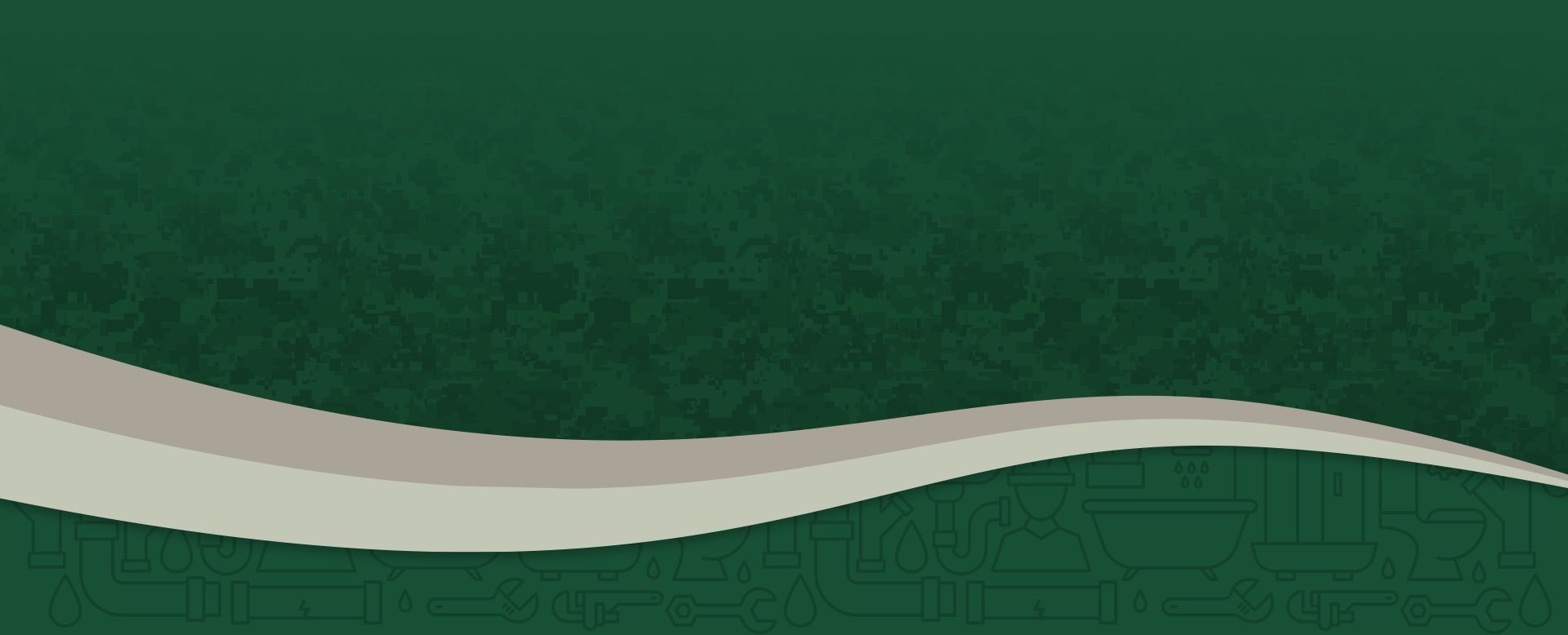 Need A Plumbing or HVAC Technician?
We're Here to Help!
We offer flat-rate service from 8 am to 8 pm from Monday through Saturday. No overtime charges.
575-222-2551