Heating Repair in Clovis, NM
Expert Heater Repairs
Would you like consistent, reliable heating this winter? That's exactly what you'll get when you invest in a quality heating system from a trusted manufacturer and schedule your installation with a trained and experience professional. Remember, though, that no heating system will ever perform 100% without an issue, ever. At some point you will need professional heating repair services.
It order to minimize the risks of future repairs and damage, we urge you to schedule your professional heating repair services in Clovis, NM and the surrounding areas as soon as those repair needs crop up, and to do so with the professionals on our team here at Mark Carpenter Plumbing. Our technicians will resolve the problem before more serious damage is done to your heater.
Simply give us a call at (575) 222-2551 to schedule heater repairs in Clovis, NM and the surrounding area.
Do You Need Heating System Repair?
If you want heater issues resolved as soon as possible, you must first learn some of the early warning signs that there is even a problem with your system. There are a number of ways in which your heater might indicate it's time for repairs. You just need to know what you're watching, and listening, for.
For instance, is your heater leaving cold spots throughout your living space? Or perhaps you've noticed a sudden increase in your heating costs for no apparent reason. Lastly, you might hear a clanging or hissing coming from the system and are unsure about those noises. There are many repair needs, including these, that only a professional technician can accurately determine the cause of.
Prompt Heater Repair in Clovis
Perhaps you have a cracked heat exchanger and need furnace repair. This is rare, and usually only happens in aging furnaces that have not received routine maintenance each year, but it's still a furnace repair need to be aware of—and one that has to be repaired right away, by the right team, for your safety.
The same can be said for boiler repairs. Boilers are extremely sturdy systems, designed to last many years past even what most furnaces can, but they do still have service needs. And if you need boiler repair, then you need a team you can trust to handle the job—the team here at Mark Carpenter Plumbing.
Why is My Heater Blowing Cold Air?
If your HVAC system seems to be running as normal but blowing cold air, you're experiencing a very common heating problem. Depending on the type of system you have, this could be due to any number of causes.
First, check your air filter. If you haven't changed it in more than a few months, it may be clogged and blocking airflow.
Check your thermostat. Is it set to heat? Sometimes we forget at the start of the season and when we hit any unusually warm days and turn it off.
If you have a furnace, check the pilot light. It has to be lit for your system to produce warm air.
Other possible causes include leaking ductwork, clogged condensate lines, low gas supply (if you have a gas furnace), and dirt buildup.
The Importance of Professional Heating Repair
When you have a heating emergency in the dead of winter, the last thing you want to do is wait, or delay repairs in any way. But that's what you might be doing if you attempt to manage repairs on your own. You could end up doing more harm than good to your heating system, or you may not even resolve the problem and end up needing to call in a pro anyway.
Make the right decision and schedule your Clovis, NM heater repairs with a member of our team. And remember, in addition to risking damage and even injury, if you try to handle heater repairs on your own you could even void the manufacturer warranties on the equipment.
When it comes to great heating repair, don't leave it up to chance. Contact Mark Carpenter Plumbing today! Call us at (575) 222-2551 or reach out online. What Makes Us the Best Choice?
Worry-Free Service

Our experienced techs will ensure a job well done. We're licensed, insured, and provide guarantees for your peace of mind.

We Make it Easy

Call or contact us anytime to schedule a service. Our techs will be on time in uniform with fully stocked trucks.

The Best Equipment for Any Job

We have sewer camera tools, residential jetting vans, and commercial trailer-mounted jetting trucks to handle jobs both big and small.

We Support Our Military!

Every service call our team performs is a $10 donation to a local military support organization.

Up-front, Guaranteed Pricing

Eliminate the hassle and uncertainty with flat-rate, honest pricing.

8am-8pm Same Rate, Including Saturday

You can't predict an emergency, we're here for you when you need us.
Resources
How Can We Help?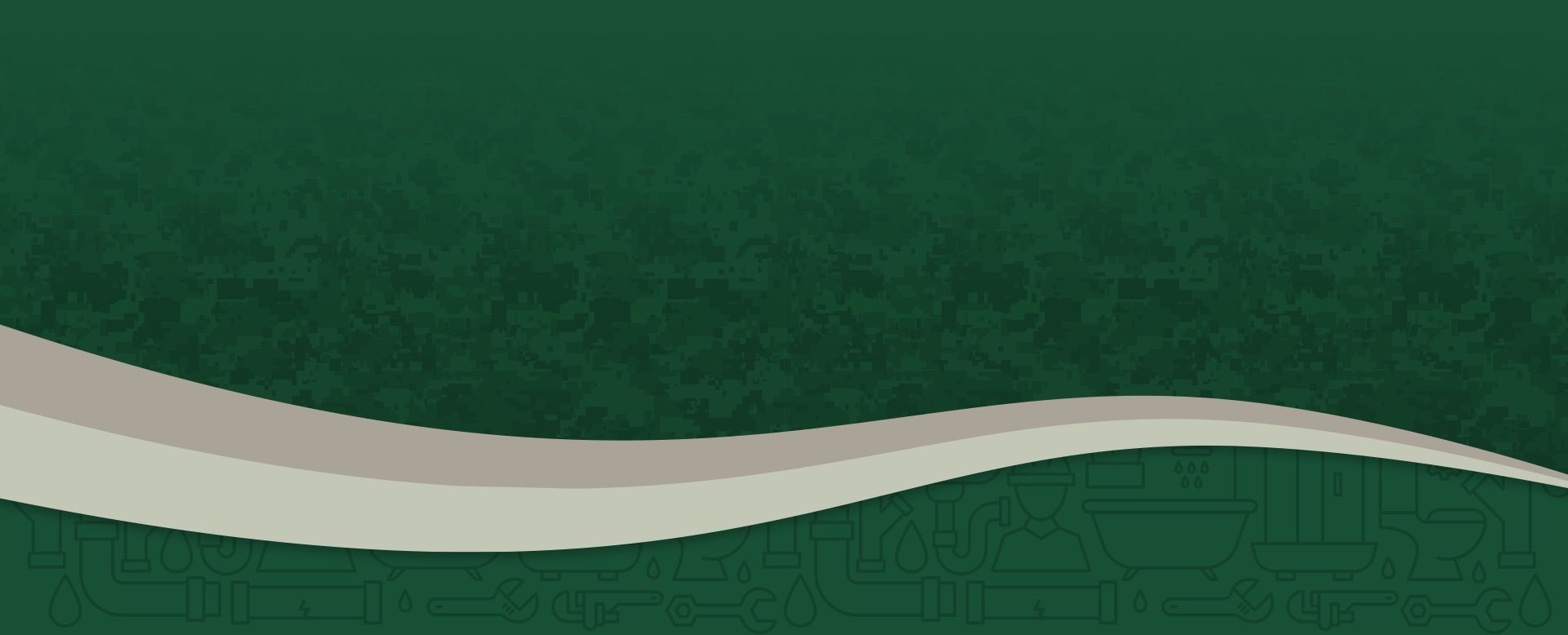 Need A Plumbing or HVAC Technician?
We're Here to Help!
We offer flat-rate service from 8 am to 8 pm from Monday through Saturday. No overtime charges.
575-222-2551