Commercial Plumbing Services in Clovis
Comprehensive Commercial Services
As sprawling and complex as many residential plumbing systems may be, a commercial plumbing system takes things even further. Whether you need a brand new commercial plumbing system installed, or the time has come to schedule professional commercial plumbing repairs, you need to know that you are working with commercial plumbers who have the training, experience, and equipment they need in order to do the job right. That is why you should make Mark Carpenter Plumbing the company to call when you need any commercial plumbing services in Clovis, NM.
Our commercial plumbers some of the finest in the industry, and are encouraged to attend ongoing growth and learning opportunities within the industry. Our in-house training program ensures that everyone is up to date on the most recent advances in commercial plumbing, and we've been in this industry for a decade and a half at this point. When you are ready to schedule any commercial plumbing services, you can rest assured in knowing that they are in good hands when ours is the number that you dial.
Mark Carpenter Plumbing provides commercial plumbing services in Clovis, NM and the surrounding areas. Call us today at (575) 222-2551 to learn more.
Commercial Plumbing Installation and Replacement Services in Clovis
The installation of a commercial plumbing system is a major undertaking, and one that requires both exceptional planning and flawless execution. Our years of experience leave us well–prepared to handle your commercial plumbing installation services.
Whether you need a new water line put in on your dairy farm, or you are looking to replace an old commercial water heater, we can get the job done right the first time, every time. We've also often served as a subcontractor on many new construction commercial plumbing installations in schools and Air Force base buildings.
Contact us online to learn more about the commercial plumbing installation services we offer.
Maintenance Services Specific to Commercial Properties
Are you struggling with frequently backed–up drains or a burst water main line on your commercial property? Do you want to ensure that your commercial water heater is firing on all cylinders? We can help. Our commercial plumbers are ready to repair and maintain your commercial plumbing systems in order to ensure that you are able to go about your business conveniently and successfully.
Dairy Plumbing Services: One of our areas of expertise is tailoring our services to the local dairy industry. We install and service commercial water heaters for dairy farms, offer hydro–jetter drain line cleanings, repair water lines, and install space and tube heaters. If you need any sort of dairy plumbing services, you are looking in the right place for exceptional, comprehensive service.
Commercial New Construction: As mentioned above, our team of professional commercial plumbers has performed as the plumbing subcontractor on several new schools, as well as multiple buildings at the Air Force base. We frequently work with contractors on changing out existing spaces and systems to meet the needs of new occupants, as well.
Commercial Water Heaters: Commercial properties need to have bountiful hot water, regardless of what type of business is conducted within that commercial property. This can put a lot of strain on any commercial water heater, of course. Not only can we install a commercial water heater for you, but we also specialize in commercial water heater maintenance. We offer 6 month maintenance visits, and follow a 50+ point checklist when servicing commercial water heaters.
You've no doubt got plenty to worry about, without adding malfunctioning commercial plumbing systems and components into the mix. At the first sign of trouble, just pick up the phone and call. We've got a live operator waiting to schedule your service.
Call today at (575) 222-2551 to learn more about our commercial offerings. What Makes Us the Best Choice?
Worry-Free Service

Our experienced techs will ensure a job well done. We're licensed, insured, and provide guarantees for your peace of mind.

We Make it Easy

Call or contact us anytime to schedule a service. Our techs will be on time in uniform with fully stocked trucks.

The Best Equipment for Any Job

We have sewer camera tools, residential jetting vans, and commercial trailer-mounted jetting trucks to handle jobs both big and small.

We Support Our Military!

Every service call our team performs is a $10 donation to a local military support organization.

Up-front, Guaranteed Pricing

Eliminate the hassle and uncertainty with flat-rate, honest pricing.

8am-8pm Same Rate, Including Saturday

You can't predict an emergency, we're here for you when you need us.
Resources
How Can We Help?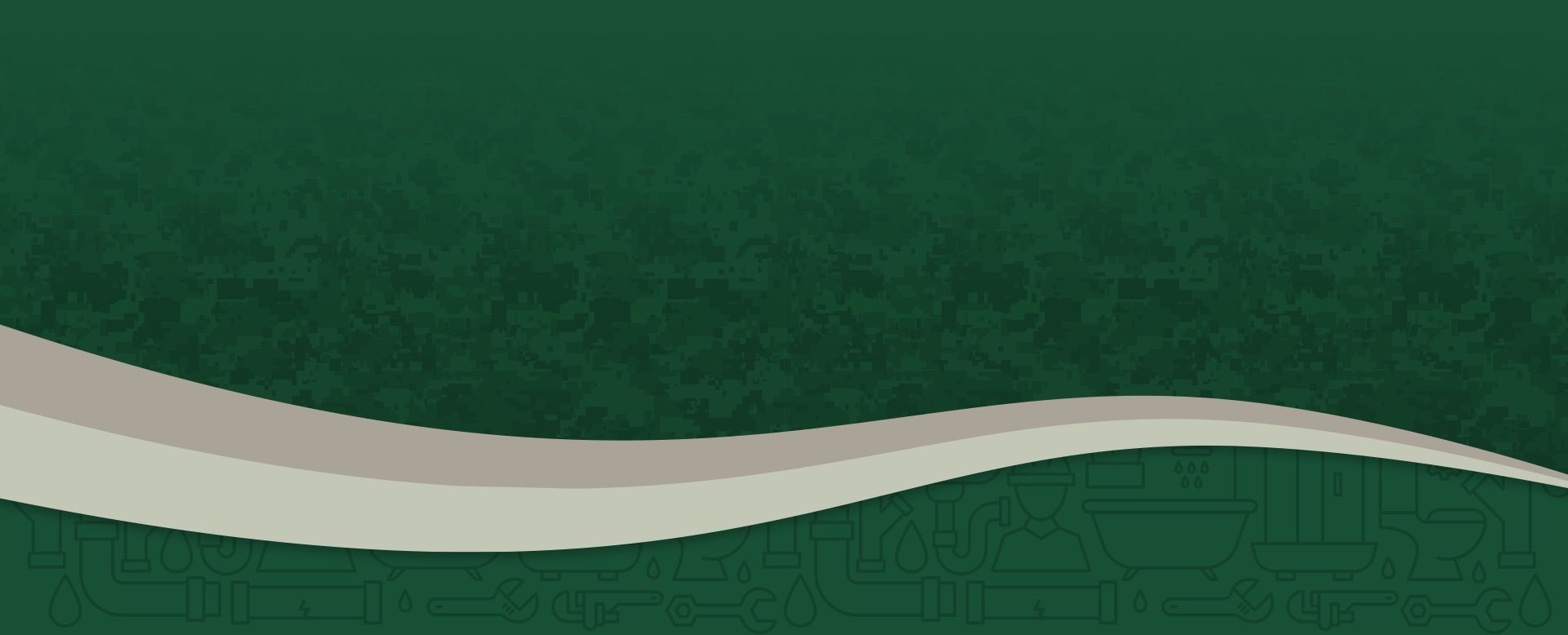 Need A Plumbing or HVAC Technician?
We're Here to Help!
We offer flat-rate service from 8 am to 8 pm from Monday through Saturday. No overtime charges.
575-222-2551