Sewer Line Repair & Replacement in Clovis, NM
Professional Sewer Services Near You
While your plumbing system's ability to send clean, drinkable water throughout your home is undeniably important, remember that all of the wastewater generated in your home must also be able to make a clean and convenient exit from your property. That is where your sewer line in Clovis, NM enters the equation. When you drain the sink, empty a tub, or flush a toilet, the water and waste that goes down the drains and toilets in your home ultimately makes its way to your sewer main line.
In order to ensure that your sewer line is able to function properly—and you probably don't need us to tell you how unpleasant a backed up sewer line can be—you need to ensure that your sewer line is installed by trained, qualified professionals. That's as simple as dialing our number. With the professional water line technicians at Mark Carpenter Plumbing on the job, you can count on the level of service quality that you deserve. We are a family owned and operated outfit, and have been since the company was founded in 2000.
Contact us today at (575) 222-2551 to schedule any sewer line services that you may require.
Professionals Installation of Your Sewer Line
The installation of a sewer line is not the type of job that you can entrust to a novice or non–professional. You need to know for sure that the excavation required on your property is being completed carefully, so as not to disrupt that property any more than necessary. You must also know that your new sewer line is made of appropriate materials that will stand up to the test of time.
While your sewer line may not be exposed to the elements, it is still possible for issues to develop which may compromise its integrity. Fortunately for you, our plumbers and technicians know precisely which type of sewer line you'll need installed to best benefit your home.
Needless to say, you also deserve to know that your sewer line installation itself is completed flawlessly. Any problems with the installation process, including insecure seams at the connection of your sewer line to drains, may cause serious damage, not to mention encourage unhygienic conditions on your property. Work with us, and you'll know not only that the job is done right, but precisely how much you'll be paying to have that job completed. We don't provide estimates that are subject to interpretation or change. Instead, we offer firm price quotes to inform our clients of precisely what they can expect to pay us to get the job done.
Sewer Line Inspection & Replacement in Clovis
Our plumbing professionals have cameras that can be put into your drain lines to show the internal condition of pipelines, so you always receive detailed diagnostic color images of your drain issues. Video inspections prove the added value of high pressure jetting for quality sewer and drain maintenance. Clogged sewer and drain lines are never inspected; lines must be open or cleaned prior to inspections for best results.
Even if your sewer line was properly installed, it may have degraded over time. This can happen for a number of reasons, including damages inflicted during construction on your property or in the nearby vicinity. Your pipe may be made of a material that has corroded over time, or tree roots may have busted into it as they seek out the much needed water within. Whatever the specifics of your case, we're here to ensure that your replacement sewer line is installed with care.
We're licensed for all the work that we do, including the installation of sewer lines ranging from 4" to 16" in diameter. Our technicians are trained in–house, so we know that they will do the work correctly every step of the way, and we are fully insured.
If you are ready to schedule your sewer line installation with professionals that you can truly trust, just give us a call today at (575) 222-2551. There's a real, live operator waiting to help you out on the other end. What Makes Us the Best Choice?
Worry-Free Service

Our experienced techs will ensure a job well done. We're licensed, insured, and provide guarantees for your peace of mind.

We Make it Easy

Call or contact us anytime to schedule a service. Our techs will be on time in uniform with fully stocked trucks.

The Best Equipment for Any Job

We have sewer camera tools, residential jetting vans, and commercial trailer-mounted jetting trucks to handle jobs both big and small.

We Support Our Military!

Every service call our team performs is a $10 donation to a local military support organization.

Up-front, Guaranteed Pricing

Eliminate the hassle and uncertainty with flat-rate, honest pricing.

8am-8pm Same Rate, Including Saturday

You can't predict an emergency, we're here for you when you need us.
Resources
How Can We Help?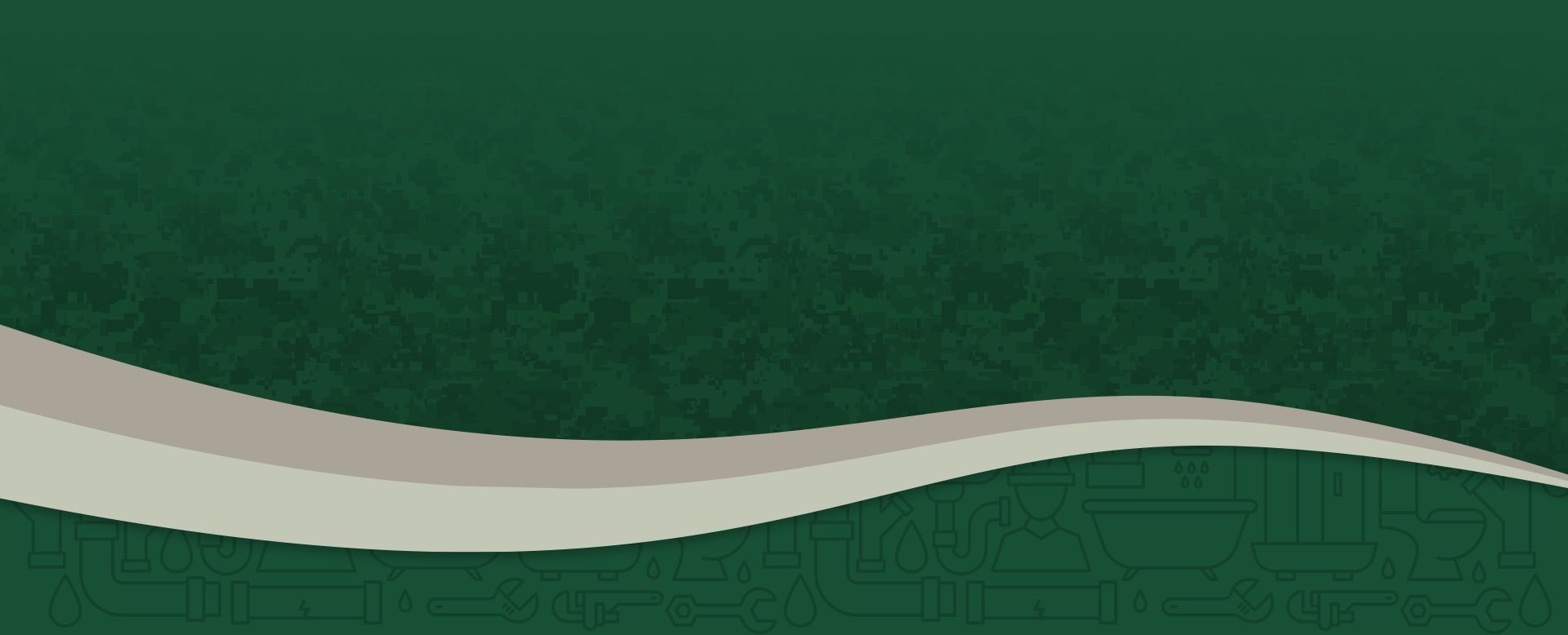 Need A Plumbing or HVAC Technician?
We're Here to Help!
We offer flat-rate service from 8 am to 8 pm from Monday through Saturday. No overtime charges.
575-222-2551