Air Conditioner Service Clovis
AC Service from Expert HVAC Contractors
Can you imagine living in Clovis, NM through even one summer without a fully functional and efficiently operating air conditioner in place? Neither can we! In order to ensure that you are kept cool and comfortable on even the most sweltering days of summer, be sure to schedule your air conditioning service with a team you can trust—the team here at Mark Carpenter Plumbing.
When you're in need of air conditioning services in Clovis, Portales, and the surrounding areas, make sure to work with a team you can trust.
Contact us today to learn more about our Clovis air conditioning services or request an estimate by calling (575) 222-2551.
Time for AC Repair or Replacement?
Has the decade–old air conditioning system in your home finally failed you? Or perhaps you are wondering how upgrading to a newer, more modern air conditioner will benefit you efficiency–wise? Let us know what your needs are and we will gladly help you find the perfect AC system for your Clovis, NM home and your family. We offer air conditioning repair and maintenance as well as air conditioning installation and replacement services throughout the Clovis, NM area.
Signs It's Time To Replace Your AC
Increased energy costs despite comparable use of your AC to last year.
Loss of airflow or cooling power from your AC.
Noisy system operation, beyond what can be easily repaired.
Expired warranty, which means your costs won't be covered by the manufacturer for future repair needs.
Give our team a call today to explore your air conditioning system and service options. Our HVAC experts provide air conditioning repair as well as replacement and installation for your older system. We'll help to provide education on the systems that work best in your home, as well as explain your options for repair or replacement. Call our team today to get started with your Clovis, NM air conditioning project.
Finding the Right System for Air Conditioning Installation or Replacement
Our expertly trained and highly experienced HVAC technicians in Clovis, NM can help you make the right decision when it comes to choosing a new air conditioner for installation in your home. This goes beyond simply choosing between a central air conditioner or some other model.
It means determining that your cooling system is appropriately sized for your home and that it is accurately installed. This is why you should only trust a trained pro for the job, rather than a general handyman or a trusted neighbor. Without the right person handling your air conditioner installation, you could end up with a short–cycling air conditioner, loose electrical connections, and a number of other efficiency problems. We service air conditioning models including central air conditioners, ductless air conditioners and more!
Schedule Air Conditioning Maintenance in Clovis
The first step in taking care of your new air conditioner is ensuring it's installed by a trained professional. But that's not all you can do. To prevent it from losing its efficiency and to help it last longer, there are preventive maintenance steps you can take.
First off, scheduling a professional AC tune–up each year for your air conditioner (or twice a year, if you decide on a heat pump), will allow your HVAC technicians to fully inspect, clean, and adjust any components that need it, for optimal system performance.
There are a couple other maintenance tasks that you can and should do on your own, as well. For instance, depending on the type of air filter in your system, you should be changing it out every 1–3 months during periods of use, and checking to make sure that your outside unit and vents are free of obstructions, so that airflow is not restricted.
For more information on the air conditioning services we provide throughout Clovis, NM and beyond, contact us at (575) 222-2551 today! What Makes Us the Best Choice?
Worry-Free Service

Our experienced techs will ensure a job well done. We're licensed, insured, and provide guarantees for your peace of mind.

We Make it Easy

Call or contact us anytime to schedule a service. Our techs will be on time in uniform with fully stocked trucks.

The Best Equipment for Any Job

We have sewer camera tools, residential jetting vans, and commercial trailer-mounted jetting trucks to handle jobs both big and small.

We Support Our Military!

Every service call our team performs is a $10 donation to a local military support organization.

Up-front, Guaranteed Pricing

Eliminate the hassle and uncertainty with flat-rate, honest pricing.

8am-8pm Same Rate, Including Saturday

You can't predict an emergency, we're here for you when you need us.
Resources
How Can We Help?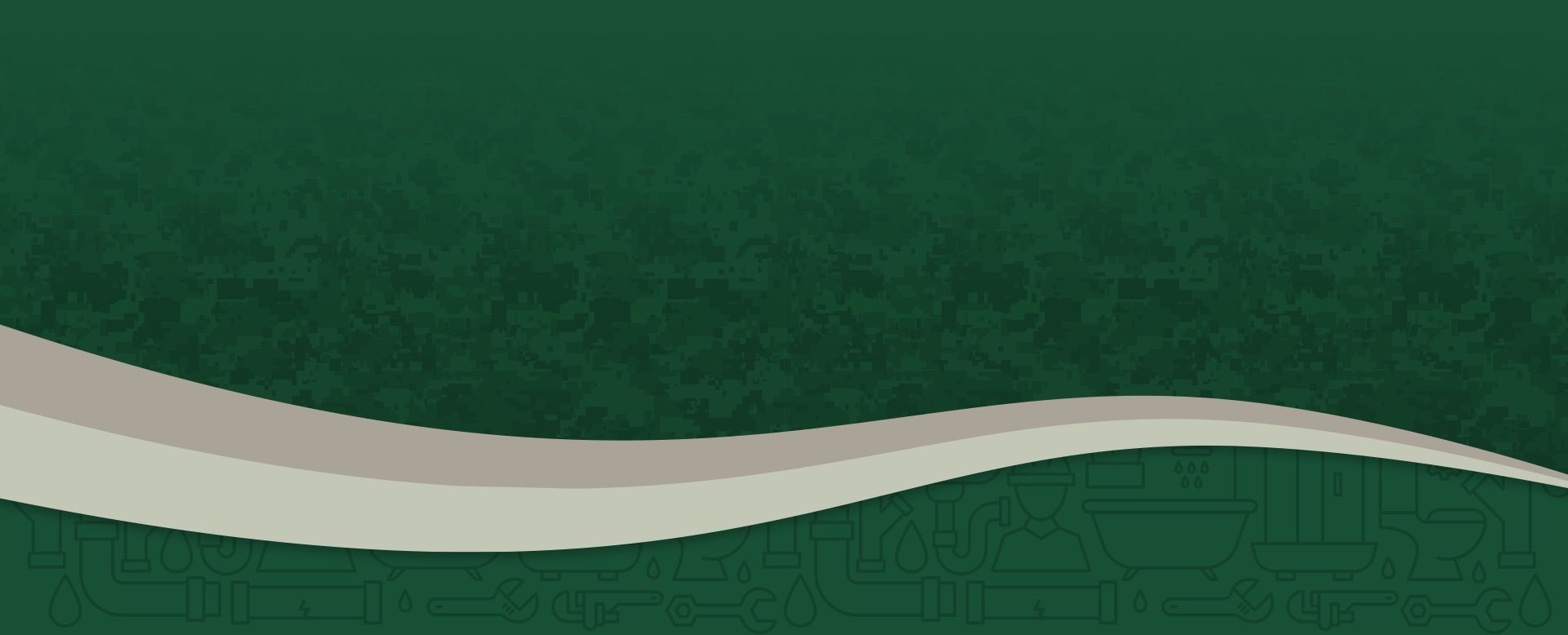 Need A Plumbing or HVAC Technician?
We're Here to Help!
We offer flat-rate service from 8 am to 8 pm from Monday through Saturday. No overtime charges.
575-222-2551