Clovis Plumbing Services
Reliable Service From Plumbers You Can Trust
Do you need to make sure that your plumbing system is installed properly the first time? Do you need piping repair for an old water heater? Are you concerned about a leak in the bathroom or kitchen? Mark Carpenter Plumbing offers extensive plumbing services throughout the Clovis, NM area, including new home plumbing installations and replacements as well as plumbing repair and routine maintenance.
The plumbing system is undoubtedly one of the most important in the house, but like any other, it needs to be taken care of on a routine basis to ensure reliability and performance. We have been in business since 2000, and we employ an entire team of licensed plumbers who undergo our own training programs to ensure quality control.
Contact our team today at (575) 222-2551 for outstanding plumbing services, including installations and repairs.
What Makes Hiring a Plumber so Important?
It's absolutely critical that you hire a professional plumber to take care of any issues in your home. While you have probably heard that before, it's worth taking a minute to explain why. Our plumbers are fully licensed, trained, and experienced in the field, which means they have an extensive knowledge of the latest techniques and tools. But they also undergo regular training as members of our team, and they are fully background–checked and drug–tested. Our goal is to make sure that your home has hot and cold potable water, and also that it has the means to dispose of wastewater in an environmentally friendly and hygienic manner. And all of that requires absolute expertise in this field.
Common Plumbing Problems
When a fixture leaks or runs, as your toilet may sometimes do, it can lead to a significant loss of water. Not only is this wasteful in a dry climate such as ours, but it can also cost you a lot of money on your utility bills the long run. The same goes for gas piping leaks – the longer these are left unfixed, the more expensive it will become, and the more dangerous it can be. hen you hire a contractor like Mark Carpenter Plumbing, you can rest assured that it will be in good working shape for many years to come.
Plumbing services we offer include:
Contact the plumbers at Mark Carpenter Plumbing for outstanding customer service at great value! Call (575) 222-2551 or reach out online. What Makes Us the Best Choice?
Worry-Free Service

Our experienced techs will ensure a job well done. We're licensed, insured, and provide guarantees for your peace of mind.

We Make it Easy

Call or contact us anytime to schedule a service. Our techs will be on time in uniform with fully stocked trucks.

The Best Equipment for Any Job

We have sewer camera tools, residential jetting vans, and commercial trailer-mounted jetting trucks to handle jobs both big and small.

We Support Our Military!

Every service call our team performs is a $10 donation to a local military support organization.

Up-front, Guaranteed Pricing

Eliminate the hassle and uncertainty with flat-rate, honest pricing.

8am-8pm Same Rate, Including Saturday

You can't predict an emergency, we're here for you when you need us.
Resources
How Can We Help?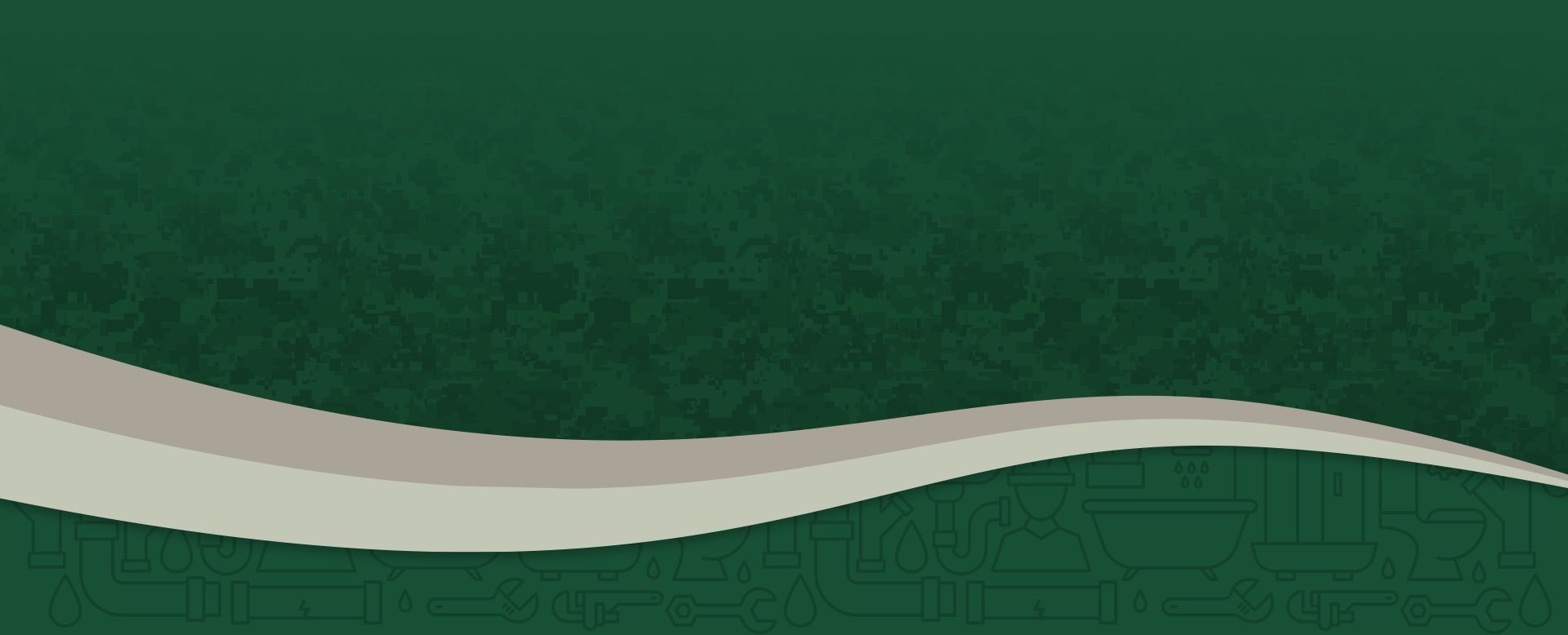 Need A Plumbing or HVAC Technician?
We're Here to Help!
We offer flat-rate service from 8 am to 8 pm from Monday through Saturday. No overtime charges.
575-222-2551