Plumbers in Clovis, NM
Do you need to make sure that your plumbing system is installed properly the first time? Do you need piping repair for an old water heater? Are you concerned about a leak in the bathroom or kitchen? Mark Carpenter Plumbing offers extensive plumbing services throughout the Clovis, NM area, including new home plumbing installations and replacements as well as plumbing repair and routine maintenance.
The plumbing system is undoubtedly one of the most important in the house, but like any other, it needs to be taken care of on a routine basis to ensure reliability and performance. We have been in business since 2000, and we employ an entire team of licensed plumbers who undergo our own training programs to ensure quality control.
Contact our team today at (575) 222-2551 for outstanding plumbing services, including installations and repairs.
What Makes Hiring a Plumber so Important?
It's absolutely critical that you hire a professional plumber to take care of any issues in your home. While you have probably heard that before, it's worth taking a minute to explain why. Our plumbers are fully licensed, trained, and experienced in the field, which means they have an extensive knowledge of the latest techniques and tools. But they also undergo regular training as members of our team, and they are fully background–checked and drug–tested. Our goal is to make sure that your home has hot and cold potable water, and also that it has the means to dispose of wastewater in an environmentally friendly and hygienic manner. And all of that requires absolute expertise in this field.
Common Plumbing Problems in Clovis, Solved!
When a fixture leaks or "runs" (as your toilet may sometimes do), it can lead to a significant loss of water, which is not only wasteful in a dry climate such as ours, but will also cost you serious money in the long–term. The same goes for gas piping leaks, which we fix immediately so that you can get back to a working kitchen, fireplace, or water heater. There are various other things that can go wrong with your plumbing system. Fortunately, when you hire a contractor like Mark Carpenter Plumbing, you can rest assured that it will be in good working shape for many years to come.
We proudly offer plumbing services like:
Backflow Prevention: Backflow is a term that describes the contamination of your water supply with wastewater. The air gap between your faucet and the drain hole is one example of backflow prevention, but there are other, far more sophisticated products that can be integrated directly into your household. We can handle all the services you require for backflow prevention.
Bathroom Plumbing: From shower clogs and toilets that waste water to broken faucets and cracked showerheads, there is plenty that can go wrong with your bathroom plumbing. With that in mind, it is imperative that you hire an expert plumber who can take care of your bathroom plumbing service needs.
Garbage Disposal Units: Do you currently operate a sink disposal unit? If not, they are great for many different reasons, including reduced food waste, kitchen clean–up, and less risk of drain clogs. We install, repair, replace, and maintain garbage disposal units, so let us find one that matches your needs exactly.
Piping: The pipe is one of the most essential aspects of any home. It delivers clean, potable water to every fixture in the home, and it also removes wastewater from the home efficiently and effectively. We offer extensive piping services throughout the Clovis, NM area, including installation, repair, and replacement.
Slab Leak Detection and Repair: Slab leaks are no joke. When one breaks out beneath the concrete slab of your home, you may find yourself with a high water bill or possibly even a cracked foundation. If you notice a sudden rise in your water bill or the inexplicable sound of running water, get in touch with our licensed plumbers immediately for slab leak detection and repair.
Sump Pumps: A sump pump is a great choice for any home, particularly if you're concerned with moisture or flooding in the crawlspace of your house. We happily advise you as to what type of sump pump would work best for your household. Our sump pump installation and repair services are always available.
Water Leak Detection: Water leaks can add up substantially over time, and the results are not only terrible in terms of cost, but also in terms of wasted water and the potential damage that it can cause in the home and on your property. We have a number of sophisticated water leak detection techniques and tools so that you can rest easy knowing the leak is plugged.
Contact the plumbers at Mark Carpenter Plumbing for outstanding customer service at great value! Call (575) 222-2551 or reach out online. What Makes Us the Best Choice?
Worry-Free Service

Our experienced techs will ensure a job well done. We're licensed, insured, and provide guarantees for your peace of mind.

We Make it Easy

Call or contact us anytime to schedule a service. Our techs will be on time in uniform with fully stocked trucks.

The Best Equipment for Any Job

We have sewer camera tools, residential jetting vans, and commercial trailer-mounted jetting trucks to handle jobs both big and small.

We Support Our Military!

Every service call our camo van performs is a $10 donation to a local military support organization.

Up-front, Guaranteed Pricing

Eliminate the hassle and uncertainty with flat-rate, honest pricing.

8am-8pm Same Rate, Including Saturday

You can't predict an emergency, we're here for you when you need us.
$25 Off

Your Next Service Call

Please call Mark Carpenter Plumbing for details.

Coupon Code Web01. Cannot combine with any other offer.

Valid from Jan 11, 2019 - Dec 31, 2020

$50 Off

Service Call Over $500

Please call Mark Carpenter Plumbing for details.

Coupon Code Web02. Cannot combine with any other offer.

Valid from Jan 11, 2019 - Dec 31, 2020
Resources
How Can We Help?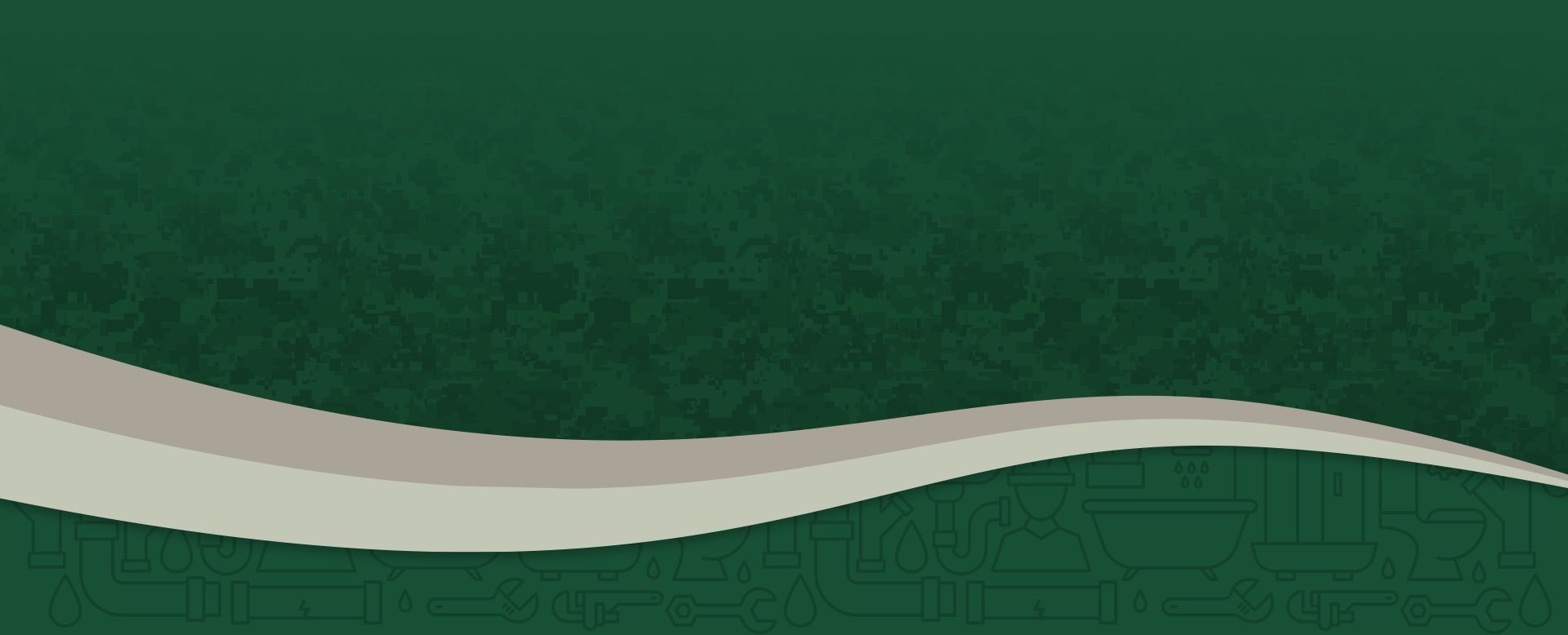 Need A Plumbing or HVAC Technician?
We're Here to Help!
We offer flat-rate service from 8 am to 8 pm from Monday through Saturday. No overtime charges.
575-222-2551