Slab Leak Detection and Repair in Clovis, NM
Effective Foundation Repair
There are lots of ways to build a home. Depending on the location and the composition of the ground, a concrete slab foundation is often a cost-effective option. And sometimes when such construction happens, the plumbing pipes are laid into the concrete as it's forming, or it is installed just below. As you can imagine, this could mean that when that pipe leaks, water will collect within the foundation or in the ground just below. It's not hard to see why this could be a problem.
We offer exceptional slab leak detection services. We use high-end technology and time-tested methods to ensure that the problem is accurately diagnosed and pinpointed. Our plumbers are licensed and ready to figure out any slab leak issues on your property. When we do discover what's wrong, we will present you with a solution. Our slab leak repair ensures a cost-effective result that you can be satisfied with. Slab leaks are all too common, and they can bring your domestic life to a halt.
For slab leak detection and repair that you can trust, call Mark Carpenter Plumbing today at (575) 222-2551!
What Causes a Slab Leak?
You may be wondering what actually causes a slab leak in the first place. After all, aren't copper pipes supposed to be incredibly sturdy and built to last? While copper piping remains the go–to material for supply piping, it is not invincible. Let's take a look at some situations that can result in a slab leak:
Corrosion: Over time, the chemical reaction between water and copper can result in pitting and formicary corrosion. This may eventually result in tiny holes within the copper pipes, and eventually they will begin to leak water. Because your water supply is pressurized, this is a problem that will only worsen over time.
Soil erosion and shifting: Another issue that may come about is local soil erosion or shifting from nearby excavation. Hard pipe is inflexible, of course, and if it's twisted or pushed one way or another as a result of such soil shifting, then you may find that your pipe breaks.
Why Slab Leaks Are Dangerous
A slab leak does not mean that your concrete slab foundation is leaking. Nevertheless, when that water pools beneath the home or within the slab itself, it can destabilize the foundation on which your home rests. This may eventually result in a cracked foundation and other structural issues. This can be very expensive to fix, which is all the more reason to have your plumbing system checked regularly to see if you have a slab leak developing.
Always keep a sharp eye out for signs that you might have a slab leak, such as the sound of running water, the water heater running at unusual times, or a sudden spike in your water bill. These are signs that water is going somewhere it should not. We can make sure that your slab leak is detected accurately and that it's repaired effectively.
Contact Mark Carpenter Plumbing today by calling (575) 222-2551. What Makes Us the Best Choice?
Worry-Free Service

Our experienced techs will ensure a job well done. We're licensed, insured, and provide guarantees for your peace of mind.

We Make it Easy

Call or contact us anytime to schedule a service. Our techs will be on time in uniform with fully stocked trucks.

The Best Equipment for Any Job

We have sewer camera tools, residential jetting vans, and commercial trailer-mounted jetting trucks to handle jobs both big and small.

We Support Our Military!

Every service call our team performs is a $10 donation to a local military support organization.

Up-front, Guaranteed Pricing

Eliminate the hassle and uncertainty with flat-rate, honest pricing.

8am-8pm Same Rate, Including Saturday

You can't predict an emergency, we're here for you when you need us.
Resources
How Can We Help?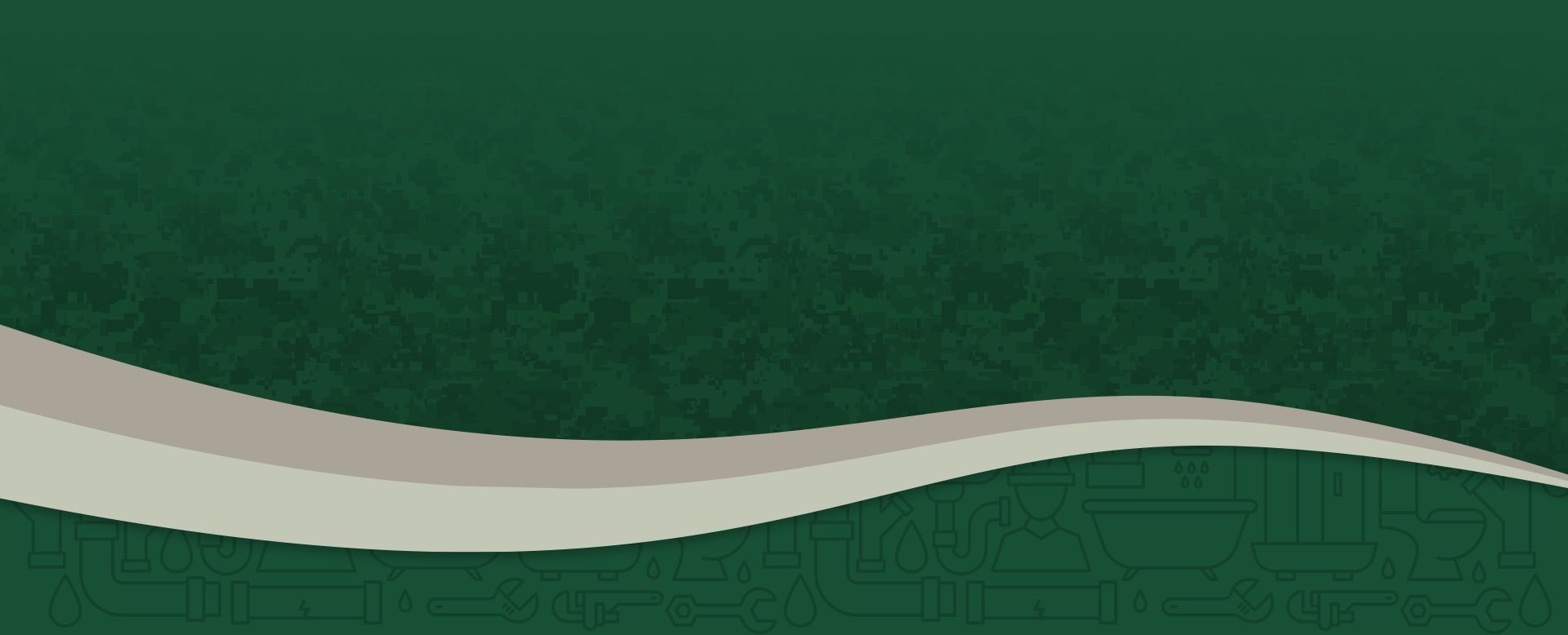 Need A Plumbing or HVAC Technician?
We're Here to Help!
We offer flat-rate service from 8 am to 8 pm from Monday through Saturday. No overtime charges.
575-222-2551