Tankless Water Heater Installation & Repair in Clovis
Modern & Efficient Tankless Water Heater Upgrades
The tankless water heater isn't a new invention. From the earliest days of powered water heaters, there were systems that didn't require a large storage tank in order to supply hot water. However, tankless water heaters have only recently developed the technology to be practical and effective for homes. Today, these models offer some excellent benefits over standard storage tank models, and their popularity in Europe has spread to the U.S.
Are you interested in discovering the advantages of a tankless gas or electric water heater for yourself? If so, our tankless water heater installation team is ready to upgrade your system today.
Do you already have a tankless water heater installed in your house and you need repairs or maintenance service for it? Give our tankless water heater repair specialists a call today.
Call Mark Carpenter Plumbing at (575) 222-2551 for tankless water heater installation, repair or maintenance. We have the experience, training, and equipment to handle whatever job will give you the best-working tankless water heating system possible.
Benefits of Tankless Water Heater Installation
Tankless water heaters are usually more expensive to install than conventional water heaters, but they return their investment in a variety of ways:
Less expensive to run – Because these systems only consume energy when there's a demand for hot water, they're more fuel efficient than storage systems, which must keep up a steady supply of heat to maintain water temperature.
Energy efficient – Tankless water heaters only start heating water once the tap turns on, compared to traditional water heaters that constantly heat a tank full of water. By switching to a tankless model, you could cut your water heater's energy use by as much as 1/3 compared to a tank model.
Save space – Not only are tankless water heaters more efficient, they also take up far less space than traditional tank water heaters. Traditional units need to hold anywhere from 20 to 60 gallons of water at a time depending on the size, and take up about the same amount of space as a teenager. Tankless water heaters on the other hand could almost fit in some teenagers' backpacks.
Never run out of hot water – Since there's no standing water supply that can be depleted and the system is always ready to heat up more water, tankless systems won't leave anyone in your home with cold showers in the morning. Or cold water any time!
Extended lifespan – Without the stresses of hot water in a tank and the constant use of energy, tankless water heaters will last for more years than conventional systems. That gives you even more time to reap in energy savings.
A tankless system will run down eventually, and you should always make sure to call on professionals to handle the necessary tankless water heater replacement when that happens.
Tankless Water Heater Installation
Installing a tankless water heater is a great way to provide your home with an endless supply of hot water while saving energy. Let our plumbers help you install tankless water heaters safely and efficiently.

First, we will determine where the tankless water heater will be installed. It should be located near the water lines that feed into it and away from any combustible materials. Then, we'll turn off the power to your current water heater and disconnect all of its connections. This includes turning off the water supply as well as disconnecting the gas line. Then, we will connect the tankless water heater to a mounting bracket and secure it in place, as well as affixing all of its connectors. Additionally, any tankless water heaters that use natural gas will need to be connected to a venting system.

At the end of the appointment, we will turn on the tankless water heater and check for any leaks or other issues. If there are no problems, you can enjoy an endless supply of hot water in your home.

With the help of a professional plumber, tankless water heater installation can be a quick and easy process. Trust us to get the job done right so that you can enjoy hot water, energy savings, and peace of mind. Contact us today at (575) 222-2551 for tankless water heater installation services.
How Do Tankless Water Heaters Work?
Homeowners are so attached to the idea of storage tanks when it comes to hot water that they find it a bit difficult to imagine how a tankless water heater might operate. But the principles are actually quite basic. A tankless water heater consists of a heat exchanger attached to the hot water line in a house. The water passes through a heat exchanger, where heat from either natural gas or electrical heating elements is applied to it. The heat exchanger is activated by the movement of water, so the water is only heated when a tap turns on demanding hot water somewhere in the house. For this reason, tankless systems are also called on–demand water heaters.
If you have any questions, our tankless water heater installation experts are happy to help.
If you're looking into tankless water heater installation, we've got you covered. Give us a call at (575) 222-2551 today to get started.
Call Today Tankless Water Heater Maintenance and Repair
Although the basic action of a tankless water heater is easy to explain, it is not a simple device. You must see that you have regular maintenance work done on it every year to keep its components from rapidly wearing down and creating numerous repair issues.
If you should run into a malfunction and the water heater isn't doing the job it should, call on professionals to fix the problem. You will find all the services you need in Clovis, NM for a tankless water heater at Mark Carpenter Plumbing. We have more than 16 years of experience serving the hot water needs of homes in the area.
Call today at (575) 222-2551 to schedule your tankless water heater repair or maintenance appointment. What Makes Us the Best Choice?
Worry-Free Service

Our experienced techs will ensure a job well done. We're licensed, insured, and provide guarantees for your peace of mind.

We Make it Easy

Call or contact us anytime to schedule a service. Our techs will be on time in uniform with fully stocked trucks.

The Best Equipment for Any Job

We have sewer camera tools, residential jetting vans, and commercial trailer-mounted jetting trucks to handle jobs both big and small.

We Support Our Military!

Every service call our team performs is a $10 donation to a local military support organization.

Up-front, Guaranteed Pricing

Eliminate the hassle and uncertainty with flat-rate, honest pricing.

8am-8pm Same Rate, Including Saturday

You can't predict an emergency, we're here for you when you need us.
Resources
How Can We Help?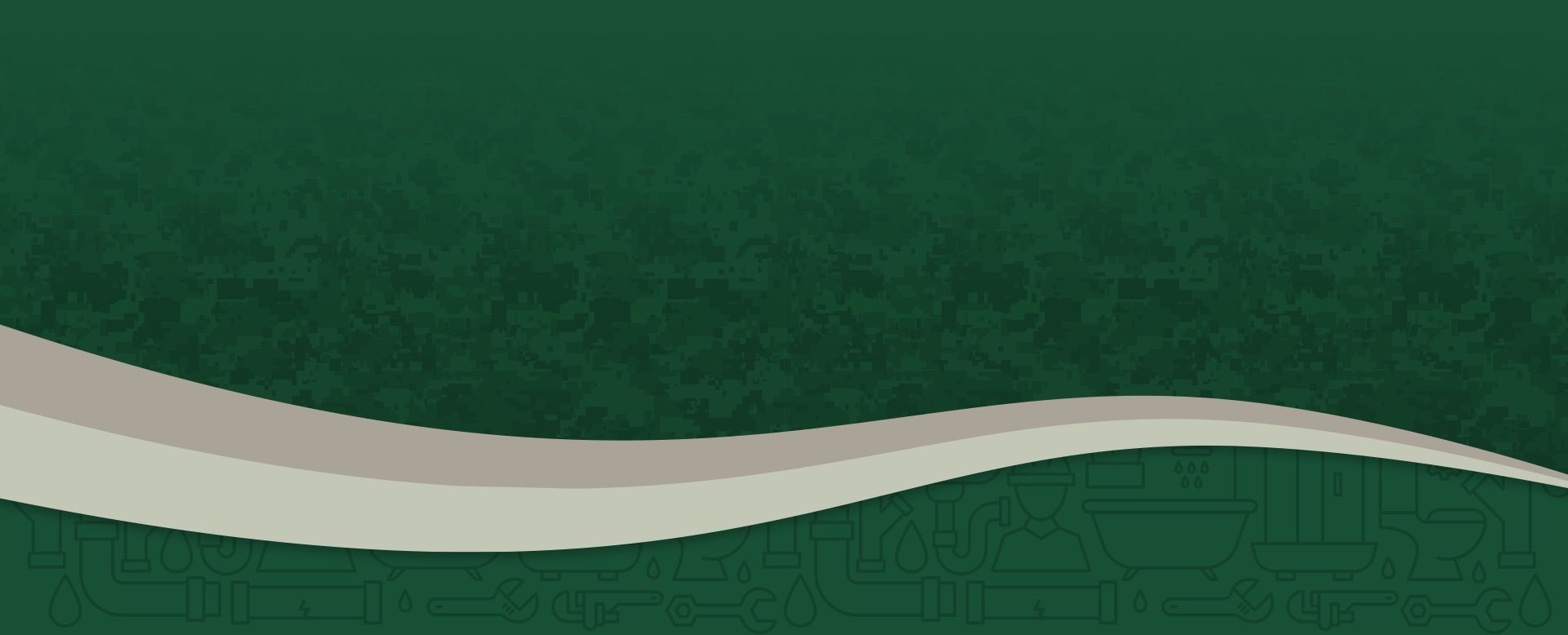 Need A Plumbing or HVAC Technician?
We're Here to Help!
We offer flat-rate service from 8 am to 8 pm from Monday through Saturday. No overtime charges.
575-222-2551