Water Softeners in Clovis, NM
Softening Hard Water in Your Home
Among the many kinds of water quality issues that can affect homes in Clovis, NM, one of the most common is hard water. Although this is almost never a threat to the health of residents, it's a major threat to plumbing and appliances connected to the plumbing. Counteracting hard water takes professional water treatment experts. A special water softener attached to the water main in a home will eliminate hard water and keep a home's plumbing protected.
Since our founding in 2000, people have depended on Mark Carpenter Plumbing for quality water treatment. We are experienced with installing, replacing, repairing, and maintaining excellent water softener systems. No matter what you need to have the best quality "soft" water in your home's plumbing, you can place your trust in us to get it done—and done right.
If you have hard water problems in your home, call on Mark Carpenter Plumbing. We offer service for water softeners in Clovis, NM and the surrounding areas.
Soft Water vs. Hard Water
What exactly turns "soft" water into "hard" water? The difference is the presence of a large amount of minerals in hard water. These minerals are primarily magnesium, gypsum, and different types of calcites. These are not unhealthy for humans to drink, although they may create an unpleasant taste. The actual danger is what happens when the minerals in hard water start to leave deposits inside pipes and appliances like water heaters and washing machines.
What a water softener does to remove hard water is introduce sodium ions into the freshwater supply. These ions counteract the hard water minerals, turning the water "soft." A water softener needs to be matched carefully to a home, or else it will end up placing excess amounts of sodium into the water.
Installing Water Softeners Helps Prevent These Problems
Water softeners stop a number of problems from developing in homes, such as these:
High water pressure: Extensive build–up of calcites inside pipes will restrict the water volume inside them. This not only makes it more likely for clogs to develop, it will trigger a rise in water pressure, which is harmful for the whole plumbing system and will end up in numerous leaks.
Damaged water heater: As hard water is heated inside the tank of a water heater (or in the heat exchanger of a tankless water heater) it removes the minerals and turns them into limescale that will coat the tank or the exchanger. This can lead to a permanent break down in the water heater.
Flaky and filmy surfaces: Hard water will leave unpleasant flaky deposits on your fixtures, as well as filmy soap scum–like layers across surfaces.
Whole House Water Softener Services
If you believe that your home is suffering from issues due to hard water, then get on the phone and call the water treatment professionals at Mark Carpenter Plumbing. We will find the type of water softener that will place the right amount of sodium ions into the water supply to counteract the hard water minerals.
If you run into trouble with your water softener, you can rely on our technicians to take care of repairing it. A water softener will also need maintenance on a regular basis to clean it and restore its functionality. This will see that your water softener will continue to work the way you need it for many years.
Make an appointment with us today in Clovis or the surrounding areas by calling (575) 222-2551! What Makes Us the Best Choice?
Worry-Free Service

Our experienced techs will ensure a job well done. We're licensed, insured, and provide guarantees for your peace of mind.

We Make it Easy

Call or contact us anytime to schedule a service. Our techs will be on time in uniform with fully stocked trucks.

The Best Equipment for Any Job

We have sewer camera tools, residential jetting vans, and commercial trailer-mounted jetting trucks to handle jobs both big and small.

We Support Our Military!

Every service call our team performs is a $10 donation to a local military support organization.

Up-front, Guaranteed Pricing

Eliminate the hassle and uncertainty with flat-rate, honest pricing.

8am-8pm Same Rate, Including Saturday

You can't predict an emergency, we're here for you when you need us.
Resources
How Can We Help?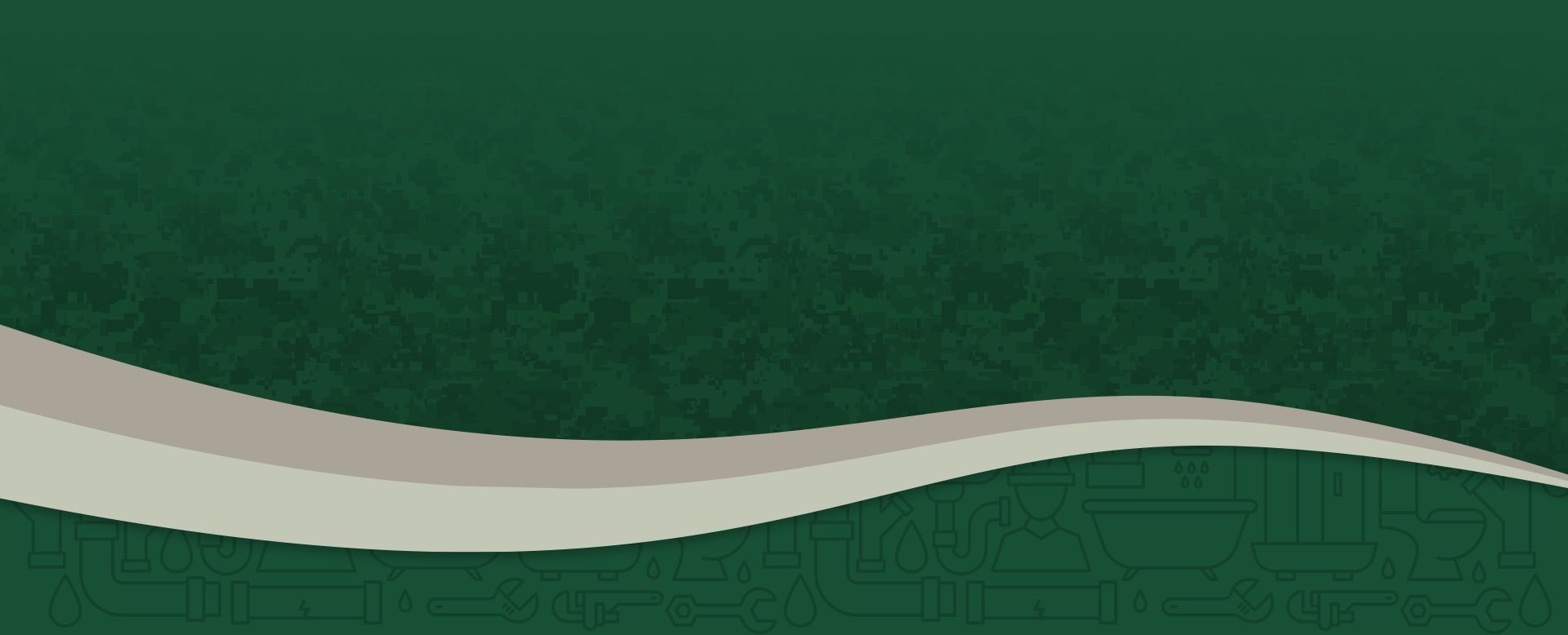 Need A Plumbing or HVAC Technician?
We're Here to Help!
We offer flat-rate service from 8 am to 8 pm from Monday through Saturday. No overtime charges.
575-222-2551