Clovis, NM Water Filtration Systems
Whole-Home Water Filter Installation
People today are more concerned than ever about the quality of the water in their homes. They have good reason to be cautious: many types of particles and impurities can enter the municipal water supply on its way from the treatment plant to a home. Simple filtration pitchers and point-of-use filters for faucets can help, but only to a limited degree. To have the best possible filtration for your household, you must call on water treatment experts and have them install a whole-house water filtration system.
There are many different types of filters, and to make sure that you receive the right kind for your needs, look to Mark Carpenter Plumbing. We provide many water treatment services, including installation, repairs, and maintenance for whole-house water filters. We're proud to offer the best in water treatment for homes in Clovis, NM.
Call (575) 222-2551 to speak to the water treatment experts at Mark Carpenter Plumbing. We offer whole-home water filter installation Clovis, NM and the surrounding areas.
What Is the Best Whole House Water Filter?
There's no simple answer to this question, because each home has different types and levels of impurities in its water supply. Professional water testing is the ideal way to find out exactly what is lowering the quality of your home's water. Once this is done, water treatment specialists can match you with an ideal filter or set of filters. It's important to get this step right, since a poorly selected and installed filter can adversely affect water flow and water pressure in your plumbing—and it won't even stop the contaminants you want stopped.
What types of contaminants can whole-home water filters remove?
PFOA and PFOS
Lead
Radon
Bacteria
Chlorine
Home Water Filtration Repairs and Maintenance
Regular maintenance is essential for any water filter. Over time, more and more contaminants will become caught in the filter. Although most filtration systems have methods for flushing out impurities, they will eventually need service for the amount of particles that still get through. There are some maintenance jobs that you can handle on your own, but you still should schedule professional service once a year to keep your water supply protected.
No matter how well you care for a water filtration system, it may malfunction at some point. If you see a drop in your water quality or notice water pressure falling all around your hose, broken filters may have something to do with it. Call for professional technicians right away to fix the problem. In some cases, they may suggest replacing an older filtration system with a new one.
Need Whole House Water Filtration System Service? Call Us!
At Mark Carpenter Plumbing, we take justifiable pride in the many water treatment systems that we install and the other services we offer for our customers in Clovis and the surrounding areas. Water filters are one of the basic parts of this job, and we're familiar with the many types available as well as how to install, replace, repair, and maintain them. You can contact us to first arrange for water testing for your home, and we'll use the data gleaned from this to help you choose the ideal whole–house water filtration system.
Call today or contact us online for water filtration system installation in Clovis, NM! What Makes Us the Best Choice?
Worry-Free Service

Our experienced techs will ensure a job well done. We're licensed, insured, and provide guarantees for your peace of mind.

We Make it Easy

Call or contact us anytime to schedule a service. Our techs will be on time in uniform with fully stocked trucks.

The Best Equipment for Any Job

We have sewer camera tools, residential jetting vans, and commercial trailer-mounted jetting trucks to handle jobs both big and small.

We Support Our Military!

Every service call our team performs is a $10 donation to a local military support organization.

Up-front, Guaranteed Pricing

Eliminate the hassle and uncertainty with flat-rate, honest pricing.

8am-8pm Same Rate, Including Saturday

You can't predict an emergency, we're here for you when you need us.
Resources
How Can We Help?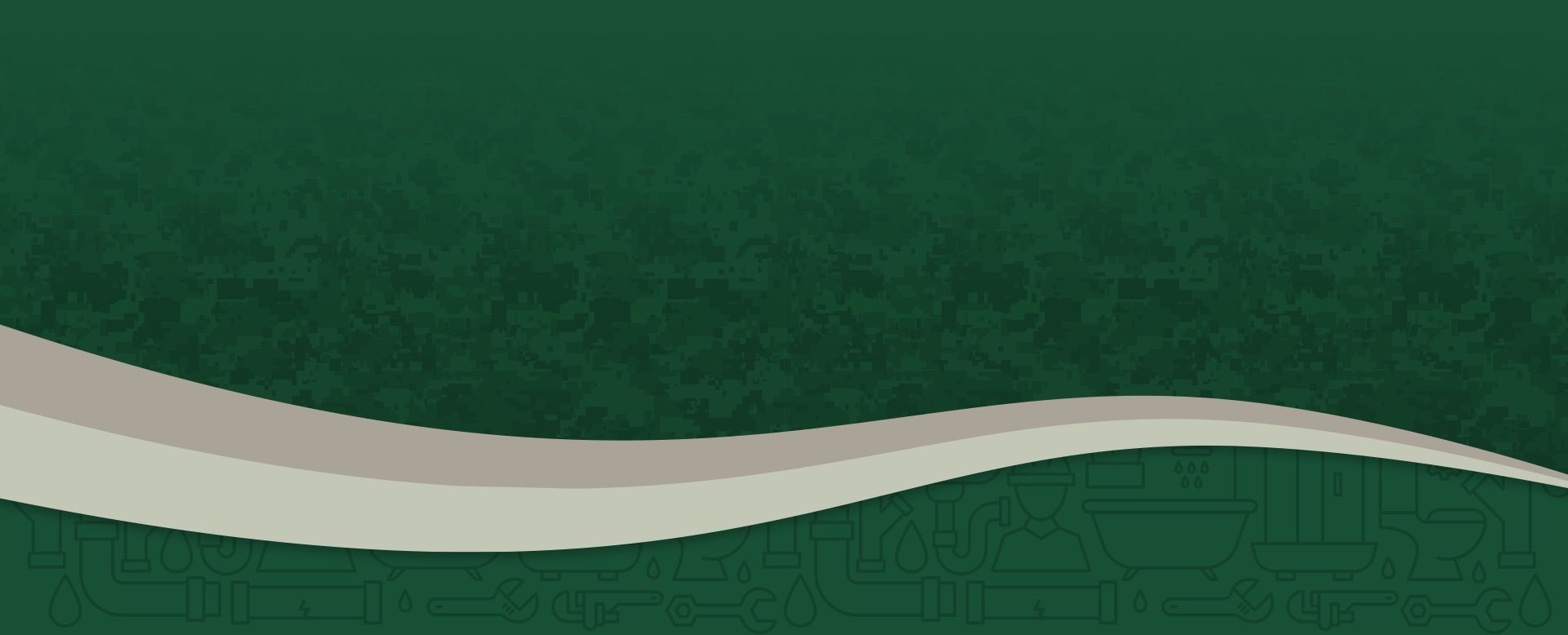 Need A Plumbing or HVAC Technician?
We're Here to Help!
We offer flat-rate service from 8 am to 8 pm from Monday through Saturday. No overtime charges.
575-222-2551