Water Testing in Clovis, NM
Testing & Treating Your Home's Water
If your house receives its water through a water main from the municipal system, then it has already passed through extensive treatment to remove a variety of harmful pollutants. But that doesn't mean the water that flows from your taps is pure! It can pick up numerous impurities, ranging from heavy metals to pesticides, as it moves through underground pipes to your home. You don't really know what's in the water that you drink, cook with, and bathe in every day.
However, there is a way to find out: call Mark Carpenter Plumbing in Clovis today and ask about out water testing services. Our trained experts will take water samples and have them run through extensive laboratory testing, and then come back to you with a list of water quality issues that should be addressed. We also install many types of whole-house water treatment systems, making us a one-stop location for purifying your water.
The water quality specialists at Mark Carpenter Plumbing provide water testing services in Clovis, NM and the surrounding areas. Call (575) 222-2551 today!
When Should You Schedule Water Quality Testing?
There are a number of indications of impurities in your water that you shouldn't ignore. Here are some signs that the time has come to call water quality specialists to test your water supply:
Unpleasant tastes and odors: If your water has taken on a different taste than before (such as a metallic taint) or it's emitting bad odors (such as the "rotten egg" smell of sulfurous oxide), it can indicate any number of issues with it.
Deposits on fixtures and surfaces: The appearance of white, chalky residue along faucets, tub and sink basins, or anything else around the plumbing fixtures often means a high mineral count in the water that shouldn't be there.
Difficulty creating soap lather: This usually means that you're dealing with hard water, which is a high level of magnesium and calcium that is probably causing significant damage to your plumbing.
You don't need to wait for these signs to schedule water testing, as contaminants often don't leave obvious evidence. If you've never arranged for water testing before, it's a good precaution to take. If you don't receive your water from the municipal supply but from a ground well, than water testing is essential because the water doesn't pass through a treatment plant before it reaches you.
How We Do Water Testing
Water quality testing is a simple process in the home, and it won't interfere with your daily routines. Our experts will simply take a number of samples from different places around the house. The real work takes place in a laboratory that runs the sample through numerous tests to look for acidity, alkalinity, hardness, and a variety of impurities. This requires about a week, and after that we'll present you a complete breakdown of what's in your water.
Schedule Water Testing with Us Today
Mark Carpenter Plumbing has been in business for more than 16 years because we never take the easy route: we care about our customers and aim to deliver the best service possible to them. We want you and your family to enjoy the freshest, healthiest water possible and have a plumbing system in excellent shape.
Contact us today in Clovis, NM and schedule professional water testing, and we'll get you started on the road toward the highest quality water possible. What Makes Us the Best Choice?
Worry-Free Service

Our experienced techs will ensure a job well done. We're licensed, insured, and provide guarantees for your peace of mind.

We Make it Easy

Call or contact us anytime to schedule a service. Our techs will be on time in uniform with fully stocked trucks.

The Best Equipment for Any Job

We have sewer camera tools, residential jetting vans, and commercial trailer-mounted jetting trucks to handle jobs both big and small.

We Support Our Military!

Every service call our team performs is a $10 donation to a local military support organization.

Up-front, Guaranteed Pricing

Eliminate the hassle and uncertainty with flat-rate, honest pricing.

8am-8pm Same Rate, Including Saturday

You can't predict an emergency, we're here for you when you need us.
Resources
How Can We Help?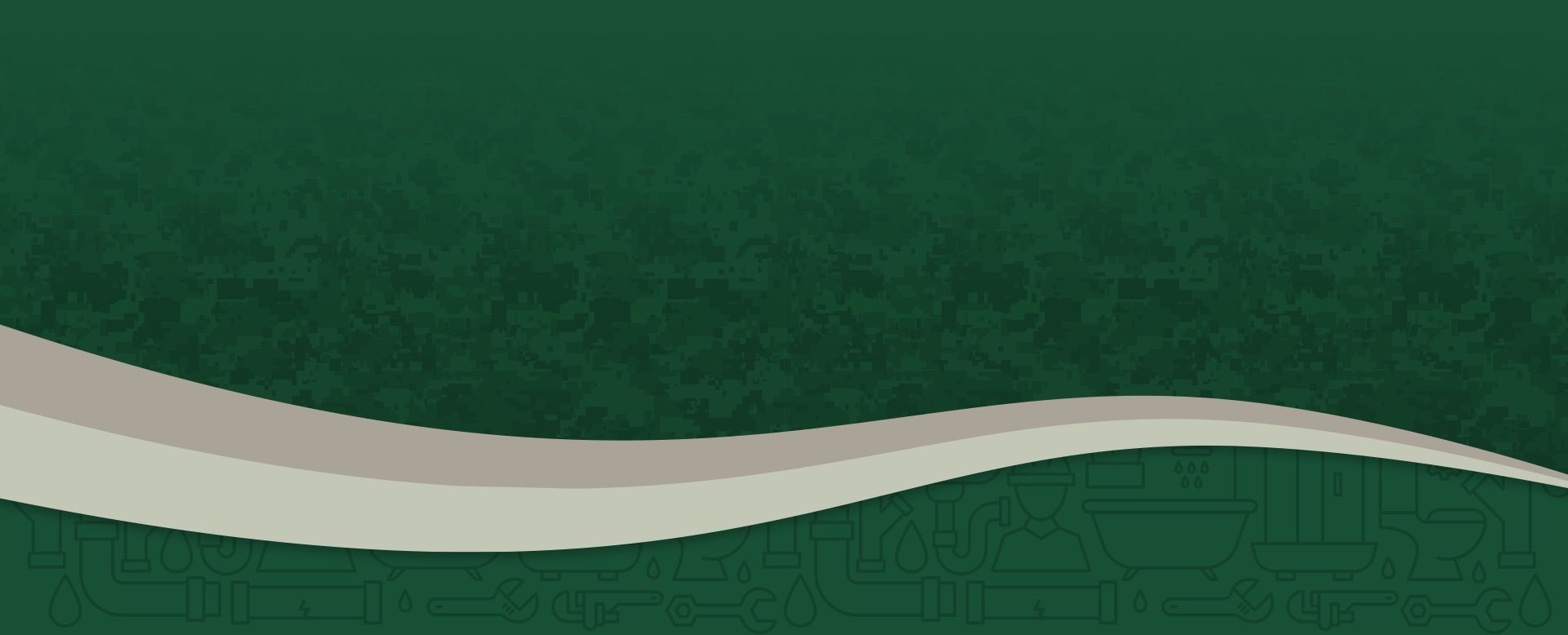 Need A Plumbing or HVAC Technician?
We're Here to Help!
We offer flat-rate service from 8 am to 8 pm from Monday through Saturday. No overtime charges.
575-222-2551