Reverse Osmosis Systems in Clovis, NM
Professional Water Treatment Services
There is a great variety of water treatment systems available today to homeowners. They range from basic point-of-use filters for faucets to highly effective whole-house filtrations devices that can remove the minutest particles of contamination from the water entering a residential plumbing system. One of the most powerful of these whole-houses system is the reverse osmosis filter. A professionally installed reverse osmosis system will remove impurities such as sodium, sulfate, iron, zinc, mercury, magnesium, chloride, nitrate, arsenic, fluoride, and phosphate.
If you think this sounds like what your home needs for purified water, callMark Carpenter Plumbing. We handle installation and other services for many types of water treatment systems in Clovis, NM, including reverse osmosis systems. Arrange for water testing with us and we'll help you find the ideal type of water filtration system.
The water treatment specialists at Mark Carpenter Plumbing install, replace, repair, and maintain reverse osmosis systems in Clovis, NM and the surrounding areas.
Call (575) 222-2551 to schedule water treatment services in Clovis, NM and the surrounding area.
How a Reverse Osmosis System Works
Although reverse osmosis systems are intricate appliances that require experienced technicians to install and service them, the actual science and principle behind them is quite simple. They are designed to remove inorganic solids (such as the ones listed above) from water by using differing areas of pressure. The system creates two areas of water pressure, with the incoming water from the municipal system placed at the higher pressure. This forces the water by process of osmosis (movement from an area of high pressure to one of lower pressure) through a semi–permeable membrane. This thin membrane blocks the inorganic solids and only permits the water to move through. The various pollutants trapped on the other side are then sent down a drain.
If you're interested in installing a reverse osmosis system, make sure that you have the best professional for the work. If the wrong type of system is installed, or if it's too powerful, it might end up restricting water flow and causing problem throughout your plumbing.
Repairs and Maintenance for Reverse Osmosis Systems
Although reverse osmosis systems are designed for durability, they are still mechanical devices and are not invincible. You may need to arrange for repairs for your system at some point in its lifespan, and you can count on our technicians to get this job done.
The system must also receive regular maintenance once a year to see that it will continue to do its job and experience few repair needs in the future. Technicians will clean the system to flush out any contaminants that may have gotten stuck in it. This will help ensure the longest life for your reverse osmosis filter.
Whole–House Reverse Osmosis System Services in Clovis, NM
Whether you're thinking of having a reverse osmosis system installed or you're looking for services to replace, repair, or maintain your current system, you can put your trust in Mark Carpenter Plumbing to get the work done. We have years of experience in Clovis finding ways to provide fresh, clean water for homes, and we're skilled at working with reverse osmosis systems. Don't go to inexperienced amateurs for such an important job: we are the water treatment company to call!
Contact Mark Carpenter Plumbing at (575) 222-2551 to schedule an appointment today. What Makes Us the Best Choice?
Worry-Free Service

Our experienced techs will ensure a job well done. We're licensed, insured, and provide guarantees for your peace of mind.

We Make it Easy

Call or contact us anytime to schedule a service. Our techs will be on time in uniform with fully stocked trucks.

The Best Equipment for Any Job

We have sewer camera tools, residential jetting vans, and commercial trailer-mounted jetting trucks to handle jobs both big and small.

We Support Our Military!

Every service call our team performs is a $10 donation to a local military support organization.

Up-front, Guaranteed Pricing

Eliminate the hassle and uncertainty with flat-rate, honest pricing.

8am-8pm Same Rate, Including Saturday

You can't predict an emergency, we're here for you when you need us.
Resources
How Can We Help?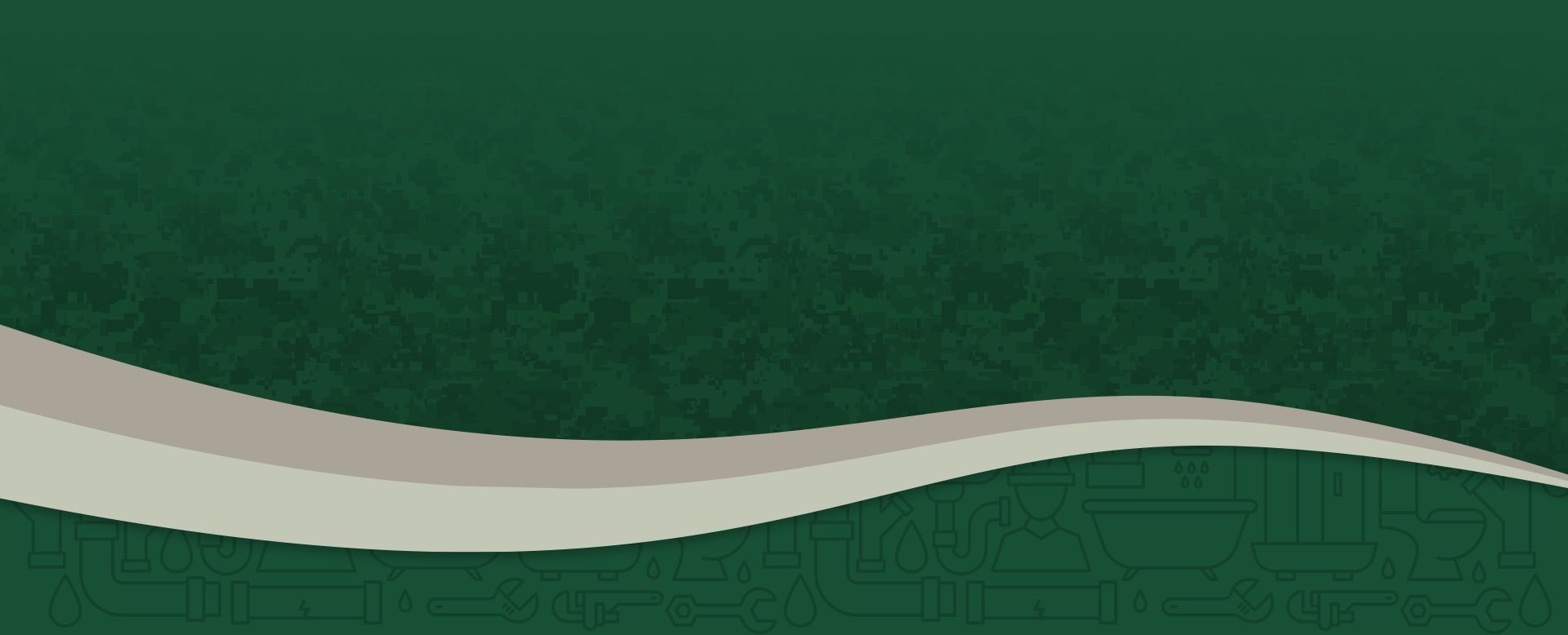 Need A Plumbing or HVAC Technician?
We're Here to Help!
We offer flat-rate service from 8 am to 8 pm from Monday through Saturday. No overtime charges.
575-222-2551