Aeroseal Duct Sealing Services in Clovis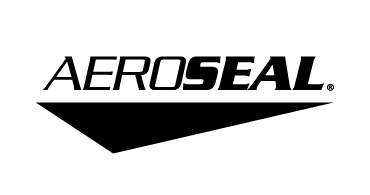 Are You Losing Money from Leaky Ducts?
Air ducts are typically made of flexible galvanized steel and/or aluminum and are used to transport hot or cold air throughout your home. However, these thin ducts can easily crack or tear, and this damage can not only lead to discomfort indoors but also hundreds of dollars in wasted energy costs. In fact, the EPA estimates nearly $25 billion a year is wasted in lost energy from leaky air ducts.
The U.S. Department of Energy has found that nearly 95% of older homes suffer from leaky air ducts, with other institutions noting over 80 million homes across the U.S. are affected. So, chances are if you have a traditional HVAC system your ducts could be costing you.
As a local, family-owned business, Mark Carpenter Plumbing is here to help you keep your hard-earned money in your wallet. That is why we are proud to utilize the innovative Aeroseal system. This state-of-the-art technology targets and seals tears with minimal disruption, so you can breathe easy indoors.
To learn more about our Clovis Aeroseal services, call us at (575) 222-2551.
How Does the Aeroseal System Work?
Aeroseal's cutting-edge technology allows our technicians to accurately detect and target even minor cracks and leaks in your air vent system. Our team will block off your vents to run a comprehensive diagnostic using computer-enabled smart technology. The system can even spot leaks invisible to the naked eye or in hard-to-reach places. We will measure the size and location of the leaks and provide you with a thorough report.
Next, we install the Aeroseal sealing machine, which precisely targets and seals the leaks with a safe, non-toxic formula. Unlike other systems, Aeroseal doesn't coat the entirety of your ducts—instead, it only uses the exact amount of sealant needed, so you get the coverage you need without the waste.
Once sealed, we offer a detailed analysis of what was performed, so you can see the before and after spelled out. However, you'll feel a difference almost immediately.
Benefits of Choosing the Aeroseal System
While duct maintenance might not be at the forefront of every homeowner's to-do list, it can have a dramatic impact on your comfort, utility costs, and even health. Just a few of the advantages to utilizing Aeroseal's cutting-edge system include:
Boost your indoor air quality
Increase your comfort
Reduce energy waste
Save on utility bills
Reduce the amount of airborne dust
20+ Years of Helping Homeowners Feel Safe & Comfortable Indoors
At Mark Carpenter Plumbing, we specialize in helping homeowners find energy-efficient heating and cooling solutions. From AC repair and heater replacement to HVAC maintenance, our licensed technicians will go above and beyond to ensure you feel good indoors at an affordable price.
Call our team at (575) 222-2551 or fill out our online contact form to schedule your Aeroseal service appointment today! What Makes Us the Best Choice?
Worry-Free Service

Our experienced techs will ensure a job well done. We're licensed, insured, and provide guarantees for your peace of mind.

We Make it Easy

Call or contact us anytime to schedule a service. Our techs will be on time in uniform with fully stocked trucks.

The Best Equipment for Any Job

We have sewer camera tools, residential jetting vans, and commercial trailer-mounted jetting trucks to handle jobs both big and small.

We Support Our Military!

Every service call our team performs is a $10 donation to a local military support organization.

Up-front, Guaranteed Pricing

Eliminate the hassle and uncertainty with flat-rate, honest pricing.

8am-8pm Same Rate, Including Saturday

You can't predict an emergency, we're here for you when you need us.
Resources
How Can We Help?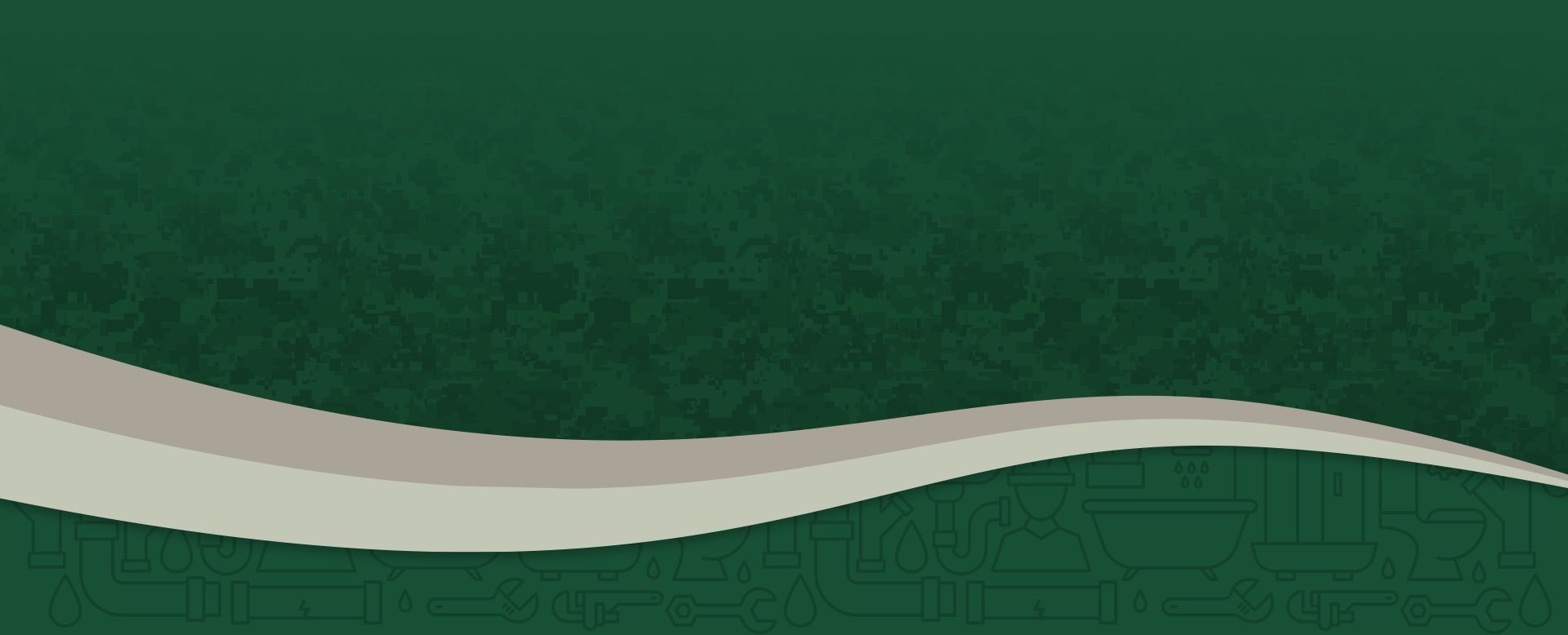 Need A Plumbing or HVAC Technician?
We're Here to Help!
We offer flat-rate service from 8 am to 8 pm from Monday through Saturday. No overtime charges.
575-222-2551