Heat Pump Water Heater Installation & Repair in Clovis, NM
Energy-Efficient Water Heating Systems
For a long time there was only one option for residential hot water: a tank water heater that stored a supply of water in a large tank kept under constant heat from gas jets or electrical heating elements. However, the science of water heaters has advanced over the years, and now you have more choices when you're looking for a water heater to install in your home. The two main alternatives are tankless models, which provide heat directly to the water as it is needed, and heat pump water heaters, which efficiently use the technology of air conditioning systems to bring heat into the water tank.
The experts at Mark Carpenter Plumbing provide complete service for heat pump water heaters in Clovis, NM and the surrounding areas. Call us today at (575) 222-2551.
How Does a Heat Pump Water Heater Work?
A heat pump water heater is a combination of a storage water heater with a heat pump. Heat pumps are usually found as heating/cooling devices for homes: they use the circulation of refrigerant to move heat from the air in one place and release it in another. In the case of a water heater, the heat pump's evaporator coil draws in heat from the air around the heat pump. A condenser coil then releases this heat into the water tank, raising the temperature of the water. The system runs off electricity, but doesn't use it to directly heat the water, as with a standard electrical heat pump.
Reasons to Consider Installation of a Heat Pump Water Heater
The main reason to consider a heat pump water heater for your home is that it's a highly energy–efficient device. If you house doesn't have access to a gas line for a water heater, going with a heat pump model is usually a more cost–effective solution than an electric water heater. The heat pump components only use electricity to move heat from one place to another, rather than using electrical resistance to create heat. This consumes far less electricity, and this makes heat pump water heaters more economical systems.
Call Us for Repair and Maintenance for a Heat Pump Water Heater
Just like any mechanical device that does a great deal of work on a regular basis, a heat pump water heater needs to receive regular attention from professionals to check–up on its operation and adjust and clean it. Our technicians are glad to provide your water heater with the annual maintenance that will keep it running in top shape. And if the system should ever malfunction, you can call us for fast repair work. We'll arrive in a fully–stocked van to take care of the problem.
Whether you're curious about installation a heat pump water heater, want to replace an aging one, or need repairs or maintenance for the one you already have, rely on Mark Carpenter Plumbing to do the job in Clovis, NM.
Contact us today at (575) 222-2551 to learn more about our heat pump water heater solutions. What Makes Us the Best Choice?
Worry-Free Service

Our experienced techs will ensure a job well done. We're licensed, insured, and provide guarantees for your peace of mind.

We Make it Easy

Call or contact us anytime to schedule a service. Our techs will be on time in uniform with fully stocked trucks.

The Best Equipment for Any Job

We have sewer camera tools, residential jetting vans, and commercial trailer-mounted jetting trucks to handle jobs both big and small.

We Support Our Military!

Every service call our team performs is a $10 donation to a local military support organization.

Up-front, Guaranteed Pricing

Eliminate the hassle and uncertainty with flat-rate, honest pricing.

8am-8pm Same Rate, Including Saturday

You can't predict an emergency, we're here for you when you need us.
Resources
How Can We Help?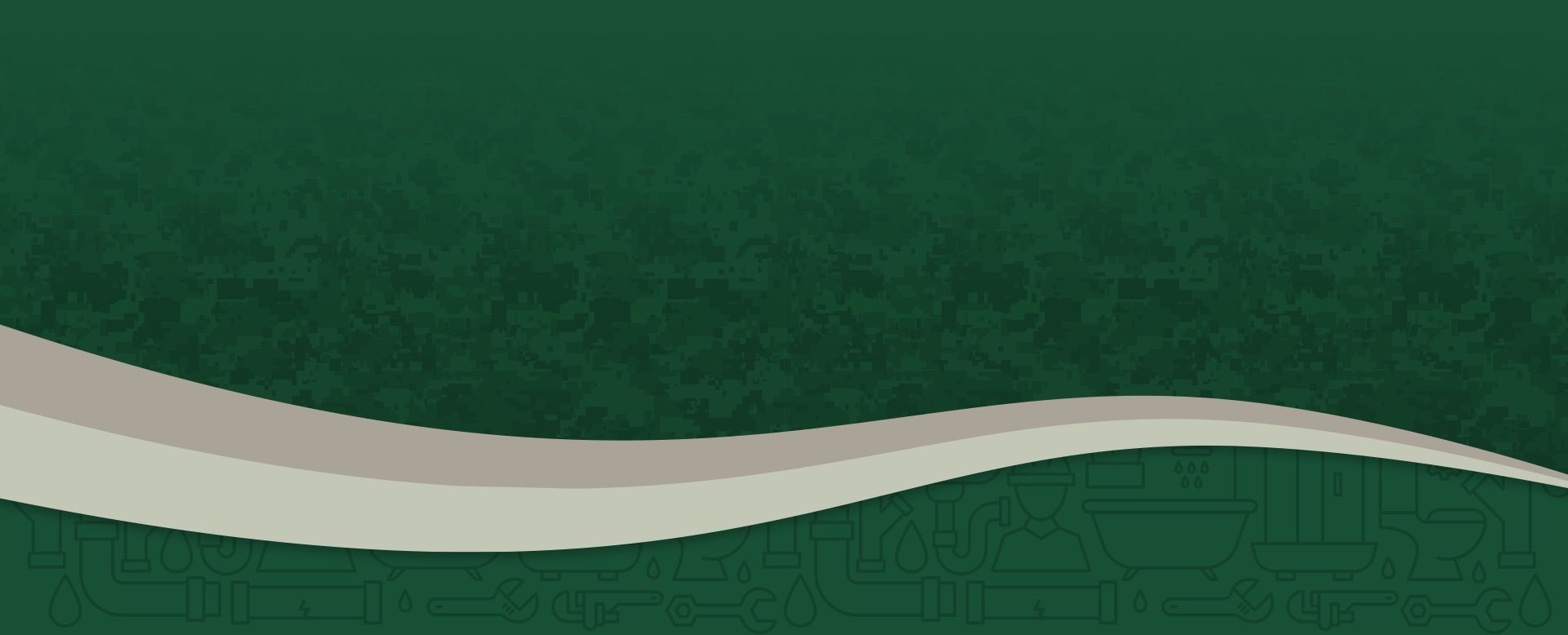 Need A Plumbing or HVAC Technician?
We're Here to Help!
We offer flat-rate service from 8 am to 8 pm from Monday through Saturday. No overtime charges.
575-222-2551