New Construction Plumbing Services in Clovis, NM
Expert Plumbing Installation
Mark Carpenter Plumbing has been fortunate to serve as the plumbing contractor for many home builders and for thousands of homes in the Clovis area. Our residential new construction crews are the most experienced in the area and they excel because they realize that general contractors and homebuilders are our customers too. From smaller spec homes to 6,000 square foot custom homes, we have experience working with all size homes and budgets and we'll be happy to sit down with you to discuss all the plumbing options for your new home.
You probably have a lot on your plate: budgets, architects, contractors, plans, revised plans, deliveries, etc. Suffice to say that new home construction can be a stressful enterprise, but when you work with the professionals at Mark Carpenter Plumbing, you can rest easy knowing that your plumbing system is taken care of. We offer the full gamut of plumbing products and services for new buildings, including the installation of main sewer and water lines, all supply and drain piping, not to mention sump pumps, water heaters, all fixtures, plumbed appliances, and just everything else you could think of.
To learn more or to schedule service, call our team today at (575) 222-2551!
What a Plumber Can Do for Your New Home
Building a home from scratch allows you to do things much differently than renovating. You can pretty much do anything that your budget and local building codes will allow. While the plumbing system may not be at the top of your list in terms of fun customizations, it is one of the infrastructural components that will determine where you eat, cook, bathe, and go to the bathroom. In short, we're talking about the bare necessities—and you don't want to get those wrong.
Our plumbers are trained to advise budding homeowners about their options when it comes to new construction plumbing. For example, you may want to choose one or more tankless water heaters instead of one large tank water heater in order to cut energy costs in the long–term. You may not know about the latest kitchen sinks and fixtures, and you may not be aware of the various low–flow fixtures that can be installed to reduce your water usage. And this is not even scratching the surface.
Commercial Buildings Need Commercial Systems
Residential and commercial plumbing systems should always be distinguished. While in some cases, they are quite similar, commercial spaces need to handle a much greater load of water and wastewater, they are larger, and there are specific commercial–grade fixtures that need to be integrated into the space. There's no better time than when a new building is constructed to take advantage of our commercial plumbing services. We will work with you, the architect, and the general contractor to ensure a smooth project completion, done on time and within budget.
We work on dairy farms throughout the area, as well as in schools, the Air Force base, and numerous office and retail spaces. We work with new construction, but we can also renovate and add to existing spaces should you require that. Our new construction plumbing professionals are ready to hear about your plans.
Call Mark Carpenter Plumbing today at (575) 222-2551 to speak with one of our professionals. What Makes Us the Best Choice?
Worry-Free Service

Our experienced techs will ensure a job well done. We're licensed, insured, and provide guarantees for your peace of mind.

We Make it Easy

Call or contact us anytime to schedule a service. Our techs will be on time in uniform with fully stocked trucks.

The Best Equipment for Any Job

We have sewer camera tools, residential jetting vans, and commercial trailer-mounted jetting trucks to handle jobs both big and small.

We Support Our Military!

Every service call our team performs is a $10 donation to a local military support organization.

Up-front, Guaranteed Pricing

Eliminate the hassle and uncertainty with flat-rate, honest pricing.

8am-8pm Same Rate, Including Saturday

You can't predict an emergency, we're here for you when you need us.
Resources
How Can We Help?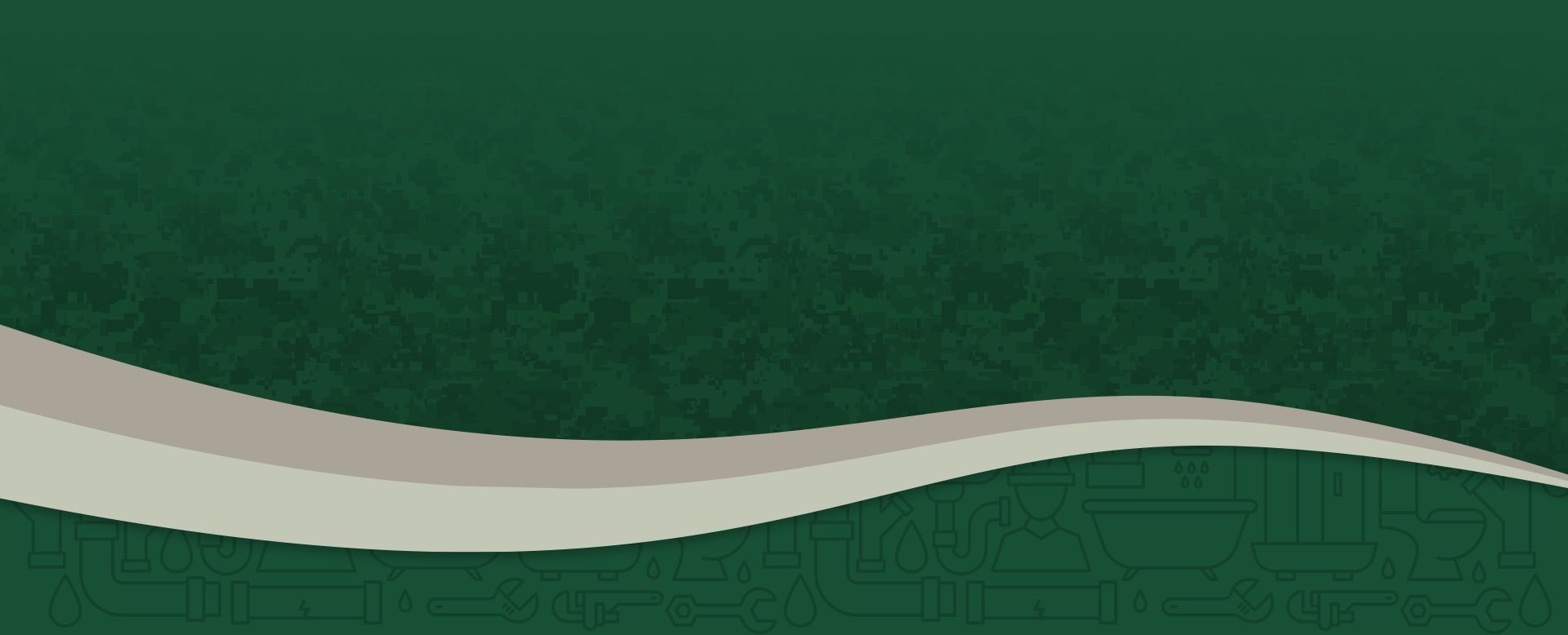 Need A Plumbing or HVAC Technician?
We're Here to Help!
We offer flat-rate service from 8 am to 8 pm from Monday through Saturday. No overtime charges.
575-222-2551