Kitchen Remodeling Services in Clovis, NM
Plumbing Installation for Kitchen Remodels
Is your kitchen just the way you want it to be? Does it leave much to be desired in terms of its appearance or functionality? Is it an older kitchen with outdated pipes, sink, and appliances? There are plenty of reasons to consider remodeling your kitchen, and it's probably the most frequent type of renovation in a home. It's not hard to see why. The kitchen is the place where family and guests tend to gather, and today's modern kitchens are open, and often include spaces for dining. Working with a kitchen remodeling specialist is the best way to ensure professional results.
Mark Carpenter Plumbing offers exceptional kitchen remodeling services throughout the Clovis, NM area. Whether you're looking to re-arrange the appliances and cabinetry in addition to a fresh coat of paint, or you're gutting the interior and expanding the footprint of the kitchen entirely, we can make sure that the job is done right. We will work with you to come up with a custom design that matches your requirements exactly. Since 2000, we have been offering excellent plumbing services, and we're not going to stop anytime soon.
To schedule your remodel, call our team today at (575) 222-2551!
How to Approach a Kitchen Remodel
There are several ways to consider a new kitchen, and there are lots of different options to consider. The problem will not be so much finding what you want as narrowing down the abundant options that you'll have at your fingertips.
Let's take a look at some of the most important factors in kitchen remodeling:
Budget: First and foremost, you'll want to know before you get started how much money you're willing to spend on this remodel, and what your budgetary range may be. Chances are that you may not hit that range exactly, but having one ahead of time will allow you to make practical decisions with respect to appliances and materials.
Space: What's your current space like? Do you want to knock down some walls? Do you need to expand the space to make room for additional appliances? We can work with you to come up with a custom solution in terms of your new kitchen space.
Plumbing: Make sure that you have a solid piping system ready to handle any fixtures or appliances that you might want down the line. We use only time–tested materials and products in accordance with all local building regulations.
Hiring a Pro vs. DIY
As with any project around the house, you'll want to make sure that you're working with a professional at all times so that you can be confident the job is done right. And yet, there might be a lingering temptation to just go ahead and give it a whirl by yourself. After all, wouldn't it be nice to save a few bucks? Well, yes and no.
We can sympathize with your need to make the project cost–effective, but the fact is that you might spend a lot more time and money attempting to do something that you can't handle.
Speak to our professionals today at (575) 222-2551 to learn more about what we can do for your new kitchen. What Makes Us the Best Choice?
Worry-Free Service

Our experienced techs will ensure a job well done. We're licensed, insured, and provide guarantees for your peace of mind.

We Make it Easy

Call or contact us anytime to schedule a service. Our techs will be on time in uniform with fully stocked trucks.

The Best Equipment for Any Job

We have sewer camera tools, residential jetting vans, and commercial trailer-mounted jetting trucks to handle jobs both big and small.

We Support Our Military!

Every service call our team performs is a $10 donation to a local military support organization.

Up-front, Guaranteed Pricing

Eliminate the hassle and uncertainty with flat-rate, honest pricing.

8am-8pm Same Rate, Including Saturday

You can't predict an emergency, we're here for you when you need us.
Resources
How Can We Help?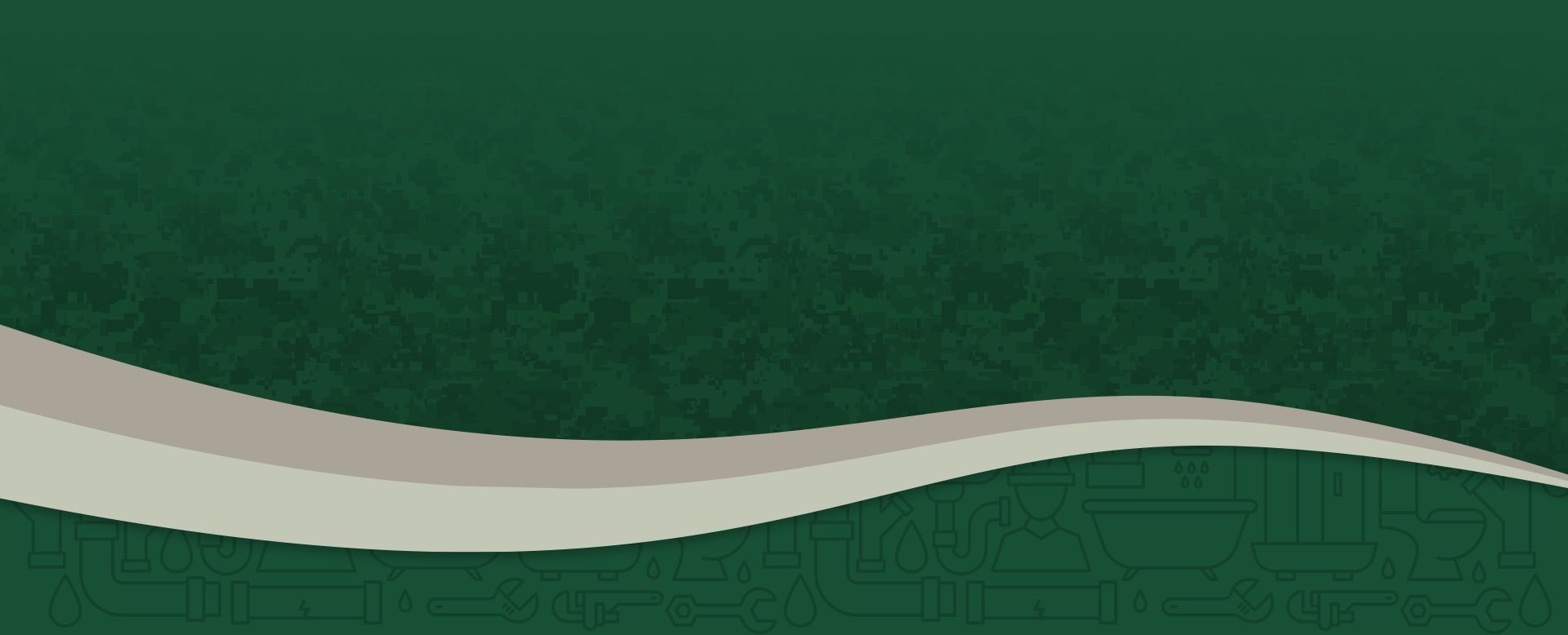 Need A Plumbing or HVAC Technician?
We're Here to Help!
We offer flat-rate service from 8 am to 8 pm from Monday through Saturday. No overtime charges.
575-222-2551