Bathroom Remodeling in Clovis, NM
It's with good reason that the bathroom is one of the most remodeled parts of any home. It is a room that everyone uses, and many homes have two or more bathrooms installed at various points. And that's why it's important to have a bathroom that is not only functional and that uses water efficiently, but also one that is aesthetically pleasing. In addition to our typical bathroom plumbing services, Mark Carpenter Plumbing, Heating & Air also offers full bathroom remodeling services. We can make sure that your master or guest bathroom is just the way you want it to be.
We have experience dealing with a number of different bathroom styles, from the elegant and high-end to the budget-conscious and functional. We want to find a solution that's right for your needs. Since 2000, we have been dutifully taking care of consumers in the area, so reach out to our background-checked, drug-tested, and licensed plumbers to improve the bathroom in your home.
Give us a call at (575) 222-2551 to get started with your bathroom remodel in Clovis, NM.
Before Your Bathroom Remodel Begins
There are a few things to consider before your bathroom remodeling project actually begins. Never underestimate the planning stage with a project of this scale. It's important to make sure that you feel comfortable with the final product and with how much you spend on your bathroom. Our plumbers will ensure that you are in control of the project.
How much can you spend? – This is an important question to keep in mind throughout the project's duration, but it's especially important before you get started. Don't ever feel rushed into a project. You should have a sense of your budget before you start so that you can make smart decisions regarding fixtures, plumbing materials, and décor.
Do some research – Did you see a TV show featuring a certain fixture? Do you browse online for blogs about bathroom designs? There's plenty of information to be found online as well as in magazines and books. Explore what's out there and then gather your ideas together to see what works in light of the space and your budget.
Work with a good contractor – As you probably know, contractors abound in our area. It's important to make sure that you work with a quality contractor who not only cares about you and the business relationship, but also about the quality of the work that's being performed. You don't want to remodel your bathroom twice.
What Makes a Good Bathroom
When it comes to a bathroom remodeling project, the options can seem endless. And that makes finalizing decisions somewhat daunting. Fortunately, you have time and we want to work with you to make sure that you have everything that you need in terms of information and advice. In general, however, you'll want to take care of the basics first.
First and foremost, you'll want to make sure that all of your plumbing is up to date and in accordance with the latest safety regulations. There's no sense in having the walls open if you're not going to take advantage of bringing old pipes up to date. You'll also want to configure the space in a logical manner so that your toilet, bathroom sink, and shower/tub have sufficient space around them.
Our plumbers can help! Give us a call today at (575) 222-2551 to talk about your bathroom remodeling ideas! What Makes Us the Best Choice?
Worry-Free Service

Our experienced techs will ensure a job well done. We're licensed, insured, and provide guarantees for your peace of mind.

We Make it Easy

Call or contact us anytime to schedule a service. Our techs will be on time in uniform with fully stocked trucks.

The Best Equipment for Any Job

We have sewer camera tools, residential jetting vans, and commercial trailer-mounted jetting trucks to handle jobs both big and small.

We Support Our Military!

Every service call our team performs is a $10 donation to a local military support organization.

Up-front, Guaranteed Pricing

Eliminate the hassle and uncertainty with flat-rate, honest pricing.

8am-8pm Same Rate, Including Saturday

You can't predict an emergency, we're here for you when you need us.
Resources
How Can We Help?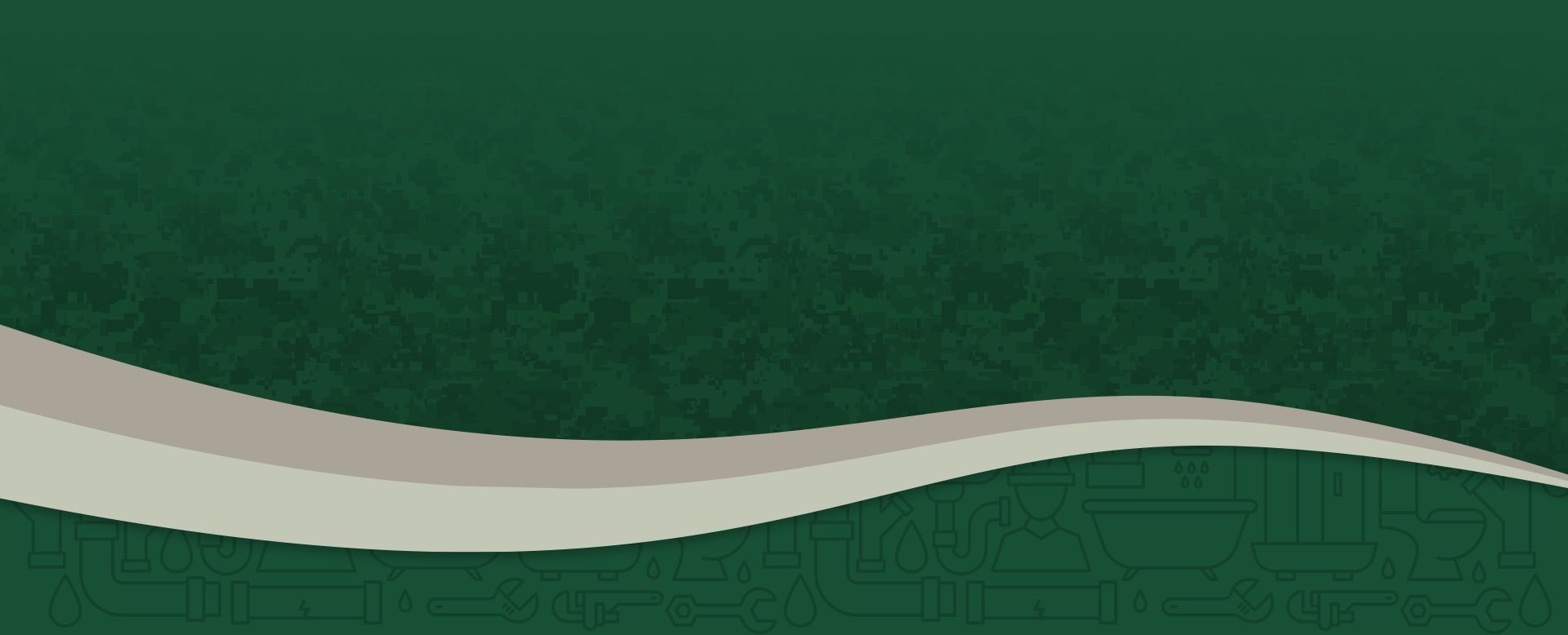 Need A Plumbing or HVAC Technician?
We're Here to Help!
We offer flat-rate service from 8 am to 8 pm from Monday through Saturday. No overtime charges.
575-222-2551